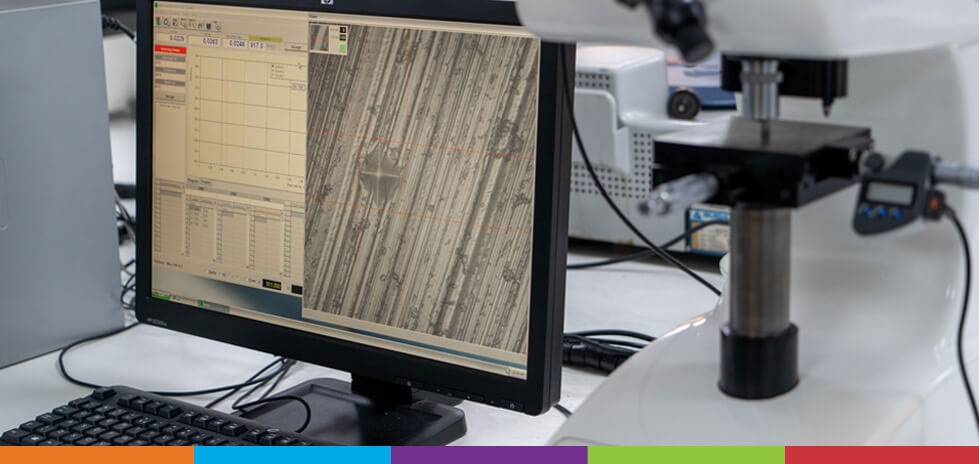 3 Quality Assurance Tests Manufacturers Should Get to Know
Even manufacturers with a wealth of industry experience often struggle when it comes to testing. They're hindered by a mass of misconceptions, leading to a lack of understanding that limits their ability to maximise their total supply chain profitability, especially when testing parts and fasteners.
Which fallacies concerning quality assurance in manufacturing are most common? The first is that it's a quick process. Many manufacturers leave it to the very end of their production process, doing a quick sweep for defects before the product goes to market. But if a test can uncover a flaw earlier in the development phase, manufacturers can save time and expense.
Another misconception is that manufacturer product testing should be a straightforward process that anyone can undertake. A manufacturer may wish to complete testing using existing tools and personnel to assure quality quickly without extra hassle, but good testing will always require specialist skills and technologies.
Testing will eliminate unnecessary mistakes and defects, saving you from costly, dangerous, and reputation-damaging recalls. It will also generate more effective products that satisfy consumers and generate repeat business.
How Testing Could Boost Your Bottom Line
Not deploying a comprehensive quality assurance process shortchanges your customers and can weaken your profitability. When considering how to test the quality of a product, add these examinations into your repertoire:
1. Metallurgic
Optimas' lab includes metallurgical mounting presses that can prepare multiple metallographic samples, adjusting for size and shape and preparing edges for analysis. These presses simplify sampling and testing and minimise the time sucks associated with metallographic research.
2. Torque, Tension, and Hardness
To test the durability and purpose-readiness of a metallic product part, you need multiple tests. Torque tests measure how two parts turn against and rely on each other to create the tension required for a product to hold together. Torque is significant — turn a nut and bolt too far, and you risk damaging the end product or shortening its life expectancy. Tension, hardness, and friction also factor heavily into material selection.
3. Advanced Microscopy Imaging
Advanced microscopy technology is a vital stage of manufacturer product testing because it assesses the viability of the materials that comprise parts and fasteners. Using scanning and transmission electron microscopy, you can identify flaws, defects, and qualities that will impact how your product works. Furthermore, these tests allow you to adjust your production line to improve and fix imperfections.
These are the must-haves for manufacturer product testing, and Optimas has them all. However, we also have other tests that can be incredibly helpful. For example, advanced product quality planning, root cause analysis, and failure mode and effects analysis all can diagnose and reduce product risk during the product development and manufacturing stages.
Choosing a third-party partner gives you the opportunity to access all of these lab capabilities under one roof, both the essentials and the nice-to-haves. Having all these tests optimises your workflow, decreases friction, and streamlines communication from testing to production.