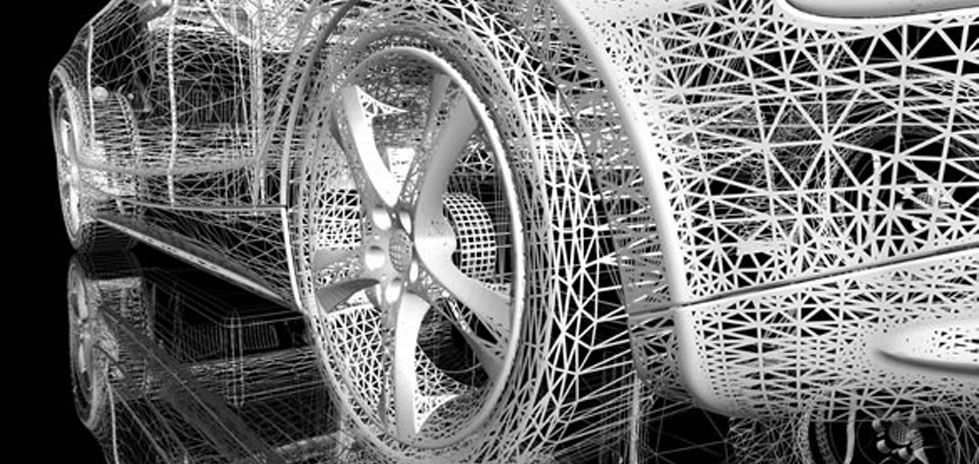 Go Beyond the Traditional Automotive Supply Chain
It's no secret that automotive production lines of the mid-twentieth century weren't quite as 'well oiled' as today's high-tech, super factories. Myths abound about trucks full of components vacating premises at the dead of night, only for local black markets to coincidentally spring up the next morning offering OE spares at suspiciously low prices. While an extreme example, this illustrates the leaps and bounds that have been achieved with regards to supply chain management in the modern automotive industry – progress that has been enabled by businesses such as Optimas.
The gradual demise of some of Europe's best loved marques demonstrates the importance of efficient supply and the vital role it plays in preserving profitability. Optimas, a fastener and component distributor and service provider for manufacturers and tier suppliers has bred a reputation for streamlining supply chains to offer increased speed of production, ease of supply and enhanced efficiency. As a result, their services save manufacturing businesses the massive costs that can be incurred through administration, management and warehousing.
The primary areas of expertise for the company are fasteners and C-Class products, a mainstay of virtually every major component in an automotive vehicle. Optimas differentiates itself by offering a full range of services from initial design to final assembly on the line – providing manufacturers with one point of contact for all aspects of supply. Optimas can also offer a Vendor Managed Inventory (VMI) service and will also oversee management of other site suppliers on the customer's behalf.
During the design stage, Optimas engineers will work as an extension of the customer's design team to develop bespoke solutions which will help to meet project performance targets. With environmentalism and fuel efficiency at the forefront of current automotive thinking, simply specifying an aluminum fastener compared to a steel alternative can contribute to drastic weight savings over an entire vehicle. Even for the high powered, endorphin inducing performance cars that live in our fictitious garages, the same rule applies.
Standardizing fastening components further simplifies the manufacture of a vehicle and its associated components; saving time and money during a production run. Some manufacturers have reported a staggering 40 percent reduction in part count by utilizing such standardization. Due to involvement at conception, Optimas can specify an optimum and repeatable solution, whether it is destined for a family run-around or a track-prepped supercar.
Once the initial design phase is complete, Optimas moves focus to the logistical challenges. The pressure on automotive manufacturers is intense, with dates for launches and first deliveries immovable. With the required component finalized however, Optimas will then design dedicated bin systems for the moving production lines, supply the required components, then monitor the bins to ensure they are fully stocked throughout the manufacturing or assembly process. With the pressures of increased efficiency requirements a key point for decision makers in the industry, tailored systems to allow ease of manufacture are definitely considered part of the much desired 'future' plant.
Optimas will support these systems by formulating a full logistical framework, organizing deliveries and managing stock levels continuously throughout production. This even extends to responsibility over other ancillary components and products at a facility, providing one central source for all logistics services for the benefit of the customer. By conducting an audit of the supply chain, Optimas can optimize material flow through plants and facilities to enact reform. As a result, the practical demands of keeping to production schedule are greatly simplified. Furthermore, by minimizing inventory investment via lean principles, Optimas can reduce costs – by as much as 13 percent for one particular customer.
The reliable supply of components is enabled by the manufacturing facilities operated by Optimas in Europe and the US. The facilities are licensed by Mortorq, Tapitite and a number of other leading brands. With a pedigree that has seen Optimas supply parts to support the production of some of the world's most luxurious vehicles, quality is guaranteed throughout the production cycle.
When manufacturing for such a pressurized sector, supplying high quality components on short lead times is paramount. Optimas aids this by involvement from conception to final assembly, utilizing knowledge gained through the design phase to optimize logistical and production systems to achieve the utmost efficiency. Further logistical control is afforded from Optimas' first class production facilities, which allows it to service unexpected demand with increased agility.
Savings are achieved by the specification and design of optimum components; an emphasis on availability and speed of supply; and the innate engineering expertise to adapt this approach for a wide range of automotive component suppliers. Such an approach has consigned the days of missing deliveries and production line stoppages to history. Today manufacturers can rely on companies like Optimas to not only ensure each delivery arrives on time, but that it carries an optimum component to a perfectly adapted production system – helping manufacturers and tier suppliers to meet targets and maintain their competitive advantage.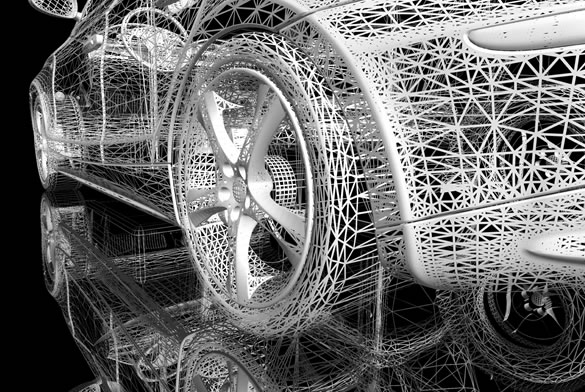 Picture 1: Optimas engineers will work as an extension of the customer's design team to develop bespoke solutions which will help to meet project performance targets.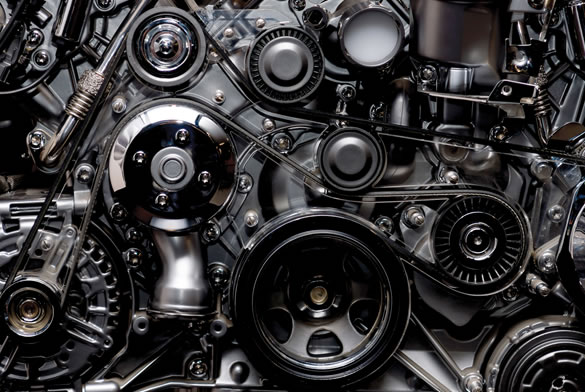 Picture 2: With environmentalism and fuel efficiency at the forefront of current automotive thinking, simply specifying the right fasteners can contribute to drastic weight savings.
The image(s) distributed with this press release are for Editorial use only and are subject to copyright. The image(s) may only be used to accompany the press release mentioned here, no other use is permitted.
Note to Editor: if you would like the text in another language please contact Amy Woodward at DMA Europa – amy@dmaeuropa.com
About Optimas
Optimas is a global distributor of fasteners and c-class products. Optimas at its core is a provider of integrated supply chain solutions and engineering support focused on delivering highly engineered fasteners to world-class customers around the world. Optimas has a diverse, global team of approximately 1,600 individuals, 68 distribution centers,10 quality labs and 2 manufacturing locations to support the complexities of our customers' industries, enabling them to achieve their goals and be successful.