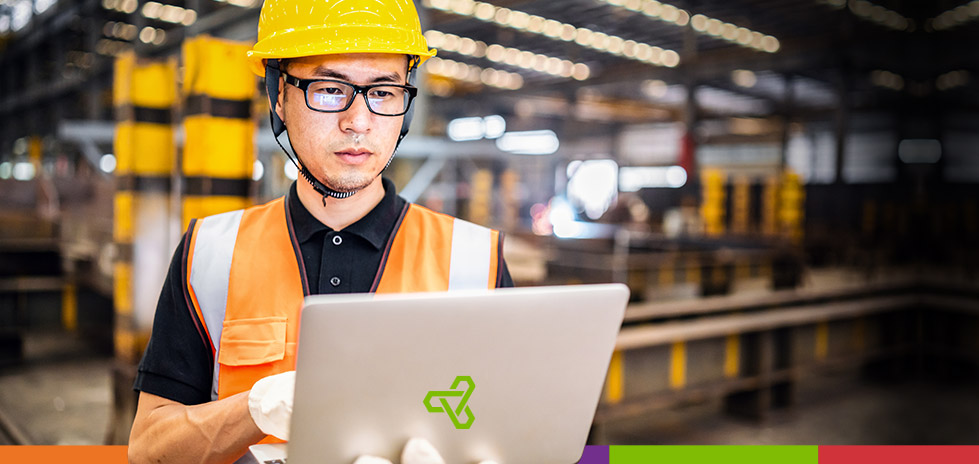 Streamlining Parts Management: 3 Tips for Scaling Up
Right now, manufacturers are more aware of their supply chains than ever before. That awareness has raised many questions about how to improve efficiency and resiliency. I've spent nearly three decades as a distribution and supply chain professional so I understand the challenges of balancing supply continuity with customer demand. Supply chain managers are navigating increased complexity as COVID-19 has exposed vulnerabilities in even the most secure supply chains. Knowing how to simplify complex areas and stabilize weak links will allow you to scale up or down quickly as demand evolves. Below are some evergreen tips to streamline your parts management for a stronger, more resilient supply chain.
3 Tips to Streamline Parts Management
Key takeaways: Look for a supplier with visibility and security in their supply lines, supported by the technology necessary to manage future demand regardless of the pandemic.
1. Find A Single-Source For Standard Parts
Selecting with a single source for standard parts is a solid first step toward reducing supply chain complexity. Look for a partner experienced enough to scale up or down to meet your needs, ideally with tightly-managed partners in multiple regions.
2. Choose Speed And Accessibility
Once you've consolidated your supplier network, make sure that everyone who's staying onboard has the resources (technology, people, and financial stability) to meet your output as you scale up. Your supply chain partner should be highly-dependable, highly-accessible, and focused on your needs. They should be able to deliver on the promise of fast, easy ordering for your most commonly-used parts. Whether it's a face mask or a hockey puck, having confidence your partner can deliver is a bedrock quality. (And yes, we've met emergency calls for hockey pucks. It happens.) That's what partners do.
3. Demand Real-Time Data
Along with consolidating your suppliers and vetting them for speed and reliability, ask them how they can support you with real-time visibility into your supply chain. Real-time production and shipment visibility can help you be proactive about gaps or potential disruptions to your supply chain–both critical to scaling up. Knowing where your parts are, what you're running low on, and what you're overstocked on will help you streamline your parts management and avoid costly disruptions to your supply chain.
Bonus Tip: Find A Supplier With Proven Financial Stability
Even the most responsive, customer-focused partner can be vulnerable to outside forces. Sadly, I've seen many suppliers go out of business since the pandemic started. The last thing you need is to develop a relationship with a supplier only to see them out of business when the market takes a sharp left turn. Look for a partner with proven financial stability that can not only weather the storm alongside you but help you pull ahead when things get tough.
A Quick Word On Re-Shoring Your Standard Parts Management
COVID-19 is still impacting parts management and there is heightened interest from manufacturers in re-shoring, regionalizing, or using a China + 1 model for their supply chains.
As a matter of fact, Optimas recently opened a new distribution center in St. Louis to support manufacturing customers who need reliable, fast delivery of standard parts. This strategic location, in the middle of the country, along with a robust supply chain and vendor portfolio, has proven invaluable to customers. It has allowed them to scale with customer demand, improve cash flow, and minimize risks in a time when their competitors are struggling with lockdowns in Europe and delays from China.
Preparing Your Supply Chain For Whatever Comes Next
If there is one thing that 2020 has taught me, our world has evolved and it will continue to in the future. Manufacturing plants on every continent will continue to observe increased safety protocols even after there's a vaccine. This means there will be continued demand for other consumables too–like PPE and sanitization products.
You can streamline your operation even further by aligning with a partner who can supply standard parts and PPE and MRO to stay safe and operational. Have a look at what Optimas is doing with all three of these consumables at us.optimas.com.