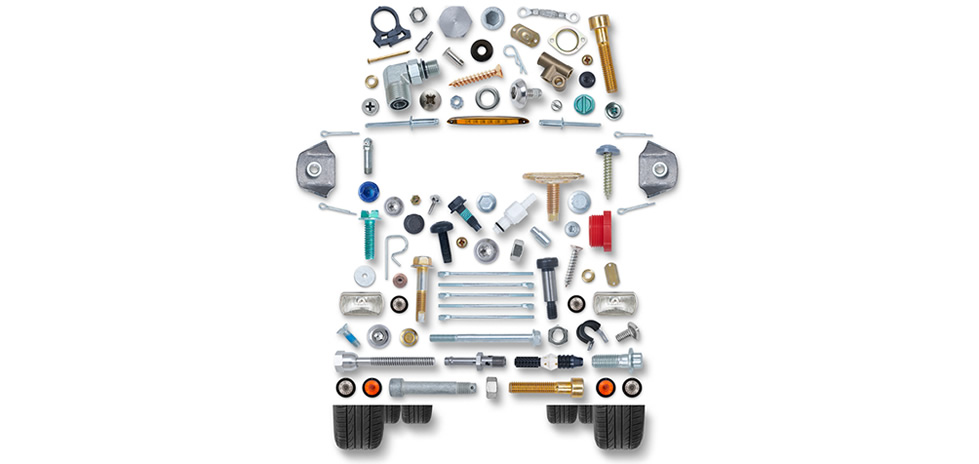 We combined manufacturing line expertise with production best practices in refitting and rebuilding two production lines for full value chain visibility. During the project optimized a 1,250,000 square foot facility project and improved efficiency by 15%.
Real Results, Real Impact
15%
Efficiency Gain
Situation
Faurecia relies on Optimas for a wide range of high-quality fasteners and C-class parts. When a market leader like Faurecia continually expands its product lines, there is a risk for SKU proliferation to occur with these low-cost, high-volume parts. Having too many parts can lead to increased costs and redundant and excess inventory. Optimas recognized that Faurecia could create a more efficient supply chain and improve its speed to market with a standardized global part catalog.
Solution
Our cross-functional experts began the discovery process by qualifying data and preparing for the installation of much-needed logistical hardware. The installation of the hardware included miles of new cabling to upgrade the 1.2 million square feet facility, playing a vital role in creating the desired, brand-managed system that would bridge the customer and Optimas supply chain.
Result
Our work optimized the 1,250,000 square foot facility project and improved efficiency by 15%. Moreover, the customer was delighted during periodical joint auditing throughout the planning and execution phases. Mutually agreed standards were set and scheduled periodically after the implementation.