When to Use a Manufacturer or Distributor For Your Fastener Supply Chain Needs?
There are good reasons for OEMs to acquire their parts directly from a manufacturer and there are scenarios in which it makes sense to contact a distributor. In many situations though, this either/or decision may not be in your best interest.
In this inaugural Optimas Toolbox Talks podcast, we discuss how both solutions, from a single source, can complement one another rather than compete.
Listen today and follow to hear more!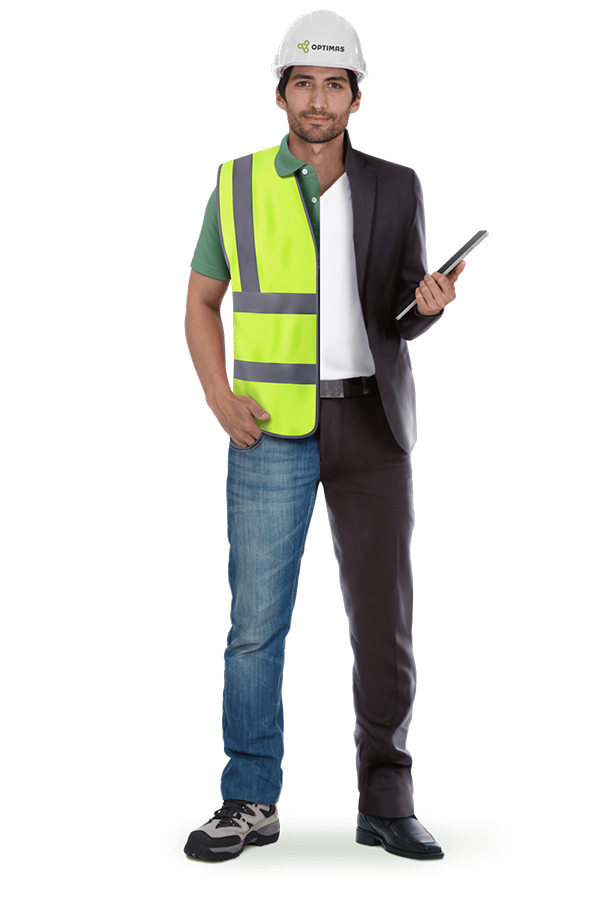 Key areas to consider when comparing distributors and manufacturers for parts acquisition:
Market Demand
P&L
Procurement Strategies
Geography
Part Characteristics
Learn which route is best for your specific needs and how combining manufacturing and distribution strategies creates several beneficial efficiencies along the way.
Full-Service Solution
With the rare ability to manufacture AND source parts, Optimas Solutions represents the best of both worlds which is a big win for savvy OEMs and distributors. Learn more here.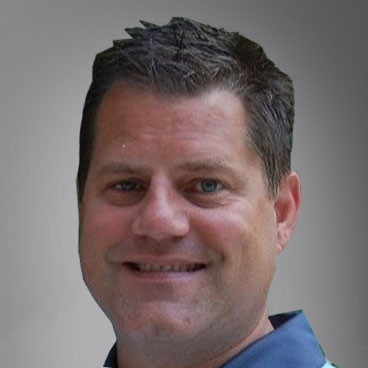 Larry Fey
Director of Sales for Manufacturing, Optimas
Larry Fey is a successful sales executive with almost thirty years of experience in the automotive OE, aftermarket, heavy duty, industrial, and distribution markets. He has also developed successful sales strategies that increased sales while diversifying customer portfolios for Tier 1 suppliers. Larry worked his way up in sales for over 18 years at Rockford Products, LLC. Later, he moved to be the Director of Sales at Pearson Fastener, where he implemented a new market penetration sales strategy that exponentially increased sales volumes. Today, Larry is the Director of Sales for Manufacturing at Optimas Solutions. This tech-enabled manufacturer/distributor provides fasteners, inventory management services, and production consumables that help global producers elevate efficiencies and reduce costs.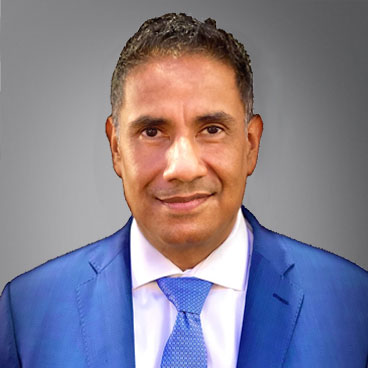 Juan Jimenez
Global Business Development Director, Optimas
Juan Jimenez has worked in the manufacturing industry for more than 30 years. He began as a Lab Tech and Manager for QSN Industries, focusing on motor vehicle manufacturing, working his way up to Application Engineer. From there, he oversaw production quality for new product development as a Regional Quality Manager for Anixter. Juan later shifted his technical skillset to become the Director of Technical Sales for Optimas Solutions, a tech-enabled manufacturer/distributor that provides fasteners, inventory management services, and production consumables. Today, Juan is the Global Business Development Director at Optimas, helping global producers elevate efficiencies and reduce costs.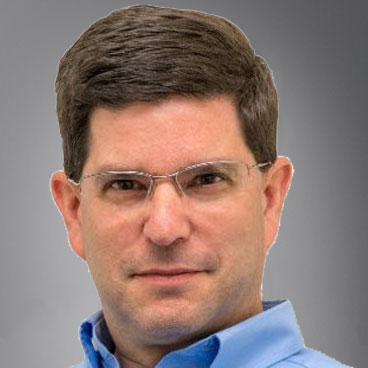 Stuart Katz
Marketing Director, Optimas

Stuart Katz is a marketer with a successful track record in the B2B arena. His background includes 25+ years of experience with start-ups and Fortune 500 companies in multiple industries. As director of marketing for Optimas Solutions, he's responsible for charting the marketing course for the company's Americas region, including strategy, branding, lead generation and sales enablement. Katz earned a master's in Corporate and Organizational Communication from Fairleigh Dickinson University and a bachelor's in Communications/Public Relations from Glassboro State College.