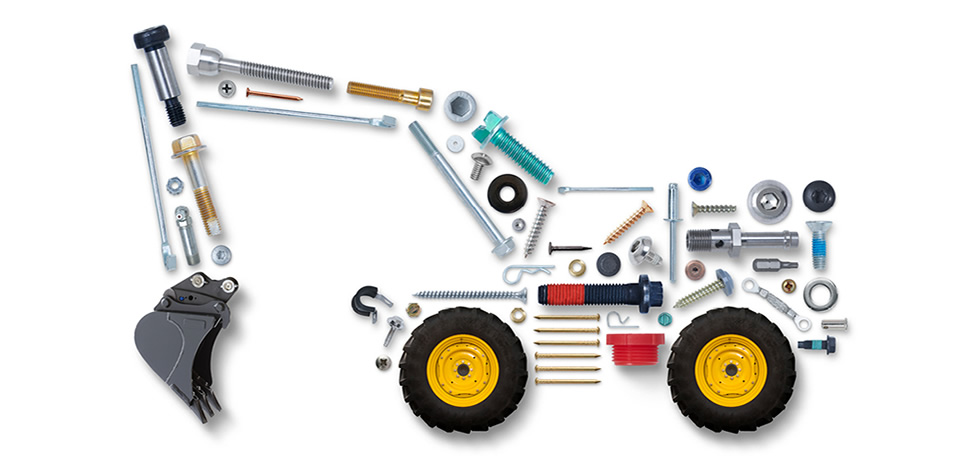 Optimas delivered streamlined corrosion prevention and frictional consistency strategy for a new excavator line, all while improving overall cost savings. With our help, the customer achieved savings of over 30% in assembly process time.
Résultats réels, impact réel
30%+
Réduction du temps de processus d'assemblage
Situation
Un fabricant leader de machines de construction a cherché à réduire le poids de la cabine dans son dernier modèle afin d'augmenter l'efficacité de chaque machine de plusieurs centaines de dollars en moyenne.
Solution
Our engineers applied their expertise and innovative approach starting early in the design stage through to quality and durability testing. They walked the customer's line and identified opportunities to cut the assembly process. Additionally, our regional quality laboratories played an important role in ensuring our proposed fastening solution was corrosion-resistant whilst providing the level of frictional consistency that met the customer's requirements.
Résultat
Our engineers cut assembly process costs by over 30%. Plus, our deep level of analysis and solution testing enabled a reduction of cab weight by 10% with final cost savings well beyond the original Bill of Materials.