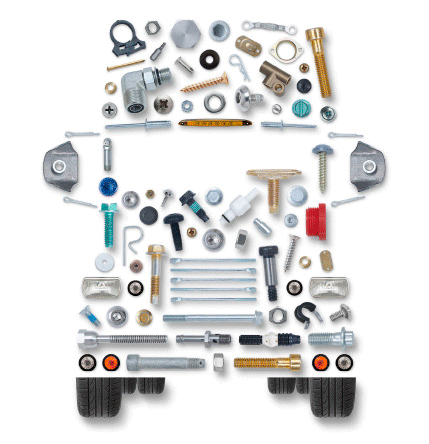 Our Story
While our fasteners and components bond your products together, it's our relationships that bond everything else.
Who We Are
Optimas is the leading global industrial distributor and service provider specializing in fastening and supply chain solutions for manufacturers seeking to improve efficiency and profitability.
Partnering In Our Customer's Success For Over 100 Years
It's our business solutions and ability to understand our customer's goals that have set us apart for over a century.
1890
Fastener Distributor Inception
Infast Group PLC
1932
Fastener Manufacturer Inception
Barton Cold-Form
2002-2008
Fastener Business Acquisitions
Anixter
Camille Gergen
MFU Holdings S.P.A.
Walters Hexagon Group Ltd.
Sofrasar SA
Quality Screw & Nut
Distribution Dynamics Inc. (DDI)
Falcon House
Total Supply Solutions
QSM of Illinois (Wood Dale)
2009
Geographical Expansion
China
India
Mexico
June 1, 2015
Optimas Inception
2017
Geographical Expansion
Japan
2018
Fastener Business Acquisition
Circle Bolt & Nut
How We Drive Efficiency Up
Customers rely on our deep industry and manufacturing expertise to create custom-tailored programs to help them streamline their production and reduce their risk.

SUPPLY CHAIN
MANAGEMENT
Reduce risk, improve lead times and save labor costs by working with a single source.
QUALITY
CONTROL
Know you're in good hands with our zero defect culture and "best-in-class" product range.

GLOBAL
SOURCING
Take advantage of our vast supplier network, leveraged buys and global footprint.

INVENTORY
MANAGEMENT
Stock only the parts you need, where and when you need them.

INNOVATIVE
TECHNOLOGY
Make data-driven decisions to streamline your processes and improve productivity.
Minimize Your Supply Chain Risk
Optimize Your Inventory
Enhance Your Operations
Improve Your Quality

WORLD-CLASS
MANUFACTURING
Capacity and expertise to manufacture all your specific fastening needs.

MANUFACTURING CONSUMABLES
Access in-demand PPE and MRO products, plus standard parts, to keep people and facilities safe.

PROCESS IMPROVEMENT
& ENGINEERING
Count on our proactive expertise to drive efficiencies and savings across your operations.

PART DESIGN
& TESTING
Partner with our engineers to design and test your parts to increase performance.
KITTING &
ASSEMBLY
Increase your efficiency with pre-packaged kits and customized parts.
Numbers Tell the Story
You can depend on us to help you manufacture the best products for your customers. We are everywhere you need us. Our numbers tell an incredibly powerful story: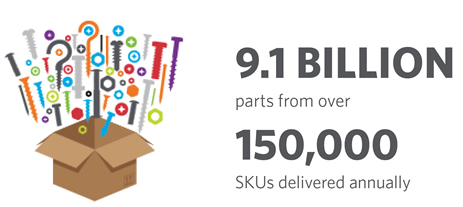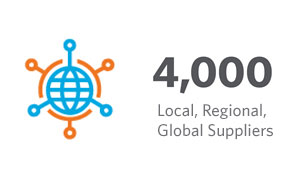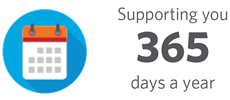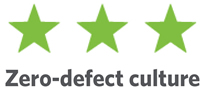 Optimas is one global team committed to creating measurable value for manufacturing customers while delivering exceptional service and quality.
– Daniel Harms, President, Americas