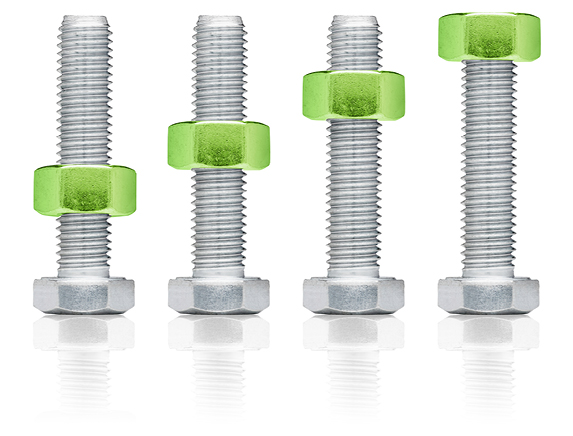 Career Up
Fuel your passion. Become part of a global team of diverse thinkers and doers who bring value to helping our internal and external customers "efficiency up".
We're always on the look-out for talented, self-motivated, smart, resourceful team members. We're committed to developing, supporting and driving your success. Take your career up at Optimas.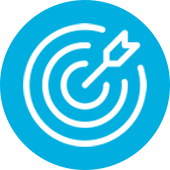 Our Mission
To deliver scalable and reliable supply chain and manufacturing solutions through industry leading technology and innovation, powered by our values and connections with customers, suppliers and employees.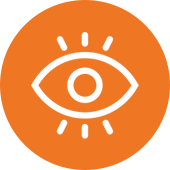 Our Vision
To simplify complexity for our customers while we develop and support our team.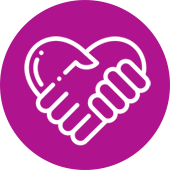 Culture & Values
Our people are our biggest differentiator. They're passionate, dedicated and service-oriented. We are driven by our core THREAD values that translate globally—Teamwork, Honesty, Respect, Excellence, Accountability and Drive. We embody these values when we engage with our customers, suppliers, teams and communities.


Teamwork
We are collaborators. We are one unified team. We see our customers and suppliers as partners.
Honesty
There is integrity in everything we do. Every day.
Respect
We listen. We do not rely on assumptions or preconceptions. We work to solve problems together.
Excellence
We are focused on learning and continuous improvement. We want to understand the details of any situation.
Accountability
We embrace accountability and responsibility at every opportunity.
Drive
We never quit. We are relentless in our efforts to continuously grow.
Testimonials
Find a Career at Optimas
We are a global family sharing one common mission and vision—to achieve the highest level of customer satisfaction by delivering quality product and superior service.