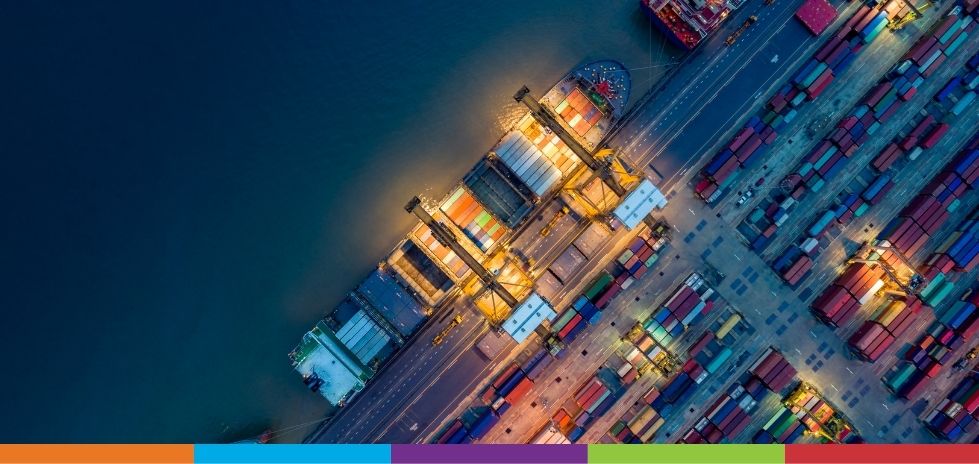 Bust These Digital Inventory Management Myths to Streamline Your Supply Chain
Relying on multiple suppliers for parts and materials is a strategy that manufacturers often use to ensure product availability in the supply chain and to minimize disruption risk. While moving away from a single source for critical supplies can help skirt potential problems, it can also add complexity to operations. Timing, organization, and efficiency can quickly come into question, making it more critical than ever to explore digital inventory management solutions that can simplify processes.
Although these sophisticated inventory management systems can aid in supply chain optimization, many manufacturers still hesitate to embrace them. One reason is the perception that it's too expensive or that it takes too long to quantify its ROI. Integration can also be a sticking point as manufacturers worry that an automated inventory management system will take too long to get up and running, impacting supply availability and leading to inefficient inventory management.
But holding on to these sorts of myths is like death by a thousand paper cuts. The damage caused by a series of small inventory problems can adversely affect any business's ability to meet demand. Dispelling the misconceptions often associated with digital inventory management systems can strengthen supply chains, elevate efficiency, and improve profitability.
The following are often the best places to start:
1. Data Management
Managing stock manually isn't just time-consuming — it can also be costly, especially with the risk of human error. Digital inventory management systems help collect, store, and leverage supply chain data and lessen the need for logins or multiple spreadsheets. Get the data piece figured out, and everything else will fall into place.
2. Data Accuracy
Product availability in the supply chain relies on good data. But for many manufacturers, supply chain data is difficult to access and keep up to date. Without continual updates, the information about supply availability can leave you scrambling to fulfill orders. Digital inventory management systems ensure you're always working from the most current numbers and not vulnerable to the disruptions and miscommunications that multiple data sources can spark. In turn, automated solutions can help you properly anticipate stock levels and bring your supply chain planning into focus.
3. Forecasting
Within the supply chain data, you'll also find consumption patterns. Again, software used to support a digital inventory management system captures this information so your team is no longer basing its practices on "gut feelings" — or worse, assumptions. Before the parts ever leave the floor, you know the lead time necessary to keep production running smoothly. Forecasting becomes much easier because you're working from supply chain data that's current.
The technology available today allows you to start applying heavy statistics and modeling based on real-time usage information. This, in turn, provides greater accuracy in forecasting. You know what you need when, and that's a big selling point for any company hoping to achieve true supply chain optimization.
With the necessary information and tools in hand, digital inventory management can be an asset that takes your operations to the next level. Are you interested in learning more about the topic? Download our whitepaper "Inventory Management Digitization Improves Supply Chain Usefulness" today!