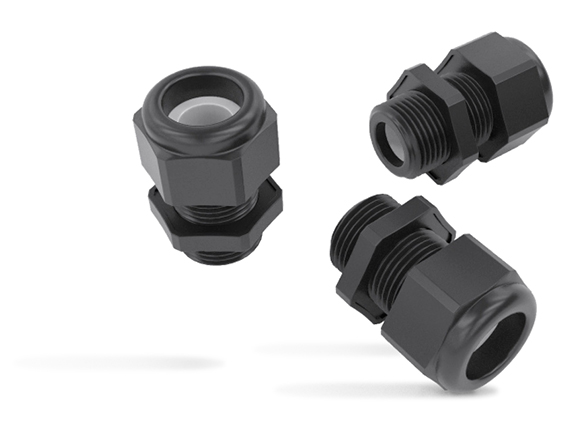 C-CLASS COMPONENTS
We offer a vast range of C-Class components from a variety of industry-leading brands.

At Optimas Solutions, we know that C-class components (also called C-Parts) are the parts that you'll need the highest quantity of. From adhesives, clips and clamps, and other everyday fastening solutions, we have you covered. We partner with the top industrial equipment suppliers to bring you the very best.
Adhesives
Assortment Kits
Cable Management
Caps and Plugs
Fuses and Indicators
Mechanical Hardware
PCB and LED Accessories
Security Seals
Wire and Cable
Wire Termination
Browse the full catalog of our C-Class Components in the US or the UK to get started.
THIS IS A SNAPSHOT OF OUR PRODUCT OFFERING
RELATED LINKS
Three Things to Consider with Heyco® Products
More Choice of Cable Glands From Single Source