Imbera Crystallizes Growth in Conjuction with Optimas
MONTERREY, MEXICO – Cooling giant Imbera has reaped the benefits of a knowledgeable global fastener supply partner, by involving Optimas to strengthen and manage its complex component supply chain. During a period of over 2 years, Optimas has been able to streamline supply for Imbera's main production facility in Queretaro, Mexico, delivering tangible cost savings to the premium cooler manufacturer to aid company expansion.
For over 70 years, Imbera has been manufacturing high-quality cooling units, with the business typically introducing 10 new products to market every year. A major player in the industry, Imbera exports its coolers to 45 countries worldwide. However, a complex supply chain that involved multiple vendors was complicating operations, so the business took the decision to involve fastener and supply chain experts, Optimas. With a proven history in delivering component supply solutions to a number of other HVAC manufacturers in the region, Optimas could demonstrate to Imbera its capacity to deliver, which allowed the new partnership to blossom.
Ricardo Rodriguez, Regional Director at Optimas OE Solutions Mexico, explains: "Our dedicated service for Imbera has delivered value through total cost and efficiency savings to their operations. Our combination of increasing efficiency, reducing stock inventory, consolidating suppliers and standardizing components provides a strong framework that can adapt easily to Imbera's future growth. A relationship based on mutual trust, expertise in industry and success has been embodied by our increased involvement in further divisions of the business – a relationship that with this framework, is only set to grow."
Consolidating and strengthening supply
Originally, Imbera was ordering parts directly from a complex network of vendors, which made it difficult to accurately track costs and efficiency across the entire supply chain. As a result, Optimas was required to consolidate the supply chain to provide Imbera with one singular point of contact regarding component supply. To gauge the requirements of Imbera, Optimas conducted joint fastener implementation meetings to understand the existing framework and areas that could be streamlined.
To limit the number of individual vendors supplying to Imbera, Optimas first set about grouping as many components as possible within a reduced number of manufacturers. By this method, parts were consolidated within certain suppliers, allowing increased efficiency of product selection, but also reduced the total cost of acquisition when ordering multiple fastener variations. The approach increased uniformity within the supply chain for Imbera, which allowed the business to more accurately measure the overall performance of its logistics framework, improving the strength of sourcing.
Reducing inventory to improve capacity
Another major concern for Imbera was centered on the additional storage space that was being allocated to hold fastener supplies from vendor deliveries. Before the involvement of Optimas, Imbera was holding between eight to twelve weeks of stock on-site at any one time. This reduced capacity at the facility, presenting a constriction on business real estate for potential expansion. However, with control over the supply chain, Optimas introduced a policy of three deliveries a week, which enabled Imbera to reduce fastener stock down to one to two weeks.
This was undoubtedly aided by the proximity of an Optimas center to the Queretaro facility, which meant a reliable stream of parts and expertise was present in the locality. An integrated Vendor Managed Inventory (VMI) coupled with a Just-In-Time Replenishment system ensured Optimas could take total responsibility, fully managing components from order to point of use. Optimas strives to supply a blend of global standards delivered at the local level, which couples the desirable attributes of local responsiveness with worldwide quality. Local to local service, conducted in local language and currency, ensured a smooth supply relationship.
To minimize the potential impact of implementation, Optimas carried out a full component risk assessment in conjunction with Imbera. The primary focus was to ensure the risks of downtime due to part shortages were effectively reduced – a key proviso for an OEM manufacturer.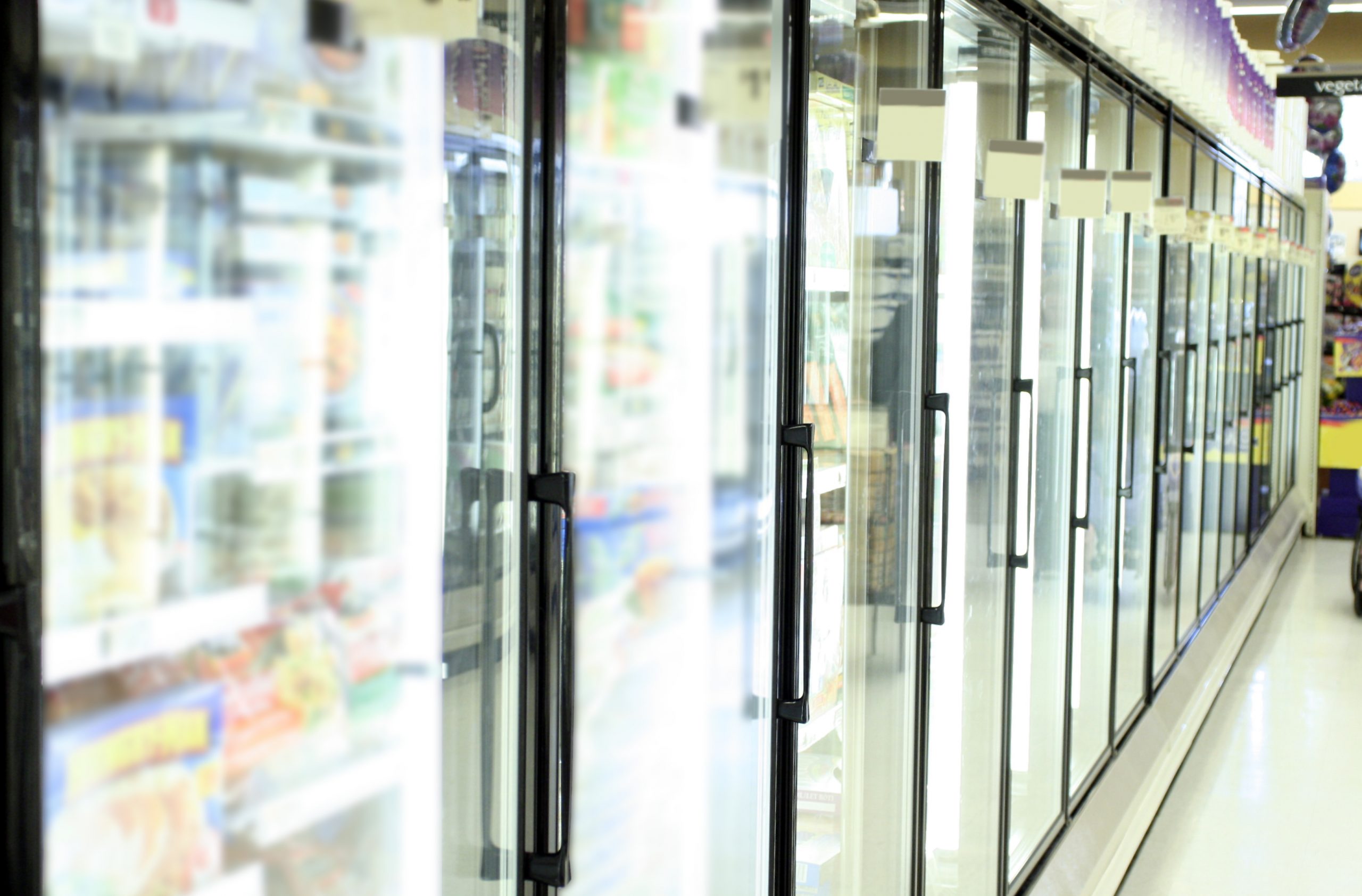 During a period of over 2 years, Optimas has been able to streamline supply for Imbera's main production facility in Queretaro, Mexico, delivering tangible cost savings to the premium cooler manufacturer to aid company expansion. [Source: iStock/fredgoldstein]
Coolly shaping fastener policy
Having achieved a uniform supply methodology, Optimas and Imbera could work in tandem to shape fastener policy. Imbera's ownership of its design and engineering facilities made it a particularly adaptable customer, as the business could amend its approach as it saw fit to accommodate changes in fastener policy. With such an open forum, Optimas and Imbera quickly found common ground to push component methodology further.
Teams from Imbera and Optimas began actively standardizing component choice to boost efficiency and cost-effectiveness. Instead of specifying new or expensive solutions to overcome engineering challenges, Optimas could lend expertise regarding alternative components which achieved the performance levels required at a more competitive cost point. Actively applying this methodology also ensured that the supply chain remained consolidated, despite being required to service multiple existing and new products. The approach delivered the quality of component needed, with minimal disturbance to the logistics framework, at a reduced outlay.
Supporting growth
With this shared success, Optimas now supplies over 10 million pieces annually to Imbera, with local inventory increasing and sustaining responsiveness to keep operations moving. Last year, an additional 15 items were contracted to Optimas, with Imbera now involving Optimas in additional divisions of its business to provide cost and efficiency savings across operations. With Imbera forecasting 30% growth during 2017, the strengthened supply framework and defined fastener policy developed with Optimas is a key component of sustaining this expansion effectively. Implementing uniformity and measurability has delivered the scalability that Imbera requires for the future.