Optimas Solutions Assures PPAP Process Integrity and Accelerates Quality Parts Approvals with India Centre Of Excellence
GLENVIEW, IL – A global industrial distributor and service provider for fasteners, Optimas Solutions, has opened a dedicated Parts Production Approval Process (PPAP) Centre of Excellence in Pune, India, to assure customers of PPAP process integrity and accelerate the Optimas global parts quality approval process. PPAP is synonymous with industrial OEMs and the new Centre of excellence will expedite the delivery of correct components to customer production lines.
The PPAP process combined with a robust Advance Product Quality Planning (APQP) process ensures that manufacturers deliver parts from concept, prototype and through to serial manufacture right first time. Serving as a minimum quality benchmark, components that attain PPAP approval can be introduced into new or existing production lines while providing both manufacturers and Optimas the assurances that the new component is right for the job and that the manufacturing process is robust and repeatable. PPAP provides proof of performance and conformance to customer standards, taking into account criteria such as manufacturing process, material, heat treatment and coatings among others.
Many customers insist on exclusively using PPAP approved parts, as this ensures all outsourced components are manufactured to the correct quality requirements and standards – critical assurance when operating lean manufacturing operations.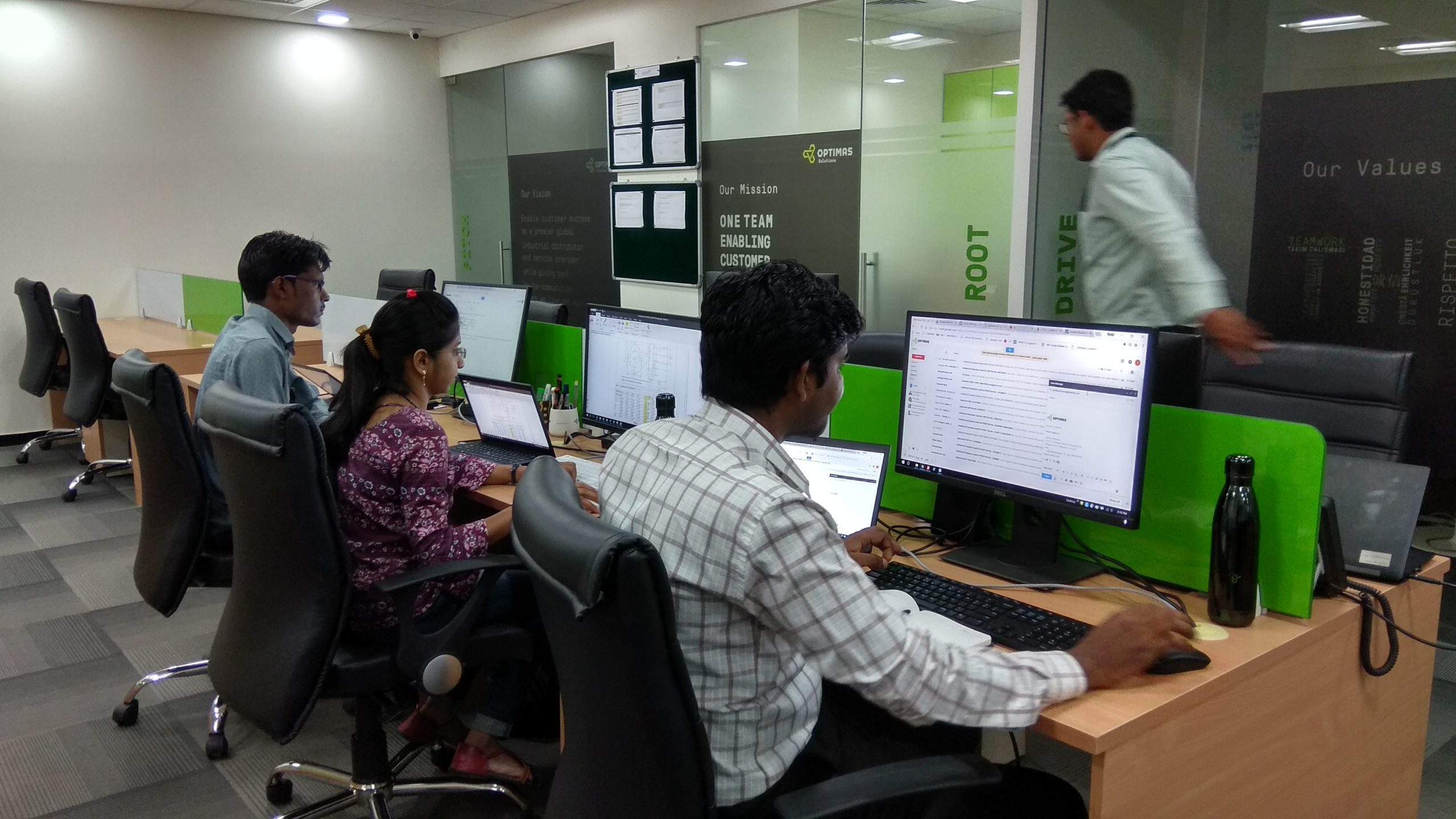 The PPAP and APQP process takes time, which can present a challenge for customers operating to hard production deadlines, which is why Optimas Solutions has invested in its PPAP capability to improve approval lead times for customers. Optimas Solutions supplies to a wide range of OEM and tier customers, having traditionally offered an in-house PPAP review capability to accelerate implementation by consolidating all product activity within one integrated source. The new Pune Centre is staffed with qualified and experienced PPAP engineers, ensuring that customers can benefit from a dedicated expert team.
Danny Gamble, Regional Quality Manager Automotive at Optimas Solutions, added: "While PPAP is an integral aspect of supplying components to industrial OEMs, the proof of conformance of parts and process it provides is well accepted by many customers in many industries. The new India PPAP Centre will perform as our global hub for PPAP work we already carry out in the US, UK, China and Europe. As well as supporting local demands from one of the largest growing economies in the world, the Centre will also conduct approval requests from abroad, which means urgent approvals from other regions can be carried out overnight for an increased speed of response. The Centre will operate to our consistent global quality standards, ensuring there are no regional differences in quality approval, pushing our PPAP service to a 24-hour, global initiative. Moving forward, we'll be looking to expand the Centre to offer further capacity, supporting the future requirements of our customers in the region and around the world."