Optimas Solutions Expands Operations Into Japan to Support World's Second Largest Heavy Truck Manufacturer
GLENVIEW, IL – In this specialist OEM market there is a requirement for highly engineered parts with a local presence to support production which perfectly matches the strengths of Optimas.
The manufacturer will be producing a new line of trucks in the region under its sub-brand that requires large volumes of high integrity fasteners. These vehicles are required to travel huge distances and carry large loads so ensuring that durable components are utilized in the production process is vital.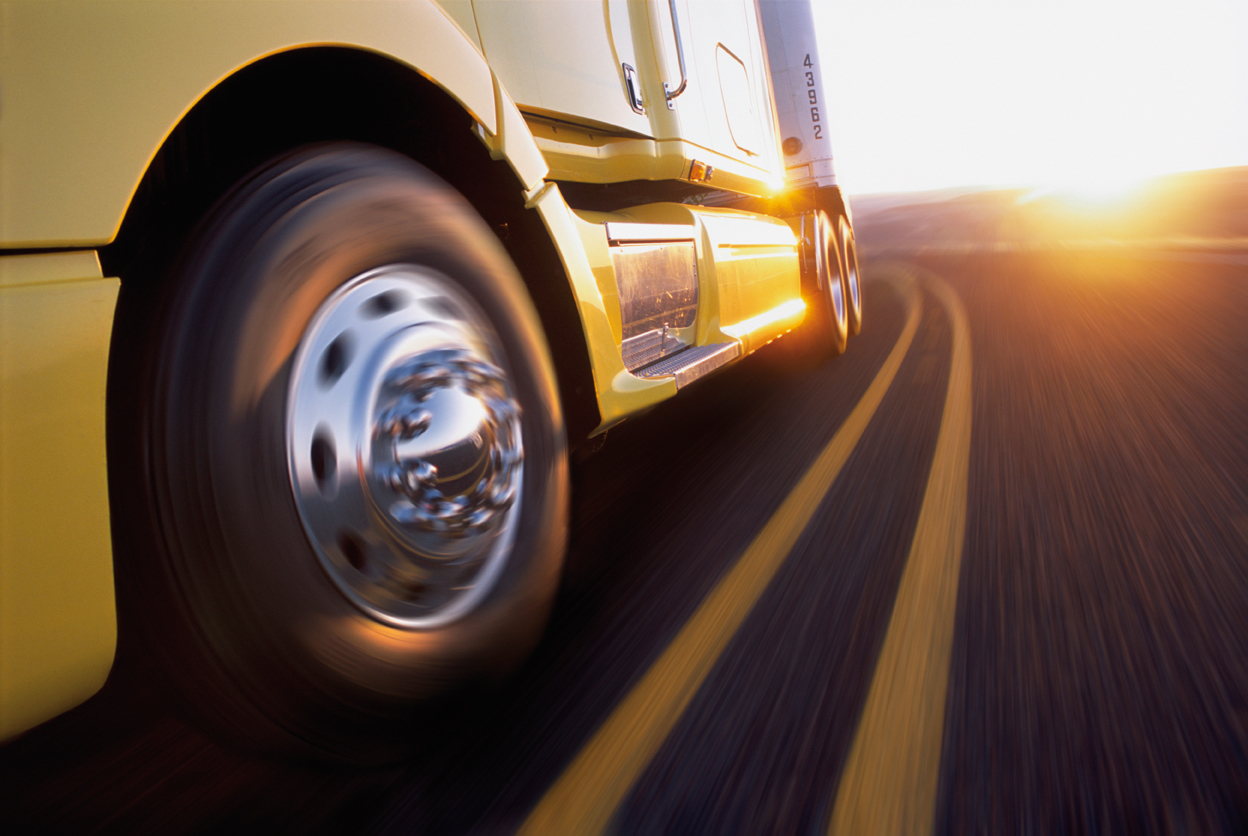 Optimas has a track record supplying such components to its customers around the globe but the expansion of its range presented Optimas with a new challenge in the Japanese market. Mick Zhang, Senior Sales Engineer at Optimas Suzhou explains: "We are required to supply the manufacturer with screws, nuts and smaller metal parts, with dimensions staying typically standard. However, the surface treatment is a key focus for this customer. Fasteners on heavy-duty trucks must be able to withstand the weathering associated with constant road use. Until the recent expansion, we have been supplying components from our China-based Optimas Suzhou facilities, but this expansion in production meant we had to take a different approach."
Optimas established a Japanese company with its facility in the Tokyo area to provide a central hub for the customer's component requirements. This improves the strength of supply and responsiveness supported by local personnel and invoiced in domestic currency.
With the support of its global Engineering team, Optimas will increase its activities such as Value Analysis Value Engineering (VAVE) activities. For most OEM's standardizing and rationalizing components can help save on total unit price, decrease assembly times by identifying common fasteners that reduce the Bill of Materials (BoM) for projects.
Dan Jack, President of EMEA and APAC at Optimas added: "For this particular requirement, we have blended global logistics capability with local support – which means we are perfectly positioned to keep pace with the growth of this global truck OEM in the region. With this proximity and intimacy of service, we can bring our experience as a full-service provider to bear and assist the customer closely to deliver efficiency and cost benefits."
Optimas has tailored its service to the needs of its Japanese customer base. This new facility backed by the expertise of an Optimas global team and network to enable a highly responsive supply and technical guidance center that the customer's require and help deliver Lean Management which was developed in the region.