Heavy Truck Fasteners? Trust Optimas Expertise.
MONTERREY, MEXICO – Providing fasteners to OEM manufacturers always presents challenges. In the case of one business, an international truck and bus manufacturer, a primary challenge is supporting a production line that extends for two miles in Mexico. Since 2009, this manufacturer has utilized the services of global fastener supply expert Optimas to achieve fastener efficiency across its operations. Working together, the two businesses have been able to grow a relationship of mutual trust, with Optimas fully managing fasteners from initial specification through to delivery and point of use.
Having experienced problems with previous suppliers, the manufacturer teamed up with Optimas to consolidate and improve its supply chain. Without efficient supply chain solutions, production line shortages quickly occur. With the customer requiring a wide range of fasteners for heavy-duty vehicles for both the civil and defense markets, unplanned downtime is always unacceptable.
A localized approach to global supply
Initially, Optimas identified all of the components that the manufacturer required for its production and sourced them from suppliers located in the Americas, Asia and Europe. Combining global logistics expertise with a local point of contact, Optimas was able to collate the wide range of components required to a localized warehouse facility near the Mexican manufacturing plant.
In addition, Optimas embedded a team of fastener experts onsite at the manufacturer. This provided the customer with a single source supply chain solution for all component requirements, which offered the ease of contact and agility they needed to move the business forward.
Balancing fastener requirements
Stretched over 2 miles, the production line in question features 20,000 individual points of use for fasteners. In some cases, a single fastener can have hundreds of points of use, presenting a huge logistical challenge to a fastener supplier. A lean approach was the desired end goal, so Optimas implemented its Direct Line Feed System. This service creates an integrated inventory management methodology, where stock is held by Optimas in its warehouse and fed directly to the customer's production line, providing optimum part volumes.
While reducing inventory by utilizing lean principles delivers immediate cost savings to the manufacturer, these savings will be greatly reduced should the supply chain encounter any interruptions and production halts for just a few minutes. Therefore, it was key to balance lean delivery with 100% availability at all points of use. It was Optimas' experience that reassured production managers that it was the correct partner to manager multiple concerns; delivering cost savings while also guaranteeing effective timing of supply to the point of use. Upholding an open attitude to multiple requirements and employing common sense to find the middle ground was the recipe for success.
Enacting a lean philosophy
To identify possible solutions to fastener supply on the Mexican production line, Optimas conducted a detailed point of use analysis, while simultaneously exploring different options for component delivery. An analysis of 12,000 individual points of use provided enough information for Optimas to further streamline deliveries.
After restructuring, Optimas was able to deliver a 25% decrease in fastener quantity, greatly increasing supply efficiency. With fewer fasteners at the plant, handling costs and demands were also reduced. Working directly with the production teams, Optimas was able to also remove certain racking and points of use, in a way that did not disturb the established production methodology. Utilizing this approach, Optimas ensured lean principles were introduced, with the best interests of manufacturing and purchasing teams kept at the heart of implementation.
Optimas took total control over the fastener supply chain for the manufacturer. The resultant efficiency gains allowed the customer to utilize time more effectively and gave the business trust in Optimas' expertise for future improvements.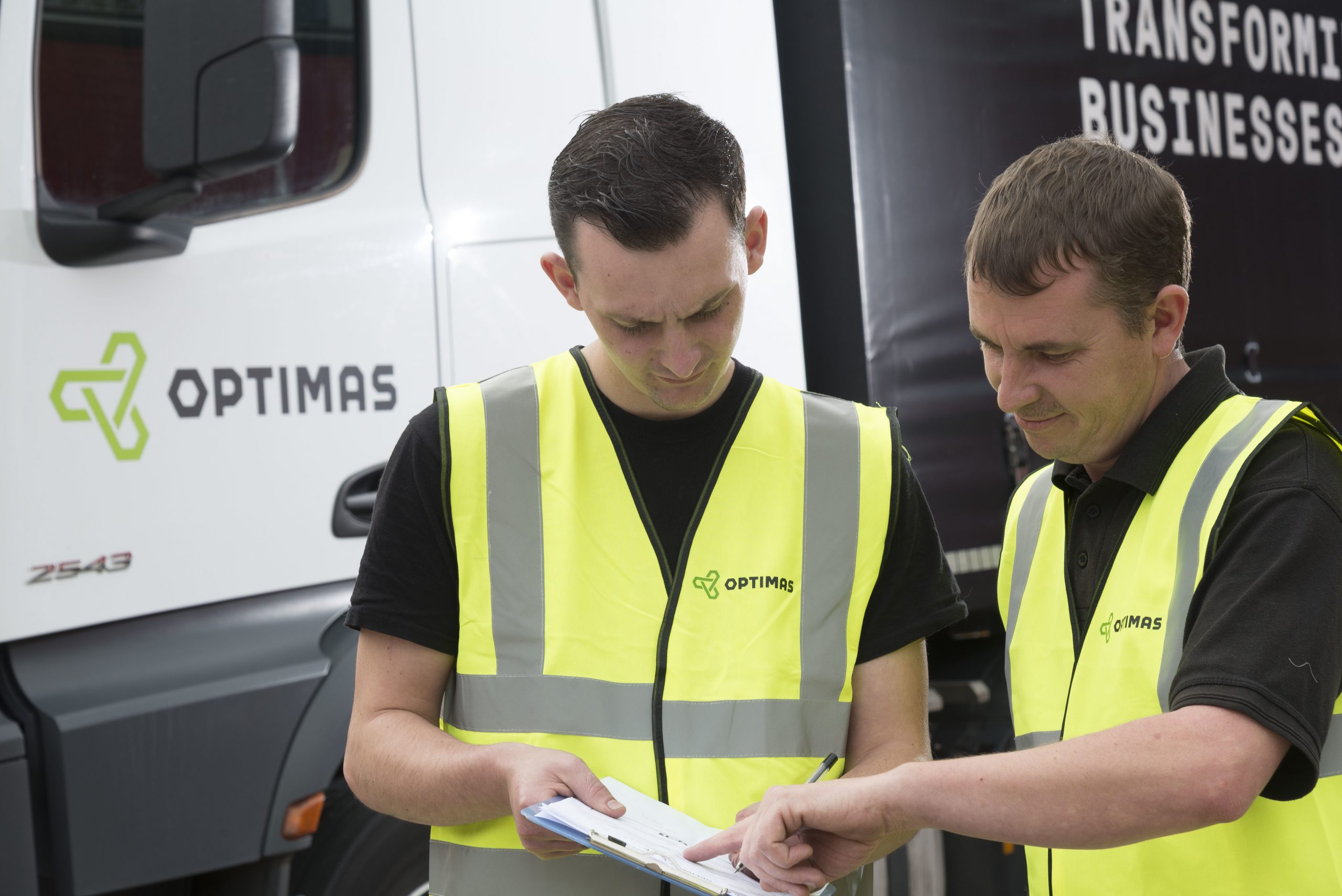 Going beyond supply
The fasteners required by the manufacturer could be described as high volume, but low value. Generating even a minuscule cost saving on a component can, therefore, deliver compound savings throughout a production life cycle. As a fastener partner Optimas aids in this process, its engineers worked alongside the customer's engineering team to actively shape fastener policy and deliver cost savings.
For high volume low-value operations, Optimas recommended a number of standardized fasteners to reduce the Bill of Materials (BoM) for the customer. Leaning on a global component portfolio, Optimas recommended economic fasteners and consolidated parts, streamlining supply and reducing material costs. Typically, the manufacturer utilizes approximately 80% standard fasteners on its vehicles, so consolidating this range served to reduce logistical demands and costs.
Components exclusive to the manufacturer comprise the remaining 20%, which Optimas was able to serve. Relying on a range of premium component manufacturers and an efficient logistics framework, Optimas could deliver these fasteners with increased precision and at a competitive cost point.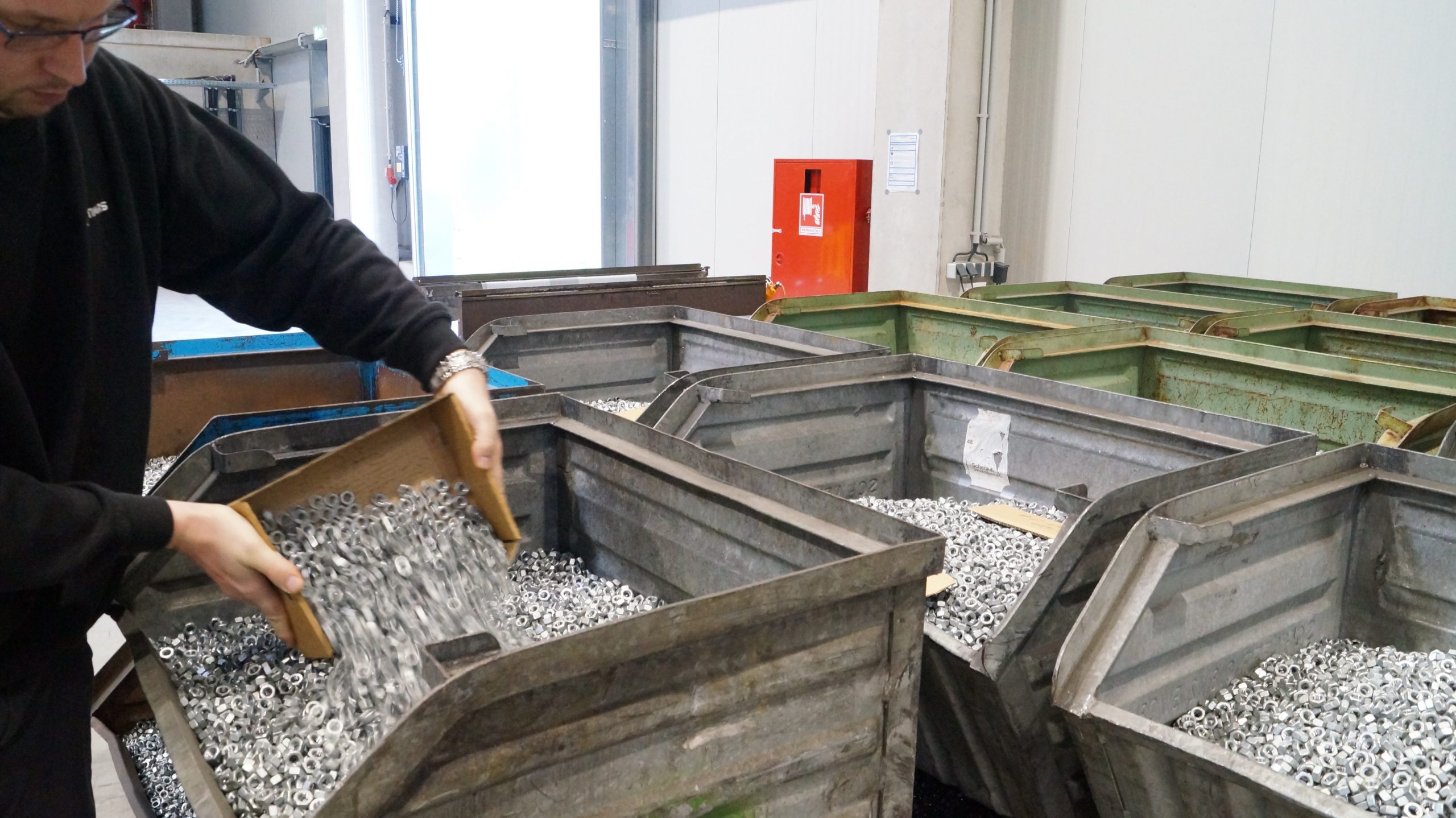 Becoming a trusted fastener partner
Optimas is now a fully integrated fastener partner for this manufacturer, with mutual trust between the two businesses allowing them to shape fastener policy with the same end goals. Fundamentally, it is a relationship that has been built over time by providing expertise in all supply chain areas on a daily basis. Tackling a logistics operation of such size effectively while balancing the multi-faceted concerns of the customer has led to ever deeper Optimas involvement. Now, Optimas is actively playing a part in shaping the design and specification of the entire customer's Inventory Management program, offering a fully integrated service at a global level that they can rely on to reduce costs and increase efficiency. An open attitude paired with expertise can ensure a challenge of any size can be met, increasing opportunities for all.