Optimas Strengthens New Relationship with Brose at Supplier Day in México
Optimas, a global supply chain and fastener expert, has visited Brose, a worldwide provider of automotive mechatronic systems, as part of its Supplier Day Event, signaling the start of a closer working relationship in Mexico. Regional Optimas representatives took part in the Supplier Day to engage with Brose regarding a recent contract win to supply components to a new manufacturing facility opening next year.
With an existing business relationship between Optimas and Brose present in the European region, Optimas' involvement in the new Mexico production facility signifies an evolving supply relationship. Optimas provides great experience in meeting Brose component requirements elsewhere, which, coupled with the immediacy of response associated with an already existing supply framework, presents a seamless transition towards supporting the new facility.
The new plant will be located in Querétaro, the third Brose facility in the area. Once operational, it will be the largest Brose seating plant globally, while also incorporating a door systems production line. Optimas will be supplying components to support new projects at the facility, which are directly aimed at providing systems for delivery to premium German car manufacturers. With a proven track record working with Brose, and experience supporting manufacturers worldwide and in Mexico, it will be familiar ground for Optimas.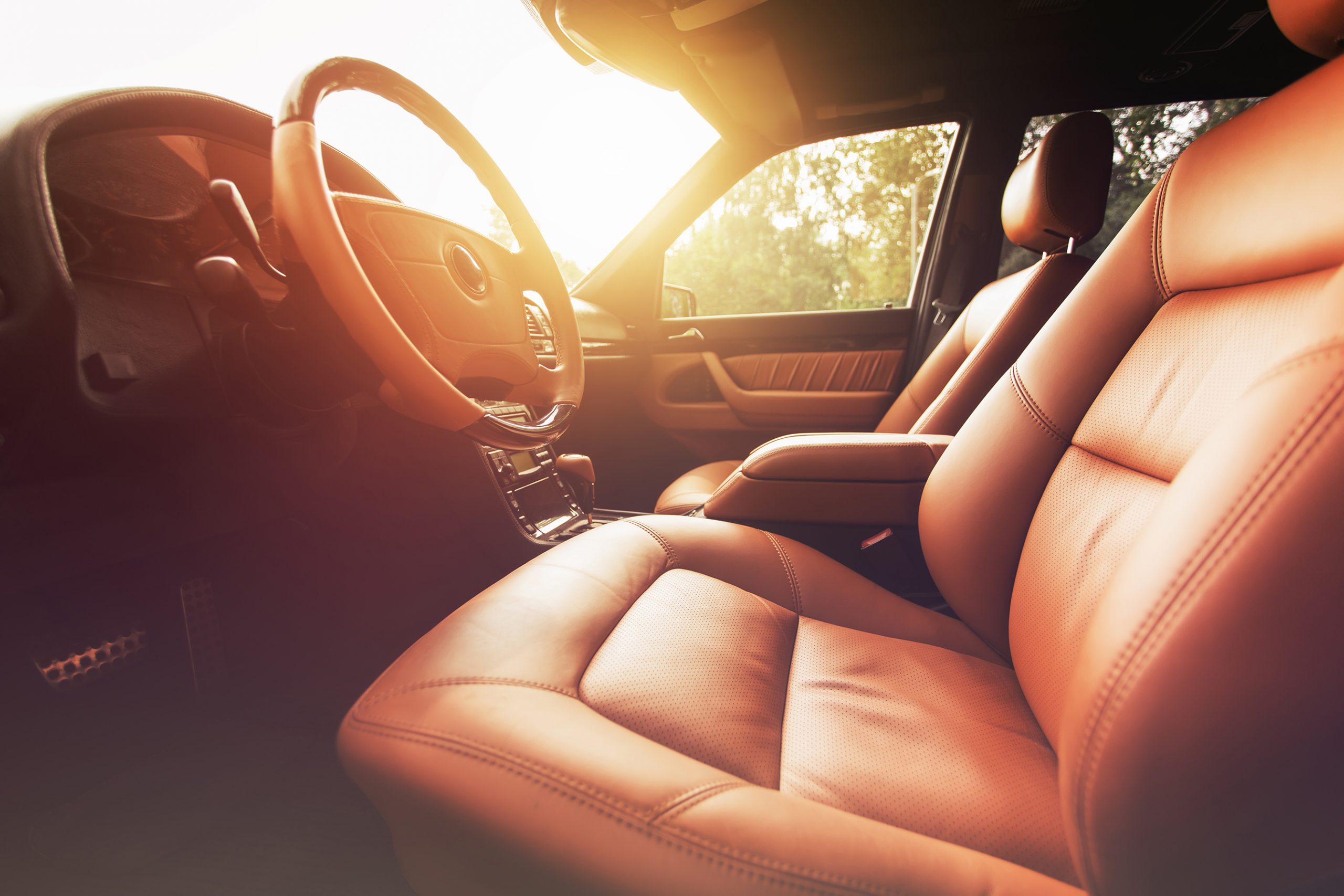 Optimas' involvement in the new Mexico production facility signifies an evolving supply relationship.
Optimas goes the extra mile in terms of fastener supply, operating as a full-service provider that combines the responsiveness of local contact with global supply and quality standards. The business can reliably deliver fasteners to support any aspect of the project lifecycle, from prototyping to full-scale production activities. This expertise allows Optimas to fully integrate, offering standardized or bespoke fasteners, integrated vendor managed inventory (VMI) systems and market leading component guidance for its customers.
Jorge Garcia, Sales Manager at Optimas, took part in the event: "This was a great opportunity for us to engage with key decision makers for Brose in Mexico, so we could share our expertise and capture our customer requirements. It was a positive experience, which has laid the foundation for pursuing further supply opportunities in support of Brose in the region. We will be engaged in future supplier day events to further reinforce our commitment to serving our customers with excellence."