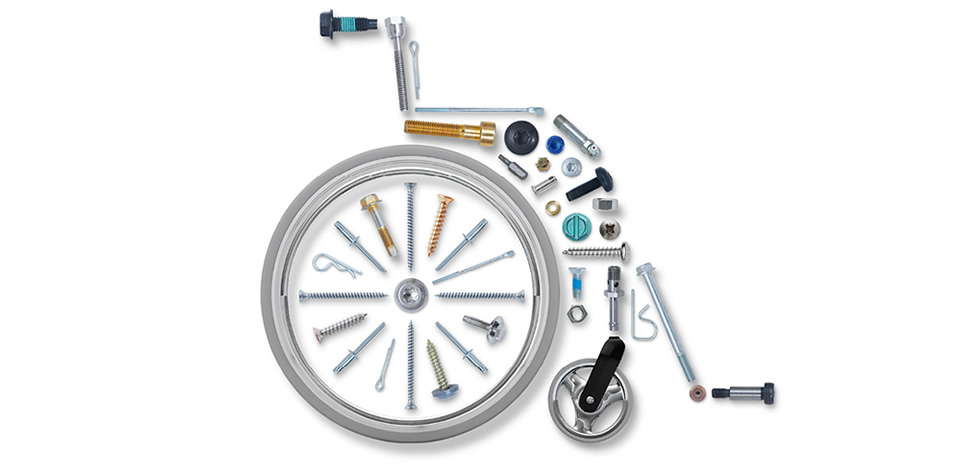 When a customer faced production line disruptions, they turned to Optimas to identify the root cause and engineer a better solution.
Real Results, Real Impact
27%
Productivity Increase
Situation
A cancer diagnostics machine manufacturer faced 15-30 minute line shutdowns on a daily basis. Fasteners jammed as they were drilled into the machine's sheet metal with an air gun. In some cases the fasteners were getting stripped, while in others the torque forced the air gun out of the workers' hands, causing minor arm and wrist injuries.
Solution
Our engineering team worked with the customer and the part supplier to identify the root cause of the issue. A section of the thread had a nylon coating (also known as a "patch") that keeps them from backing out over time during operation. In this case, we discovered that the coating was too thick, causing the fasteners to get jammed during installation. Together with the supplier, we developed a lighter patch where the nylon coating was reduced by half.
Result
The new thinner coating eliminated the stripping issues and all injuries on the assembly line, increasing production by 27%. In addition, the new coating solution has become an industry standard now known as "the light patch."