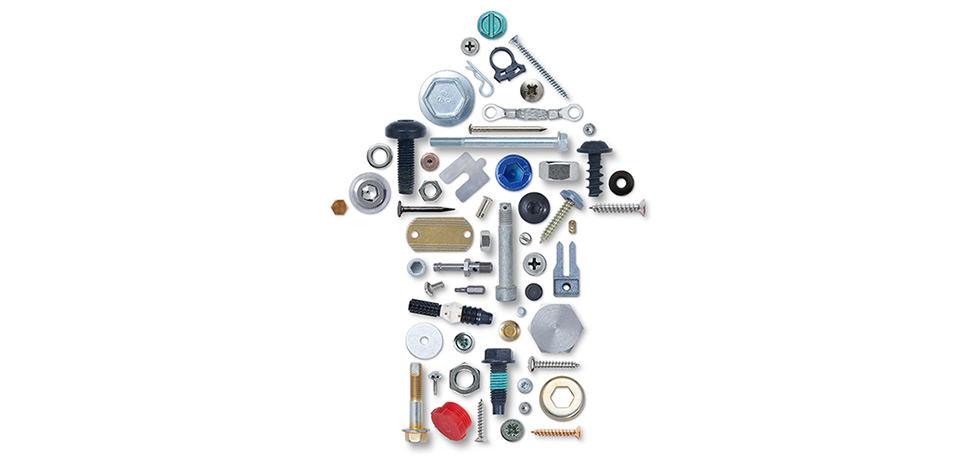 A semiconductor manufacturer required highly specialized components that would adhere to "copy exact" and cleanness standards. Optimas built a responsive, efficient and reliable supply chain thanks to its global capabilities.
Real Results, Real Impact
96%
Reduction in Supply Base
Situation
The manufacturer was looking to consolidate its network of over 30 suppliers in order to improve production efficiency. The reduced supply base needed to ensure a constant supply of highly specialized, "copy exact" components packed for use in cleanrooms
Solution
Thanks to a global network of specialized suppliers, our experts could identify the most suitable supply partners for the customer and its needs in terms of specialized components, certifications, cleaning standards and locations to serve.
Results
We helped to reduce the number of suppliers by 95%. By providing an efficient supply network for high-quality, highly specialized components, the semiconductor manufacturer was able to reduce costs, simplify administration processes and increase its productivity.