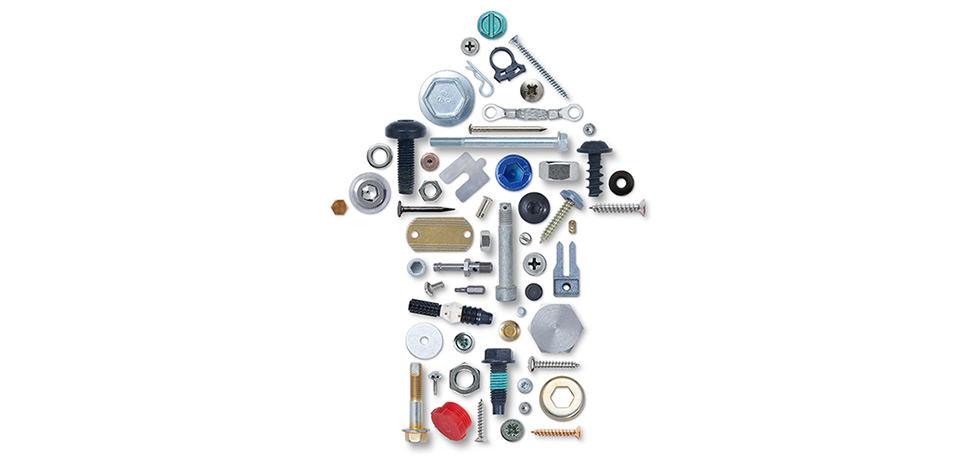 Relocating a production line abroad can be an uphill struggle. One of the most notable challenges is re-establishing an efficient supply chain in the new region. Optimas helped a long term partner achieve just that.
Real Results, Real Impact
400
Parts Locally Sourced
Situation
A Fortune 500 engine manufacturer wanted to relocate one of its production lines from the UK to Southeast Europe. In order to maintain a lean supply chain, Optimas experts were required to find suitable parts with properties that matched the original components. This meant finding local suppliers who could meet the delivery demand.
Solution
Optimas helped the manufacturer to recreate a stable supply framework and established a flexible and responsive Direct Line Feed (DLF) service. Thanks to its global network, Optimas was able to service the new plant from a different, closer distribution center. Finally, Optimas created part description labels in the local language in order to overcome the language barrier.
Result
Thanks to Optimas, over 400 parts were locally sourced and implemented in the supply chain. By placing a team at the factory site, Optimas could manage the relocation aspects, allowing the customer to focus on its business.