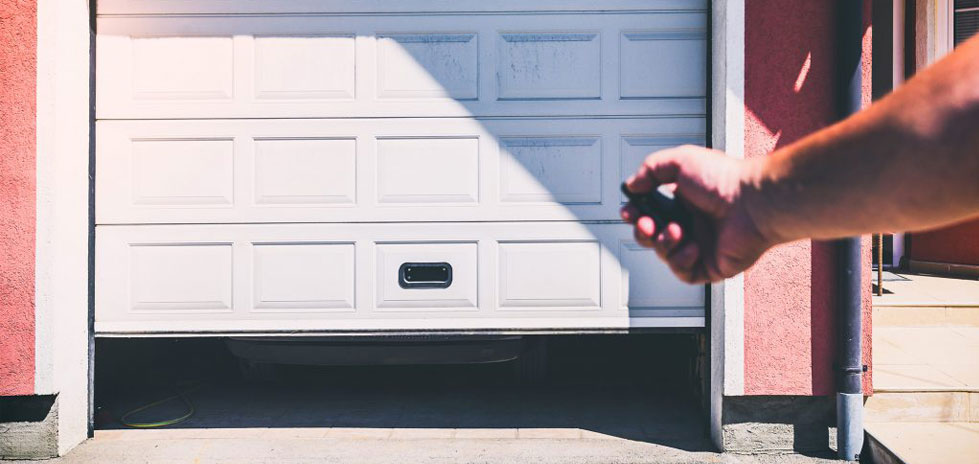 Engineered Fasteners Reduces Component Spend By 75% for Automatic Door Manufacturer
In a competitive global economy, it's important to find efficiency through all stages of production. Many manufacturers look to alleviate supply chain stresses through improved logistical strategies, but this isn't the only area for improvement?
Something it's possible to remove stress from the supply chain by questioning the complexity of the physical components being ordered. By simplifying the fasteners utilized in a product, hardware sourcing is also consequently easier. As a global distributor and engineering service provider, Optimas Solutions is adept at identifying these solutions. It has recently enacted this strategy to aid one of the premier manufacturers of automatic access solutions worldwide.
The manufacturer has built a global reputation for providing automatic door openers, remotes, parts and accessories. Durability is paramount in automated doors, as they must be able to operate faultlessly over extended time periods and during heavy usage, so the business often reassesses its designs to identify improvements.
It was during a routine product teardown of an automatic commercial overhead door opener that the story begins. The teardown was conducted as part of an ongoing commitment to quality, to identify any product improvement opportunities within the existing design. It would not be a fruitless exercise. Focus soon turned to the brake assembly on the door unit, which contained a spring system comprised of four flanged brass cups retaining compression springs to an internally threaded stud. While seemingly innocuous, the engineering teams began studying the system, which highlighted some opportunities for development.
First up for investigation was the choice of brass as the material for the four cups. While ideal for operations in environments that could potentially pose corrosion risks, there was no reason that brass warranted inclusion in a commercial overhead door application. The rest of the unit was comprised of galvanized steel, which brought the choice of brass further under the spotlight. In addition, the cups were screw machined out of brass, which meant the supplier often struggled to meet the manufacturer's production demands. This was placing stress upon the supply chain, which could threaten manufacturing uptime if the demand for this component increased.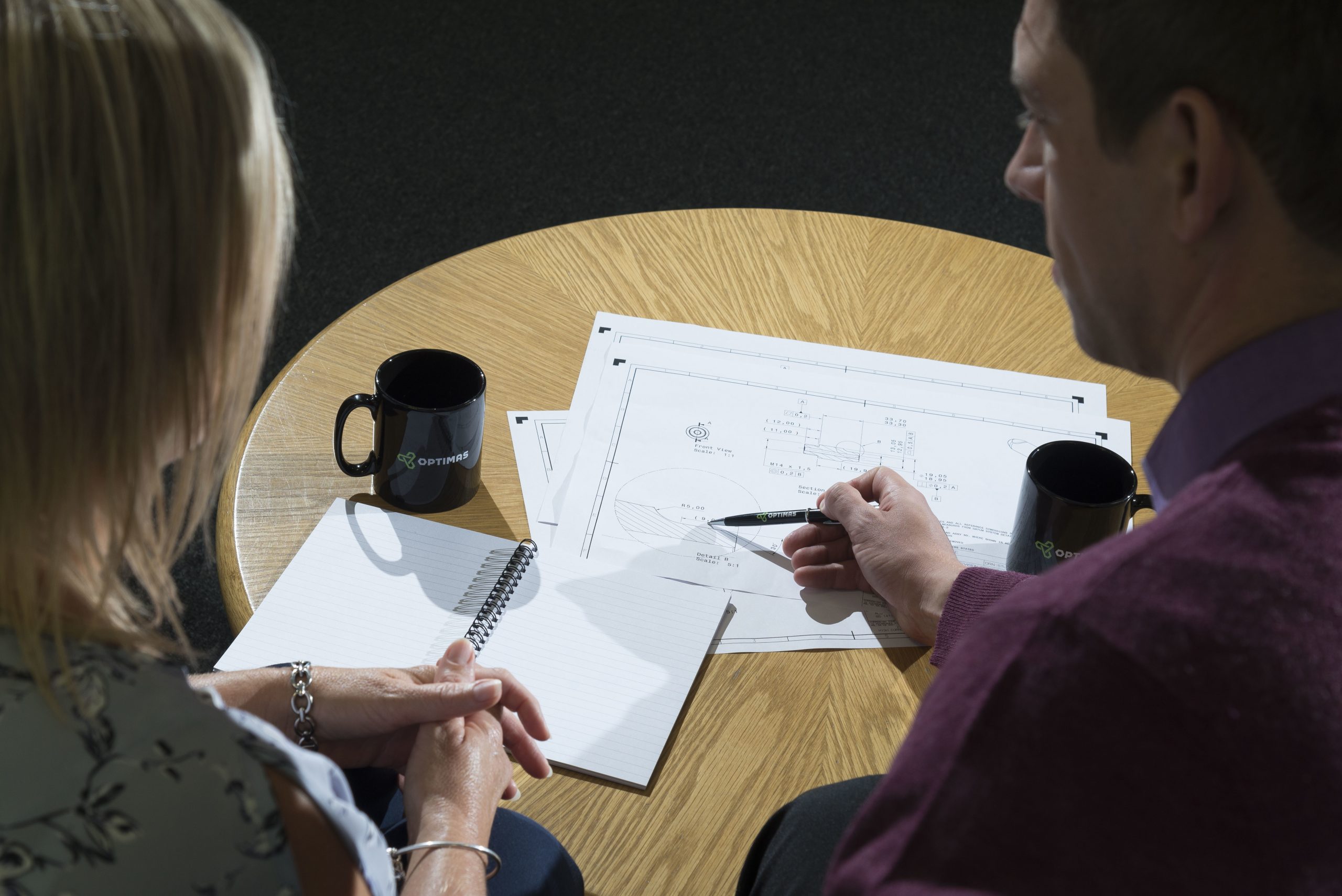 Tim Day, Applications Engineer at Optimas, expands on the subsequent methodology: "After some research, we found that the tolerances provided by machining the component were not crucial to this application. Therefore, we recommended a cold formed low carbon steel replacement from one of our custom suppliers, featuring an electroplated zinc and clear chromate finish, which would be adequate for corrosion protection during shipping and parts handling."
Specifying a cold formed component delivered a host of benefits. Utilizing a multi-die former, which requires no secondary processing post forming, meant an increased efficiency of production. Cold forming also reduced wastage, providing a more environmentally friendly method to produce the required component. This is due to raw material being pressed under high pressure into the die, which produces no waste. Manufacturing could also commence without requiring design changes to any of the mating components, which added value during implementation.
Tim continues: "By selecting a steel alternative, we managed to reduce the cost of each individual component by 75%, which added value to the automated door manufacturer. A simplified manufacturing process for the component also alleviated existing pressure within the supply chain, which directly addressed the risks the original component posed to uptime. As a result, we could deliver value and strengthen the existing supply chain via the introduction of a single component."
Happy with the proposed solution, the manufacturer conducted the mandatory lifecycle testing all its products must complete. The door was operated continuously in forward and reverse for an extended period of time. This allowed engineers to assess any problems regarding fatigue or corrosion during use, all key concerns for a product that would be heavily utilized in a commercial application. Having completed the tests successfully, the low carbon steel cup was incorporated into this model of overhead door moving forward.
Concluding, Tim says: "By engaging Optimas as an external fastener expert, the manufacturer was able to address a number of supply chain and application problems simultaneously. By taking this integrated approach to fasteners, it can be straightforward to identify over specified components, source alternatives and implement the chosen solution with very little disturbance to existing operations. I think anyone associated with large-scale manufacturing can see the benefit of that."