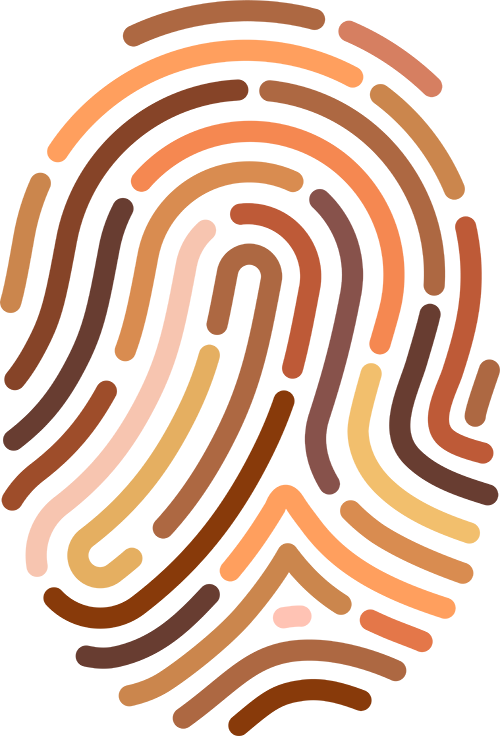 Diversity, Equity and Inclusion (DEI)
Optimas strives to foster a company culture that places diversity, equity and inclusion at the forefront of our mission and values. We believe that a healthy working environment which encourages community will help us achieve our objectives to provide exceptional quality and service in global supply chain and manufacturing. Our THREAD values of Teamwork, Honesty, Respect, Excellence, Accountability and Drive only come to life when we embrace our diverse employees and make inclusivity a priority.
Optimas is proud of its diverse staff that span the globe. We are committed to acknowledging all our employees' perspectives and experiences, which allows us to leverage the expansive knowledge and experience of our team.
Diversity, Equity & Inclusion Values
We encourage all employees to consciously share their perspectives and experiences to benefit and progress Optimas' mission.

We commit to shaping an environment that allows all employees to feel safe and secure in their authentic identity at work.

We expect fair treatment and dignity to be central to all working relationships.

We commit to actively listening to our employees to learn how to improve and grow as a company together.

We dedicate ourselves to the continuation of Optimas' conscious culture of equity, diversity and inclusivity.
Diversity, Equity & Inclusion Initiatives
Marketing Optimas' Equitable Promotion Culture
Optimas is proud of its need-based promotion culture. Our goal is to make smart, calculated business decisions that benefit the company as a whole.
Multi-cultural Events
Optimas encourages the celebration of all cultural events nationally and internationally.
Email Signature, Adding Pronouns
To show Optimas' dedication to inclusivity, we invite all our employees to include their preferred pronouns in their company email signatures.
Food Fests
Optimas sponsors Food Fests focused on spotlighting various cultural foods and traditions. We do this to recognize and support our diverse employees.
Education Initiatives
Optimas provides DEI-related education to all employees to expand their knowledge and promote understanding between colleagues. This also includes committing to active listening.
Diversity, Equity & Inclusion Policy
Data and Reporting
Optimas tracks internal employee statistics by gender and ethnicity and publishes the demographics in all monthly business reviews and quarterly board meetings. We ask our employees to self-report their ethnicity so that we have the most accurate data. This is done through Employee Self Service in UltiPro.
Hiring and Recruiting
Optimas commits to having a slate of diverse candidates for all available positions. We train our internal recruiting team to find the best candidate regardless of race, ethnicity, gender, orientation, presentation, religion, physical/mental disability, or age. We develop our job descriptions with neutral language to ensure that we attract all types of candidates. We aim to hire the most qualified candidate for the job.
Community and Culture
Optimas encourages all employees to be part of established Employee Resource Groups (ERGs). We want all employees to have a voice and a safe space within our company. We sponsor and celebrate global cultural events locally every month to continue to improve Optimas' cultural competency as a company. Optimas supports grassroots efforts from our employees to participate in community service and community service-sponsored events.
Education
Optimas provides DEI-centered education to all employees to facilitate awareness and inclusivity, which continues to foster a positive and productive work environment. In our onboarding process for all new employees, we utilize Optimas Institute to educate everyone on our DEI initiative.