Optimas – Driving Growth and Pursuing Excellence
Despite being a new brand, Optimas has over 30 years' of heritage as a global provider of integrated supply chain solutions and engineering support focused on delivering highly engineered fasteners to manufacturers around the world.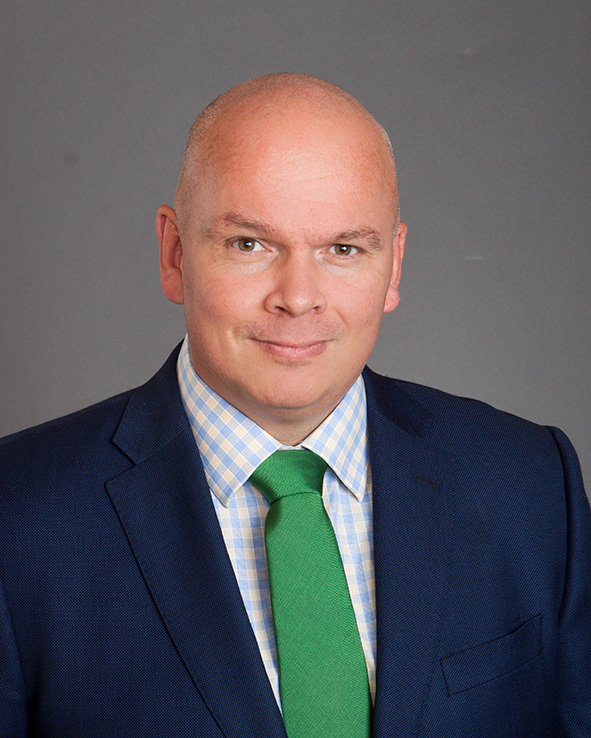 Q: Optimas is a new name on the market – will our readers already be aware of your services?
A: While the Optimas brand is only 18 months old, the business has existed for over 30 years. We have brought together a group of businesses from all over the world with expertise in supply chain management of fasteners and c-class components for manufacturers in many different industries.
The launch of the Optimas brand is a new chapter in our heritage, allowing our customers to access a consistent service level whether they're in Europe, America, Asia or anywhere else in the world.
Here in the UK we work with some of the best known and most prestigious automotive manufacturers in the world. Our partnerships have lasted for many decades and have been built on a philosophy of continuous improvement.
Q: Is the company best described as a service provider, a product source or something else entirely?
A: The best general description for Optimas would be 'a global distributor of integrated supply chain solutions, and engineering support focused on delivering fasteners, components, industrial and safety supplies.' The reality is that our service capabilities are too broad to easily find a single umbrella description. We tailor our services to suit the needs of businesses of all sizes in almost any industry.
Our products are sourced from a global network of suppliers; we have analysts and logistical experts who specialise in Just-In-Time delivery and forecasting demand; we have design engineers with years of experience in industries as diverse as automotive, agricultural, commercial vehicles and power generation; we operate regionally based quality and testing laboratories; we even offer in-house manufacturing capabilities in both Europe and the US.
At the start of every new partnership we invest time in understanding the individual needs of the customer and we build a tailored service to suit. Ultimately we strive to reduce the Total Cost of Ownership by delivering engineering, logistics and manufacturing to a global platform.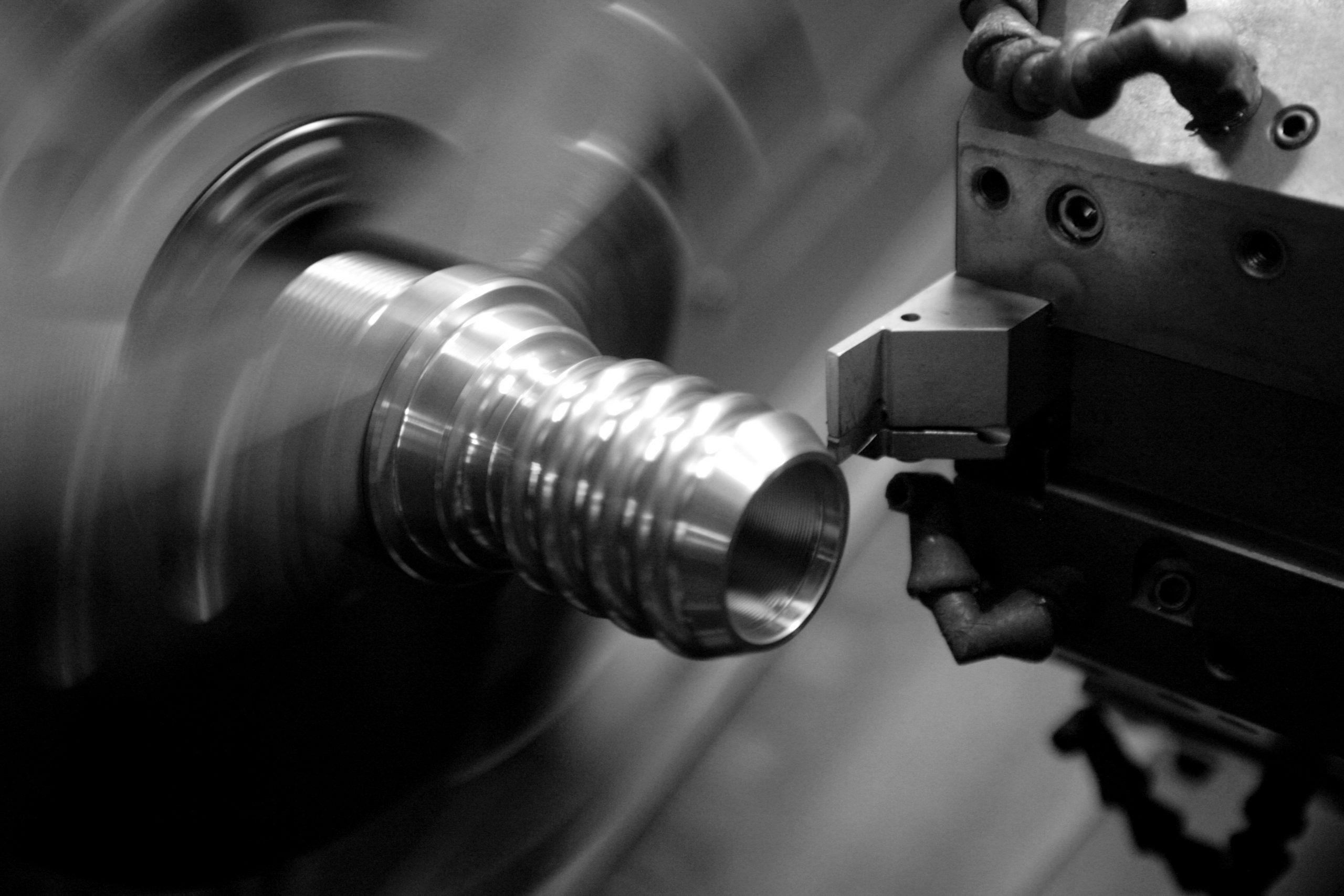 Q: Optimas promotes itself as a supplier of fasteners and c-class components – just how broad is the Optimas range?
A: Our standard stock profile currently contains more than 140,000 unique part numbers which have been sourced from almost 4,000 suppliers. In total we supply over 9 billion components globally each year – which gives you an idea of the supply network we've developed.
However, the reality is that our in-house engineering know-how means there is an unlimited range of solutions available where special requirements are necessary.
Q: What does Optimas offer above and beyond the supply of fasteners?
A: In today's competitive environment we understand that what our customers need more than anything is reliability. They need to specify reliable parts, operate a reliable production line and work with reliable partners.
We offer a responsive service that has the flexibility to adapt to rapidly changing customer demands. We work with clients to innovate and develop new solutions to deliver tangible benefits which can be categorised broadly as standardisation of parts, reduced costs, reduced weight and installation efficiency.
For customers in the UK we can offer 'end-to-end' capabilities thanks to in-house manufacture and testing. If needed, we can design, source, manufacture and supply a complete service to guarantee security to our customers.
Q: Does Optimas have application experts that can work with your customers to resolve fastening issues?
A: Our engineering capabilities are an extremely important part of our service and it's something that we try to introduce as early on in our partnership as possible and then continue to integrate and develop year-on-year.
Our customers are typically at the very top of their field in terms of engineering, design and manufacture; however, it's unlikely that they will also be experts in the field of fastener technology. By working with us they have access to a specialist network of engineers, many of whom have years of experience within specific industries and working on specific applications.
In some cases we've developed such a close partnership with our customers that our engineers have a full time position within their design team.
Q: Does the business provide any facility for product testing or development before committing to a programme?
A: We offer continual testing to support specifiers during the design process in accordance to the requirements of our customers' design and the certification standards of their industries.
Once again, reliability is incredibly important when specifying fastener components. We offer computer simulated testing, rapid prototyping, stress tests, materials analysis and lifetime tests. Our ultimate goal is to ensure that our customers' final specification choices are 'right first time'.
As an extension to our product development services, our manufacturing facilities hold the licenses for several proprietary designs: including 'Mortorq®' from Phillips Screw and 'Taptite®' from Reminc. With such proven technology available, our bespoke designs are fit-for-purpose in even the most state-of-the-art application.
Q: What quality standards does Optimas operate to with its products and services?
A: Our regionally based ISO registered and VDA 6.2 certified state-of-the-art technical centres are globally standardised, ensuring that every component meets the strictest standards of performance no matter what industry we are supplying to. In the UK our manufacturing arm, Barton Coldform, complies with ISO/TS 16949 – the quality standard for continual improvement and reduction of variation and waste in the automotive industry supply chain.
Beyond that, we have self-imposed quality expectations for our services which are designed to ensure we remain in our position as industry leaders. Our rigorous approach has helped us cement a reputation for best-in-class parts-per-million, backed by countless industry accolades and awards.
Driving growth and pursuing excellence
As Optimas EMEA & APAC President, Dan Jack has a key role to play in introducing the Optimas brand to a global platform. Having already served the UK and European markets for over 30 years, the group that is now Optimas has a proven track record as an integrated supply chain management and logistical services provider. Dan is responsible for driving strategic growth through 11 countries by adding value to the supply chain of leading OEMs.
Optimas is acutely aware of the unique cultural & socio-economic challenges of different regions and industries which can nuance customer priorities; so pursues a policy of continuous improvement within the business to cement a reputation for 'best-in-class' service for product quality, engineering expertise and logistical delivery.