Tier 1 Automotive Manufacturer Strengthens Supply Chain to Support Querétaro Manufacturing Expansion
GLENVIEW, IL – As a global tier 1 manufacturer, you need to blend worldwide supply capability with localized component inventories to guarantee responsiveness, efficiency and reliability of delivery. This is exactly what a leading manufacturer of mechatronic components and systems for premium automotive applications has executed to support the opening of its new facility in Querétaro, Mexico. It's an approach that is paying dividends in terms of value and efficiency.
To gauge the scale of the manufacturer's influence on the automotive industry, one only has to digest the fact that every second vehicle produced worldwide is equipped with at least one of its products. Focusing on improving vehicle comfort, safety and efficiency – the business delivers mechanical, electrical and sensor orientated systems to enhance these factors. The manufacturer operates around the world, with facilities in the Americas, Europe, Asia and Africa.
Tier 1 suppliers in the automotive industry are subjected to the same pressures exerted on OEM vehicle manufacturers; development deadlines, launch dates and strong competition mean that everything must move smoothly and quickly, which consequently places extra pressure on the supply chain to not only perform efficiently but with added value.
The manufacturer recently opened a new seating and door facility in Querétaro, Mexico, where it already had two manufacturing plants in operation. The new facility placed increased demand on the existing supply chain, so the manufacturer worked with an external supply partner, Optimas Solutions, to begin a process of streamlining its component supply process.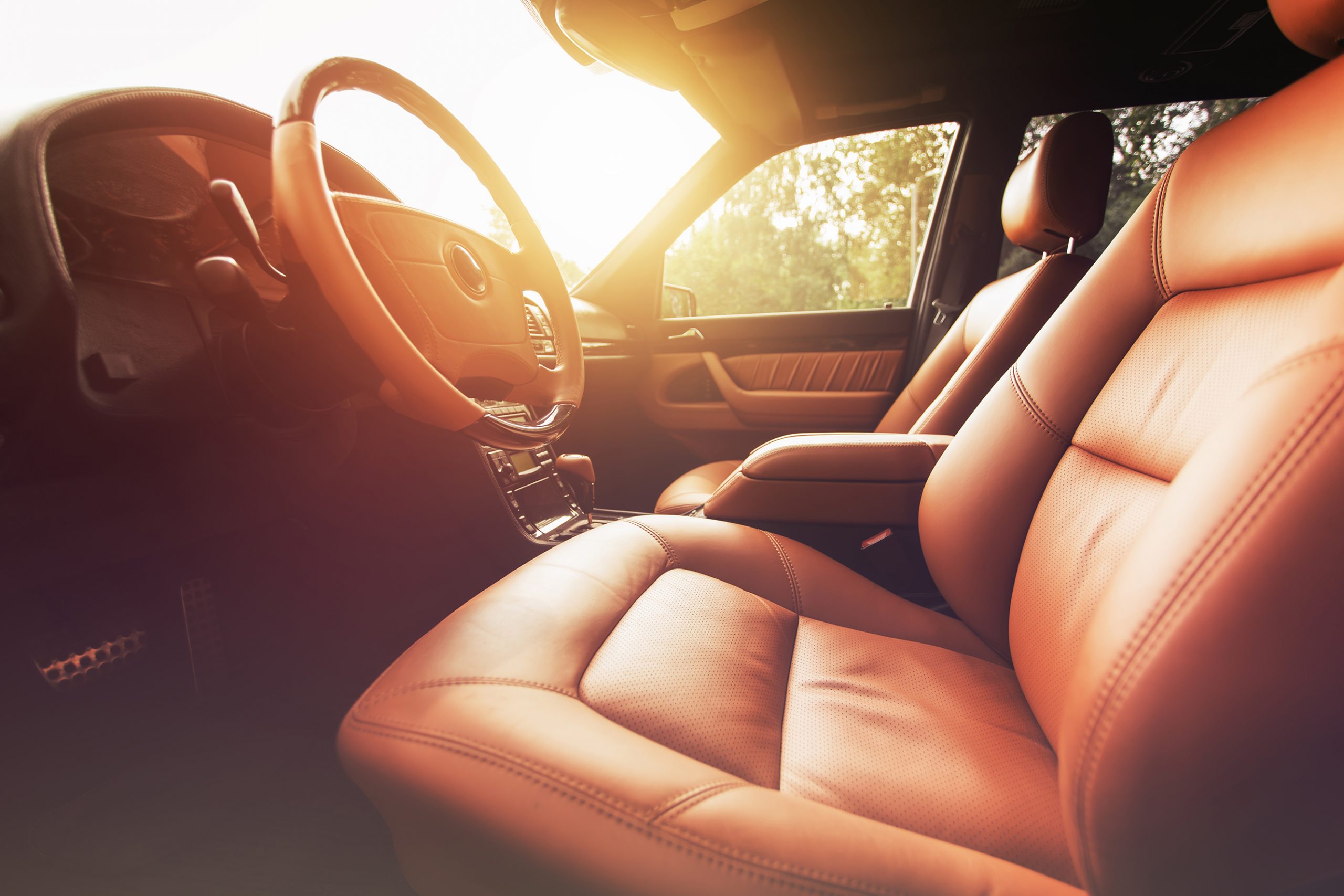 A key decision was where to hold inventory for the Mexican facilities. With its headquarters in Germany, the business boasts a strong supply chain in Europe that could theoretically service the demand of its Mexican manufacturing bases. Instead, the decision was made to further strengthen its Central American capabilities by replicating the supply strength it currently enjoys in Europe. Therefore, the business utilized Optimas' localized inventory warehouse, located a mere 5 km from the plant itself.
Localizing supply delivers multiple benefits. Foremost, the inventory warehouse provides a centralized 'one-stop-shop' for all component requirements, ensuring that potential requirements can be resolved quickly and easily. An inventory warehouse close by also ensures that space efficiency at the manufacturing plant can be improved, as the vast majority of components are stored off-site. Furthermore, this enables components to be delivered in real-time via lean methodologies, improving supply efficiency and delivering added value to the manufacturer's procurement activities.
Components are delivered to the Querétaro production line in pre-packed bins, ensuring that they can transition seamlessly to the numerous points of use. Deliveries are managed by a Vendor Managed Inventory (VMI) system, which ensures the optimum delivery of components and total traceability. This allows for real-time analytics, ensuring comprehensive delivery and expenditure reports can be generated on the fly, enabling the identification of areas for improvement. Managed by an external supply partner, this system ensures that the manufacturer can focus entirely on production. A VMI system is also scalable, so the new framework is offering a uniform approach that could transition to additional Querétaro production plants run by the business.
Enrique Lara, Automotive Sales Engineer at Optimas Solutions, the external supply partner working with the manufacturer, added: "Working in close proximity with our customers is a key proviso of our service, so we replicated the framework already in place for this customer in Europe. Recently, we even helped to originate a bolt for the seating assembly exclusive to the manufacturer, which will see use on a number of premium cars. Proximity and uniformity mean that we and our customers can act in unison to tackle supply challenges and application demands as well, while still leaving scope for future growth."