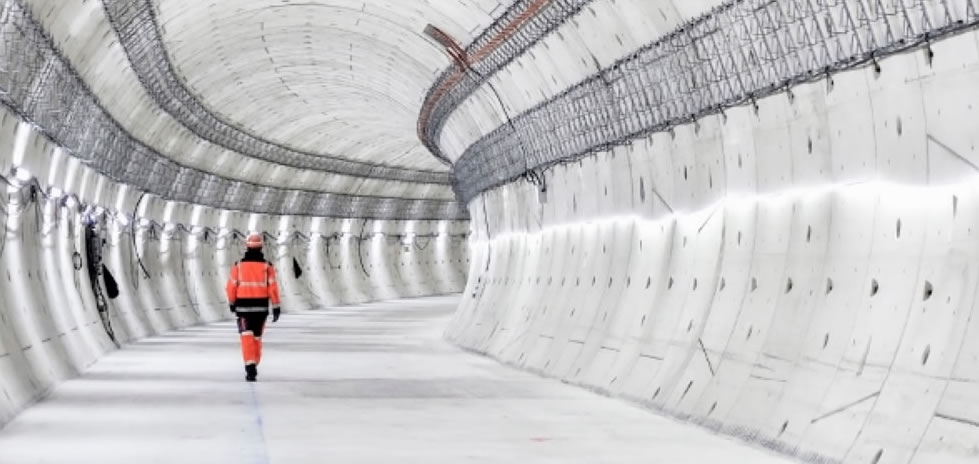 The construction of a sewerage tunnel was a large project that required a specialized approach. Optimas Sofrasar Tunnel Products simplified the construction demands of the tunnel with highly specialized fastener solutions, which expedited schedules and reduced costs.
Real Results, Real Impact
3
Bespoke Parts: Designed & Manufactured
Situation
The service tunnel was a key piece of infrastructure, within a critical application, requiring varied fastener solutions. Optimas was required to design fastener solutions which met the standards required by the project's engineers, while keeping costs down. Components had to be delivered on a tight deadline for the 16km long sewage tunnel.
Solution
Optimas developed three fastener solutions: a bespoke dowel to directly anchor to the concrete lining; customized guide rods that were studded to the liner instead of glued; and a custom grouting and lifting system to integrate with the HDPE in-liner inside the tunnel.
Each fastener was developed utilizing Optimas' in-house testing labs, ensuring new components that were perfectly adapted for application.
Result
Specialized fasteners enabled more efficient construction, while removing ancillary components such as sockets for concrete anchoring provided large compound savings over the entire tunnel.