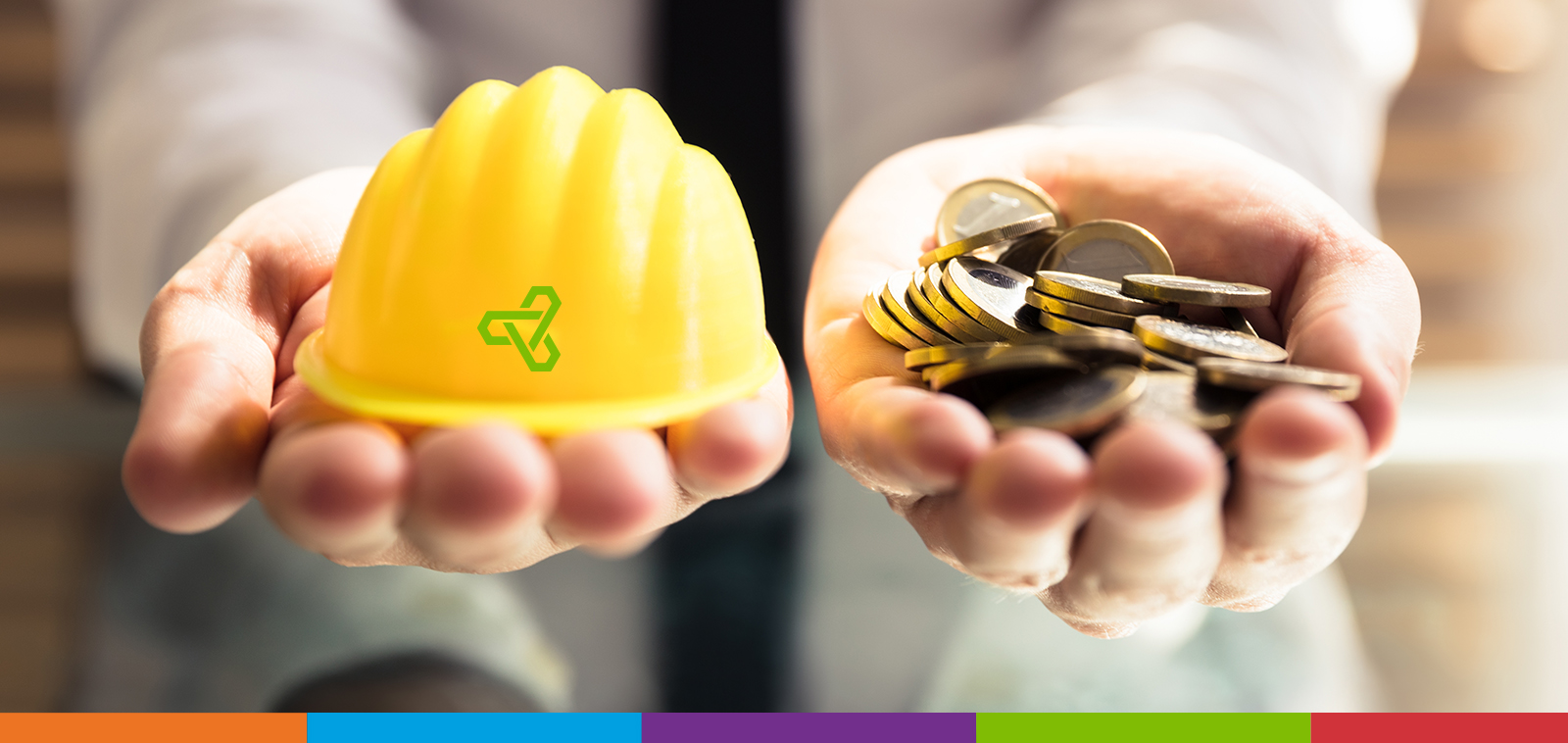 Engineering Partnerships Uncover Opportunities For Cost Savings
As an engineering director with nearly three decades of experience, I've seen firsthand the benefits of engineering partnerships between manufacturers and their parts suppliers. In my time with Optimas, I've been able to help manufacturers in multiple industries – automotive, agricultural, and heavy truck, solve complex engineering problems that resulted in significant cost savings.
The key is for manufacturers to get engineering partners involved at the part design stage so they can help uncover all opportunities early that reduce complexity and save costs. Let's take a look at how it works as well as some success stories.
Costs For Parts Add Up Fast
At Optimas, we believe: "Fasteners account for 1% of your project budget but can make up nearly 50% of your product parts."
We say this because many manufacturers overlook fasteners – which we live and breathe every day – and that can cost them hundreds of thousands of dollars over just a few years.
For example, Six Sigma studies conducted by the trucking industry revealed:
$7,000 for a single new part to be implemented
$1,600 – $3,500 to maintain the part in the system
Now, multiply that by hundreds of parts and you can see why having insight from an experienced engineered parts supplier is critical to keeping costs down, in addition to other benefits.
How Does An Engineering Partner Add Value And Save Money?
By working with an engineering partner you can:
Uncover part replacement and production opportunities
Decrease lead times
Scale up quickly
Produce less waste
Increase efficiency and decrease downtime
They help manufacturers accomplish this in several ways:
1. Design & Pre-Assembly Consulting
Manufacturers can involve their engineering partners at the pre-assembly or even design phase to look at design plans, including how the unit is assembled. They can then knowledgeably suggest ways to remove unnecessary parts or replace existing parts with a cost-saving alternative.
2. Line Walks & Line Evaluations
You can deploy your engineering partners to the line to determine how a product flows and talk to operators about problems they may have assembling or other challenges they're facing in production. The expertise of your engineering partner can then be applied to solve these issues and increase your uptime and efficiency.
3. Experience & Supply
Global suppliers such as Optimas have the ability to look across multiple customers and industries and apply what has worked for other customers to your product. For instance, one of our engineers noticed that one customer was using a similar part (battery terminal nut) as another customer and we were able to combine their orders to save both organizations money.
4. Additive Manufacturing
The ability to 3D print on various types of materials including plastics, carbon, and steel has made an impact on manufacturing. For example, Optimas can print iterative concepts, as well as functional parts, in hours to give engineers a better idea of how the product will work. This allows both teams to troubleshoot and look for cost saving opportunities before taking the design to production.
Successful Engineering Partnerships
Here's a few real-life examples of how our engineering expertise helped our manufacturing customers realize significant cost savings.
Garage Door Manufacturer Saves $120,000 on Redesigned Part
By engaging with us, our customer, a commercial garage door manufacturer, addressed supply chain and application problems simultaneously. We delivered value and strengthened their existing supply chain through the redesign of a single component:
Saved $120,000 in annual costs
Reduced part cost by 75% with steel alternative that maintained corrosion protection
Increased production efficiency with cold formed component from our manufacturing plant
Eliminated line disruption with improved lead times
Truck Manufacturer Resolves Costly Engineering Problem & Reduces Waste
We worked with a truck manufacturer that had been using rivnuts to secure lights on the top of a truck cab. The rivnuts, when bolted to the cab, would spin and destroy the top of the cab, ruining the paint and fiberglass. Our engineering team recommended an anti-cross threading screw that not only eliminated the destruction of the cab roof, it also reduced waste in the process.
Partner Early And Play The Long Game
Before you design your next product or make updates to an existing product, consult with your engineered parts supplier. Involve them early and keep in mind they'll help you save money for years to come. If you don't have an engineering partner, consider partnering with us to take advantage of our engineering, 3D Print and cold form manufacturing capabilities.