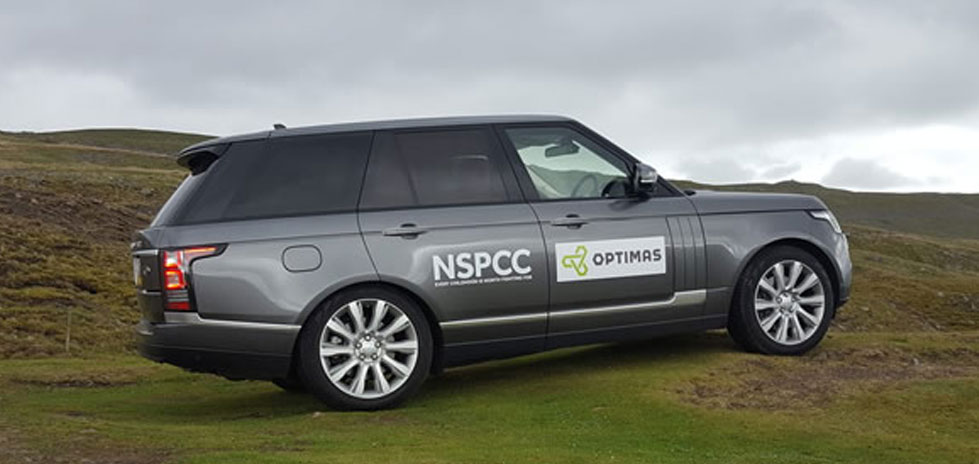 Optimas Supports Jaguar Land Rover to Raise Funds for NSPCC
Optimas Solutions is proud to announce its on-going support of the Jaguar Land Rover 'Ride and Drive Event', which each year raises money for the NSPCC. Optimas operates as a full service provider of fastener and C-Class components for JLR production sites across the UK – as well as numerous tier 1 suppliers to the automotive giant. The prestigious event, which was held over the weekend of the 20th/21st May, raised over £24,000 for the worthy cause.

Jaguar Land Rover made over £1 million worth of vehicles available for the weekend, which saw participants drive from Coventry Transport Museum to Durham and return via the scenic National Parks of England including the Yorkshire Dales and Peak District. Each of the vehicles were adorned with the logo of one of the event's 12 sponsors; the Optimas logo was displayed on a £90,000 luxury Range Rover V8 Autobiography. Throughout the weekend participants were given the opportunity to sample the different machinery available.
Optimas Engineering Manager, Mike Bowkett represented the company: "I work closely with JLR as part of my day-to-day role, so it was fantastic to be able to join up with them to raise money for such a good cause. It was a real privilege to be there and to have the opportunity to drive the Optimas Range Rover, along with other iconic vehicles that I see being produced every day.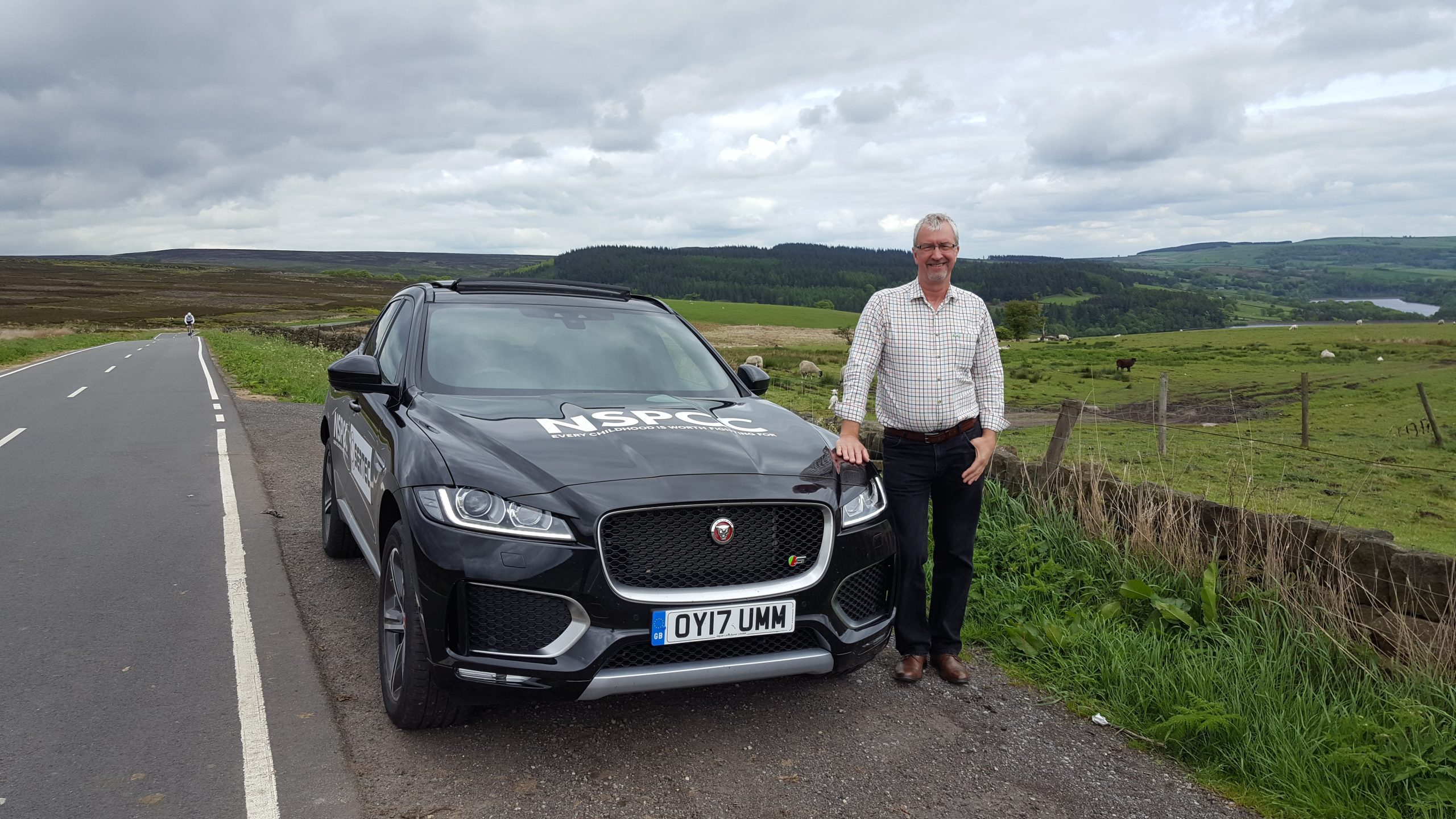 "A particular highlight was driving a stunning V8 F-Type through a small Derbyshire village and watching all the heads turn as it announced its presence. It's nice to know that we at Optimas play an important part in the production of such iconic pieces of engineering."