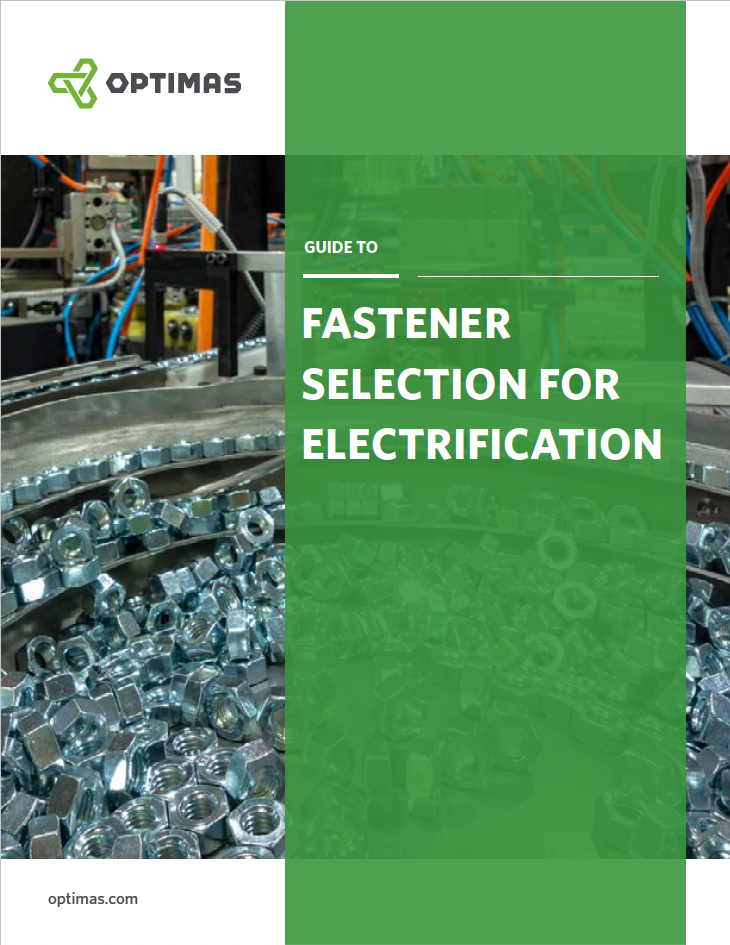 Six Considerations When Choosing Fasteners for Your EV Project
Fasteners account for 1% of your project budget but can make up nearly 50% of your product's parts. They are literally the glue that holds your product together.
So how do you know you are selecting the right fasteners that benefit your electric vehicle build? Download our white paper now.
How Do Fasteners Make a Difference?
Strategic fastener selection can help you: 
Reduce cost and weight and boost your distances
Increase supply chain efficiency and stay on schedule
Improve product performance through better engineering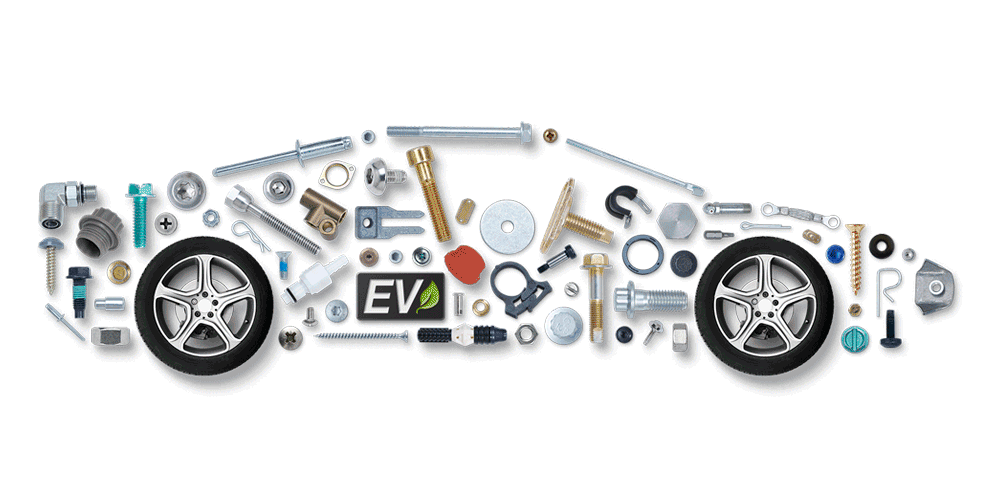 Learn what size, material, insulation type, non-ferrous options and
more can decrease cost and timing while increasing performance.
Fasteners: A Small But Important Part Of Your Electrification Strategy
Consider fastener suppliers who can meet the changing demands of custom components under constrained lead times and assist with engineering support, including running tests within their onsite labs to demonstrate the technical performance of their parts.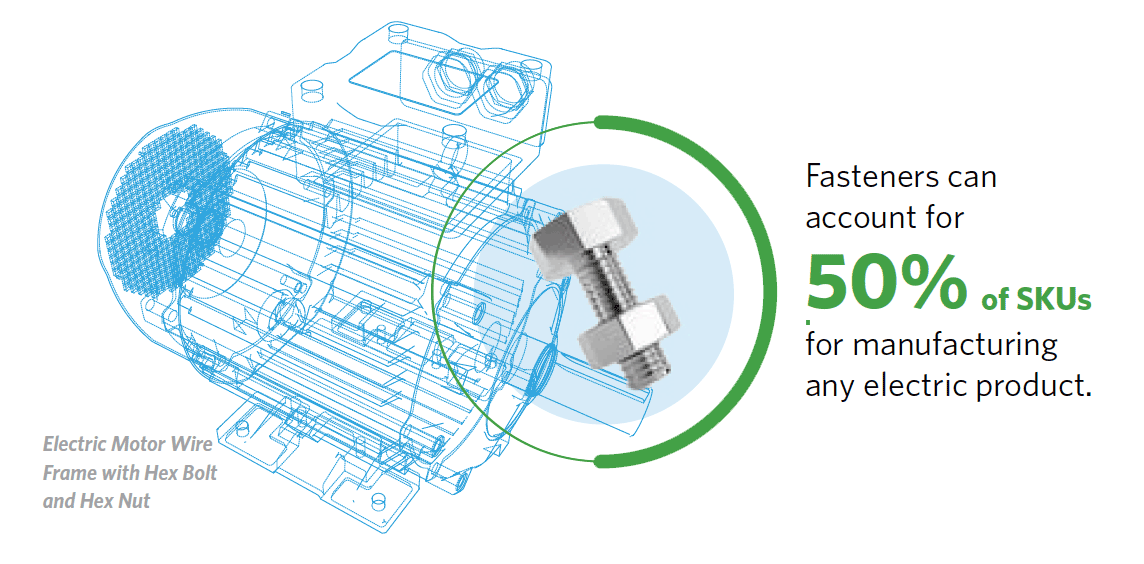 Electrification is moving fast.
We make EV production faster.
Download our white paper now.