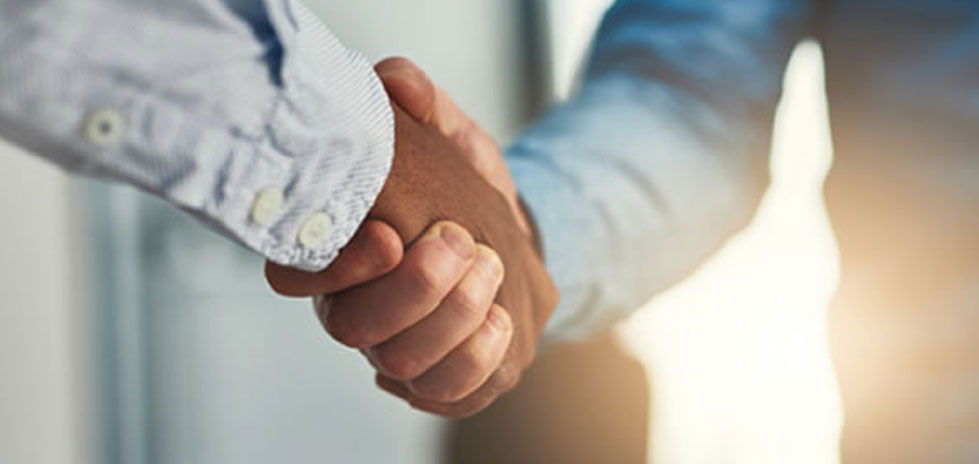 Top 3 Things to Look For in a Inventory Management Partner
In a previous post we explained why more manufacturers are adopting Vendor Managed Inventory (VMI) and why others are continuing to optimize their inventory management programs. The benefits of VMI are many: streamlined processes, better data visibility, improved workflow, higher productivity and lower costs. But to reap those benefits, you need a successful program, and the key to a successful program is having the right VMI partner.
Launching a VMI program (or optimizing an existing one) requires a true partnership between supplier and customer.
When considering possible inventory management solutions providers, keep these top three criteria in mind:
1 – They're Experienced VMI Providers
First, look for a partner who has a successful track record of assessing, developing and implementing VMI solutions for similar organizations. Your VMI provider should deeply understand your market and market demand for your products. They need to have a strong supply chain so they can respond in times of unforeseen demand or market volatility. They should show you documented, proven results helping other organizations in your industry. And while it seems like common sense, make sure they focus on accuracy and quality. Paul Przyby, Vice President of Sales & General Manager at Optimas Solutions, explains:
"No part is inconsequential. Fasteners are a great example. How many fasteners does it take to build a lawnmower? All of them. If just one fastener isn't where it's supposed to be when our customers need it, their production line shuts down and they lose money."
2 – They'll Customize Your VMI Program
Make sure you're not getting a cookie-cutter VMI program that was recycled from a previous customer. A good partner will start by gaining a deep understanding of your organization. They'll conduct a walkthrough of your plants and warehouses. And they'll take the time to speak with anyone who can provide insights that would be helpful in building and implementing your program, including, but not limited to:
Supply chain managers
Plant managers
Line operators
IT
Finance
C-Suite stakeholders
Paul explains: "We need to be flexible and meet our customers where they are. The key to developing a successful VMI program is understanding our customers' ordering methodologies and workflows and then creating customized programs to improve and support them."
3 – They're Looking Ahead
In addition to experience and customization capabilities, your VMI partner needs to have a vision for the future. Great inventory management partners will seek ways to continuously improve your program and provide data to help you make smart decisions. Your VMI partner should do regular reporting on:
Ongoing business reviews and analysis
Market trends
Your inventory and consumption trends/patterns
Data-driven recommendations for improvements
Look for a partner who can heavily integrate technology into your custom VMI solution so you can combat demand volatility and reduce supply chain complexity.
Paul explains how Optimas is leading the way with cutting-edge technology (such as machine learning automation software) from ToolsGroup to provide better forecasting and increase supply chain certainty for our customers:
"The technology we leverage for our customers provides us with near real-time status of inventories and orders, allowing us to constantly adjust inventory levels, and streamline our customers' operations to be more efficient."
Get Aligned Early
It's important to get aligned with potential partners early and establish expectations for clear communication.
Paul recommends identifying a trusted supplier with shared interests and speaking to them about whether or not they have a VMI solution:
"If they offer VMI programs, ask them to walk you through their process for developing a VMI program tailored for you. They should be able to show you a clear path forward for how to improve efficiencies."
Choosing a VMI partner is a big decision with many moving parts (literally!). Make sure to find a partner with the experience, proven track record, flexibility, and technologies to support your ideal program.