Optimas Solutions Offers Low Volume Components on Market Leading Delivery Times
BARTON, UK – Optimas Solutions is offering its customers a new method to receive small volume parts with greater expediency than normally possible. This service has been enabled by the installation of a Takamaz™ XY120 Plus CNC lathe, which can quickly mill a range of parts in quantities up to 5000 pieces. This rapid component delivery service will be offered by the Optimas UK manufacturing arm, Barton. This new worldwide express service provides small volume components with greatly reduced lead times to alleviate existing supply pressure on manufacturers.
The service is aimed primarily at the automotive, petrochemical and other pressurized industrial sectors, where securing low volume parts on short lead times is of importance in meeting launch dates, project and development deadlines.
Typically, cold forging is the optimum route to supplying components in high quantities. However, when specifying components for small volume production runs, such as prototypes or to provide as samples, the cold forging process can be inefficient due to the time taken to develop the required tooling and machine set up to produce the part. Instead, milling small volume components can offer a lead time reduction from weeks to days, which delivers a distinct advantage to customers who require small volume components on short lead times.
By utilizing the new worldwide express service, customers can gain small volume components with increased agility, expediting the initial component sampling process, or the introduction of new low volume components. Consequently, project timelines can be reduced, ensuring manufacturers have an increased scope to initiate or plan production schedules within an expanded timeframe. Barton has launched this express service to address this market need, providing 100% functional components on reduced delivery times. The milling process requires no specialist tooling, only raw materials, which enables this responsive service.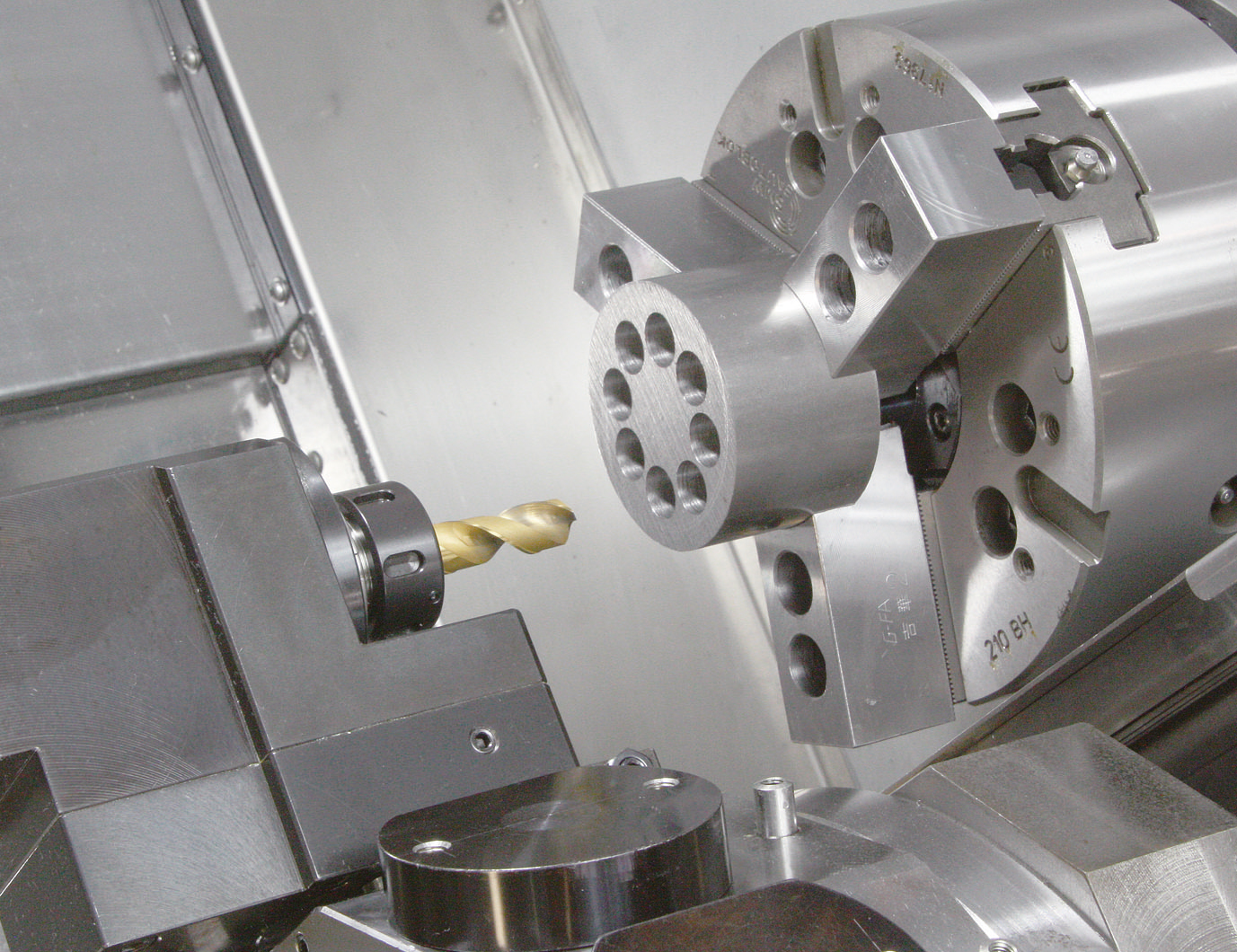 Andrew Nuttall, Director at Barton, expanded on the relevance to customers: "Increased responsiveness equals a strengthened and agile supply chain for small volume components, reducing the pressure on procurement and production teams due to decreased lead times. This need has been identified through collaboration between ourselves and our supply partners – actively addressing a traditional supply constraint. The new service is in-line with our overall service aim of providing all components to manufacturers as fast as feasibly possible: to streamline design, development and production activities."
Optimas and Barton are both accredited to supply components under the new IATF 16949 standard for quality management, so customers can be sure of a reliable and suitable component. All products offered through the express service attain the requirements for traceability and performance defined by the standard, which means they can be utilized across a broad range of applications, exponentially increasing customer options with regards to sourcing low volume components.
Components manufactured from all types of materials are available, including exotic materials, titanium, high-temperature alloys plus all base plating options. Male components offered by the express service include hex, flange and banjo bolts; double-ended studs and solid rivets ranging from M5 – M22 diameter at a maximum length of 330 mm. Female variants include nuts, spacers, special forgings and fittings up to a maximum of 42 mm diameter.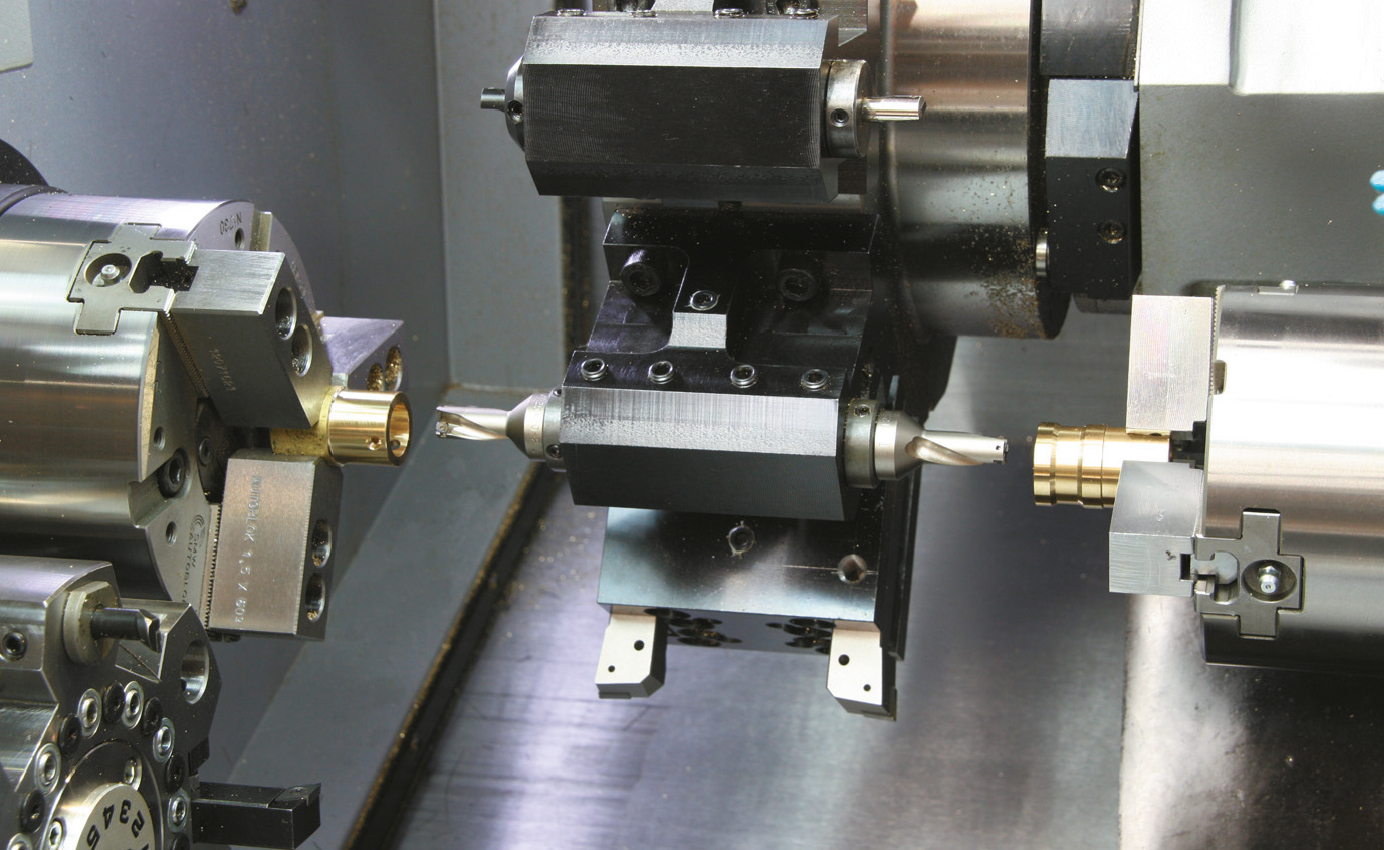 The Takamaz™ XY120 Plus machine operating at Barton is a spindle bar fed, multi-axis CNC machine offering a highly automated compound machining capability. Its ability to turn mill and tap at both ends ensures an integrated and expedient process, which is further aided by the 12 station turret capable of housing 12 driven tools. Coupled with the Hydrafeed bar feed cassette inherent to the machine, customers can benefit from a fast, versatile and automated production methodology.