Delivering Cost Effectiveness for Commercial Vehicles
GLENVIEW, IL – Our commercial transport network travels millions of miles across the country every year, transporting goods like cells in the bloodstream. When faced with one of these iconic and imposing heavy-duty vehicles on the road, it can be easy to forget that they are simply a combination of small component parts. The manufacture of such vehicles is a mainstay of a group of premium OEM truck manufacturers, which includes U.S.A household names. Two of the group's brands have recently benefited from a partnership with Optimas, a global industrial distributor and service provider of fastening and supply chain solutions, to economize component choice over a wide range of applications.
Optimas was approached by the group in order to reduce costs on the component specifications for certain projects conducted by its brands. Optimas is a global supplier to OEMs in the heavy-duty truck and automotive sectors among others, offering over 32 and 20 years' experience in each respectively. Referencing this track record, the manufacturers began working closely with Optimas to generate cost savings over common production platforms. Since the beginning of the eight-year working relationship, Optimas has consistently generated significant customer savings in component costs every year.
Achieving such dramatic cost savings has required innovation and relied on Optimas' versatility as a global industrial distributor and service provider. One project that denoted this capacity concerned an archaic, cadmium plated nylon lock nut. Firstly, aesthetically the component did not correspond with the frame rails, which are 90% black. Secondly, the part was expensive, and the manufacturer wished to improve the torque tension and corrosion resistance of the component.
Steve Adkins, North American Director of Engineering at Optimas, explains the solution: "We recommended an adapted design to a locknut component which was already supplied as standard to the customer. The solution offered a significant saving on the original, nylon component and the new plating was black – so it worked aesthetically. Not only that, but the new component offered increased torque tension, improved paint adhesion, no temperature restrictions and quadruple the corrosion resistance of the nylon alternative. The new component was also lighter, which in the application would serve to improve fuel economy – a major concern when providing components for haulage trucks. On the line, the component could be installed with existing tooling and required no prior adjustments. Its introduction also served to eliminate 275 part numbers, which further streamlined component specification policy. By specifying these new components, we were able to deliver a cost-saving of over $600,000 directly to the customer. As a result, the component is to be piloted in all the North American plants operated by the manufacturer in the near future."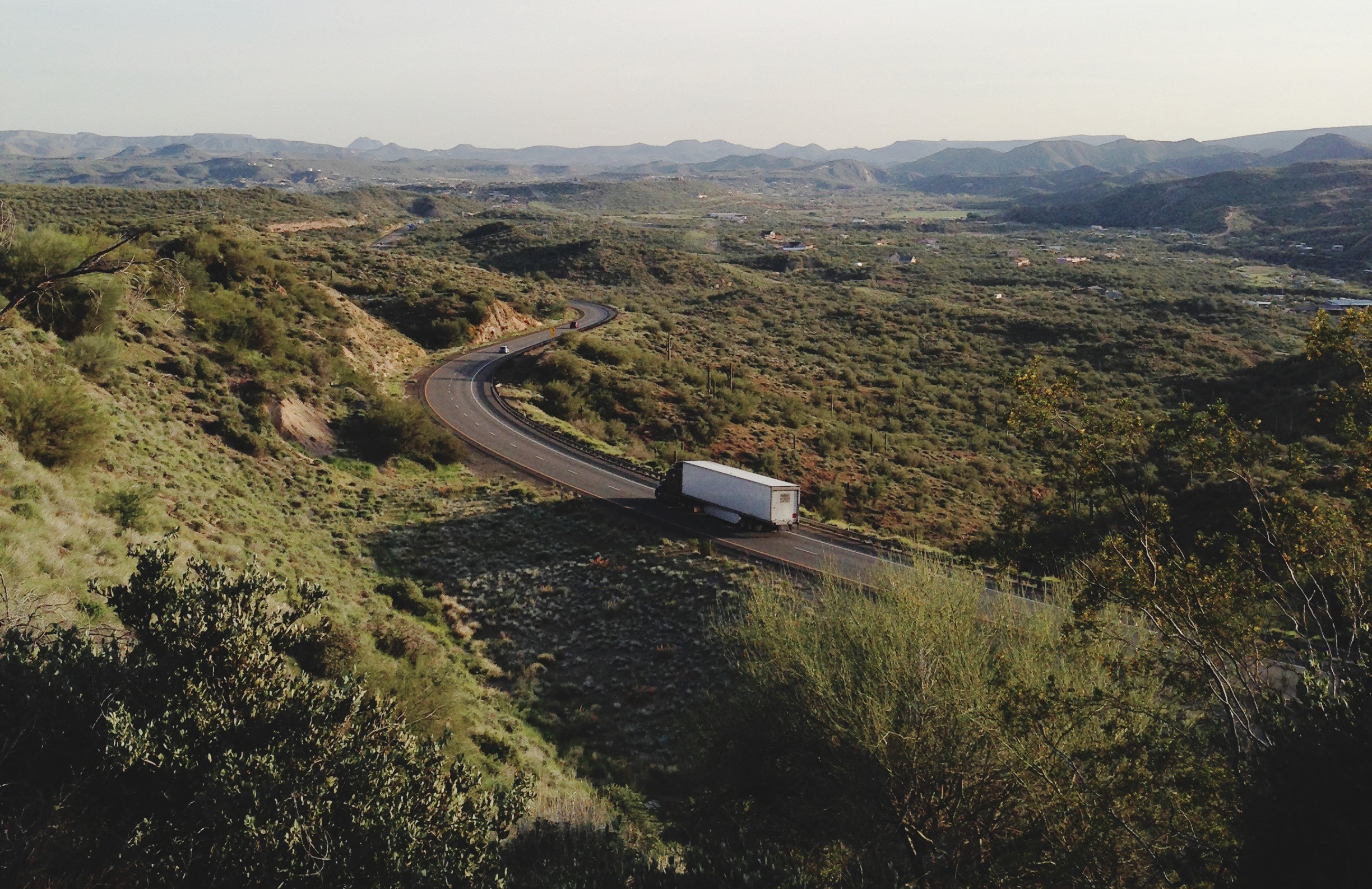 By adapting an existing high-quality product to suit the application, Optimas was able to provide the optimum cost-effective solution. This is a form of standardization, which is effectively narrowing down the required number of parts used in a project. It serves to minimize logistical concerns and material costs – creating a custom portfolio of components that manufacturers can adhere to – simultaneously offering easy to specify engineering solutions and reduced expenditure. Over a full production run, these savings are compounded exponentially as each unit is manufactured.
For standardization to be an effective strategy, it helps if a component expert such as Optimas is involved from the initial design phase, so that component policy can be rationalized early in the project and costs kept to a minimum. This also delivers time efficiency advantages, which are of particular importance when considering development, testing and launch deadlines. Such a uniform policy has now been enacted across all facilities, resulting in a coordinated fastener strategy.
Simplification is another part of component standardization. Specifying an overly complicated part for an application where an existing, straightforward and often cheaper solution is available may be more innovative, but will also increase costs. One example of Optimas' efforts in this discipline is illustrated by a pivoting table that was destined for the inside of a truck cab. The original pivot mechanism was found to be quite costly, so Optimas recommended a simplified alternative, which resulted in a cost-saving of more than $300,000.
Due to continued results leading to proven value, Optimas has grown a strong relationship of trust with the group and its brands, which has resulted in involvement in further projects. Recent successes have included reducing the number of cap fasteners on a next-generation track platform from 150 to 45, which resulted in increased production speed and simplified servicing once the vehicle hits the road. Furthermore, Optimas has been actively involved in engine development, helping the group to reach future efficiency targets.
Steve also cites a key factor in the shared success of the customer and Optimas: "Beyond our industry experience and product expertise, we have strengthened our relationship with this manufacturer by ensuring we can offer a 'local' service. We have engineers co-located at both the brand's production facilities. This proximity ensures a rapid speed of response as our teams are assigned directly to service the requirements of these manufacturers. This allows us to be more involved in projects, while also building a personal relationship that is based on mutual success.
"By fostering a strong partnership, we strengthen not only our service but the capabilities of the customer."
The combined success of Optimas and the manufacturer helps to illustrate that the sum of your parts counts towards something much bigger.