Optimas and LEVC Sign Long-Term Agreement to Support Production of New TX Electric Taxi
GLOUCESTER, UK – Optimas Solutions has signed a long-term agreement (LTA) with LEVC (London EV Company), with the two businesses now collaborating to deliver optimized fasteners to enable the production of the new TX – the advanced electric taxi. The agreement was signed at the new £325 million LEVC production plant in Coventry on the 6th of September. Optimas has already been heavily involved in the project, providing specialized and standard fasteners to expedite the prototyping process.
The new TX features 2,000 components exclusive to the project, so LEVC leaned on Optimas' expertise due to a track record of providing a myriad of fastener solutions to OEM automotive manufacturers around the world. However, the new LTA builds on the partnership's recent successes, with Optimas now in-line to manage the sourcing and delivery of fasteners to support full scale production activities.
Ian Carvell, European Engineering Director at Optimas commented: "We have been involved in this project from first principles, working closely with LEVC engineers to define suitable fasteners to deliver a vehicle that meets the challenging design brief. Now with a defined Bill of Materials (BoM), we can begin implementing a full fastener supply framework to increase the efficiency of manufacture at the production site, ensuring this innovative vehicle can be on the roads as soon as possible."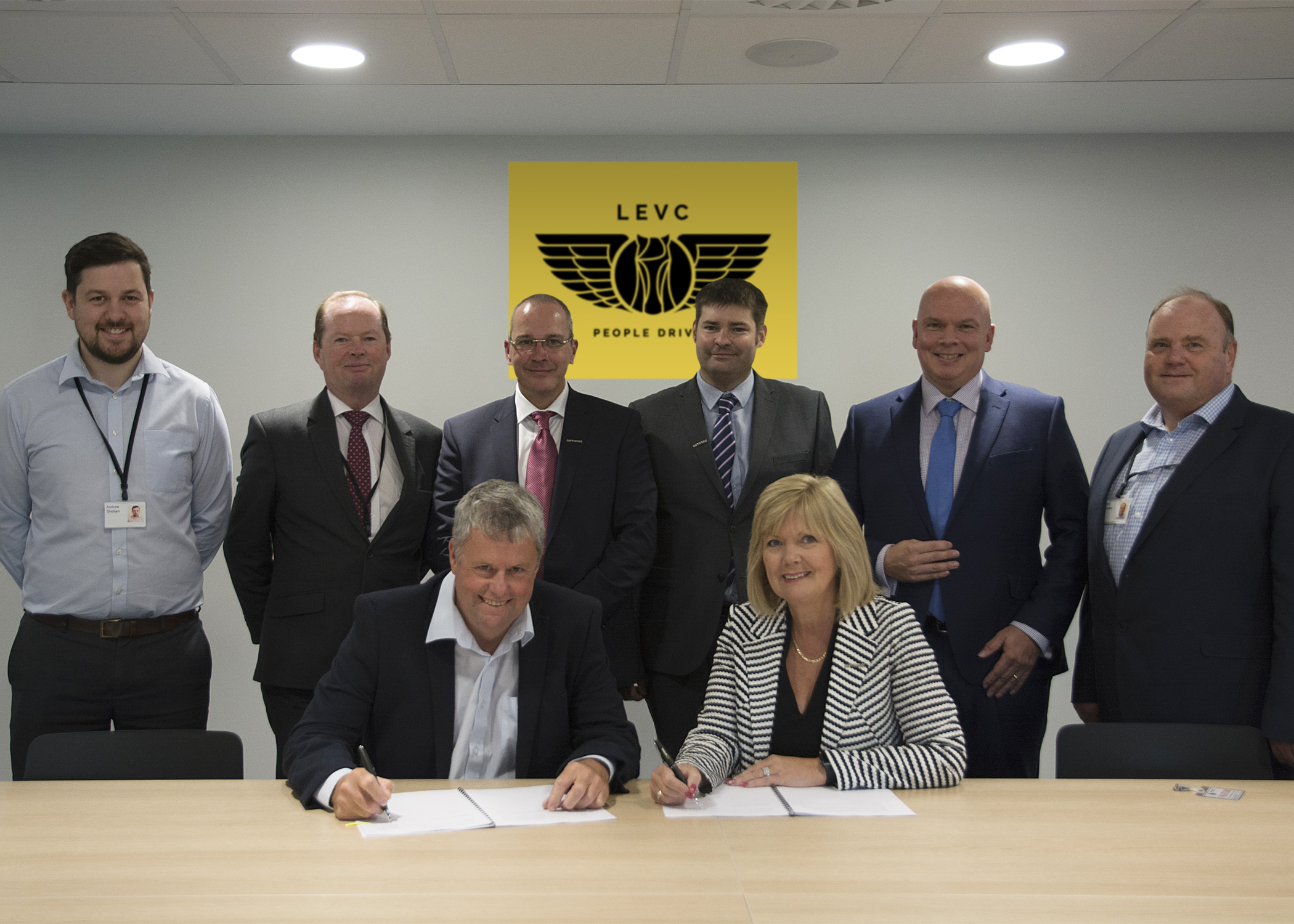 Phillip Bracken, Procurement Director at LEVC added: "Throughout the prototyping stage of the new TX, Optimas was a dynamic fastener partner who helped us to achieve application goals to demanding schedules at a competitive cost point. With this proof of expertise, Optimas was the natural choice to bolster our production activities from a fastener standpoint, so we are delighted to grow this partnership to further support our future activities."
TfL expects zero-emission capable taxis, like the TX, to account for 9,000 of London's black cabs by 2020, with revised emissions standards for inner-city areas placing an increased emphasis on delivering the vehicles to market with increased speed. The TX will also be sold in cities around the world and export deals have been signed with importers in Holland and Norway.