Optimas Supplier Network: A Symbiotic Partnership for a Continued Customer Satisfaction
As a leading global distributor of integrated supply chain solutions and engineering support for fasteners, components, industrial and safety supplies, Optimas Solutions offers manufacturers and tier suppliers a suite of services. Each of these services adds value and helps Optimas' partners to improve product quality, develop engineering solutions, and reduce Total Cost of Ownership. At the heart of the service is the product, which is sourced from a global network of high quality, reliable suppliers.
Mike Tuffy, Executive Vice President for Procure to Pay at Optimas, explains the importance of a strong supplier network in realizing the Optimas vision.
Optimas operates across the Americas, Europe and Asia, each year distributing more than 10 billion components through more than 60 distribution centers located around the world. The company's customers include some of the best known global automotive and industrial brands, as well as many of their direct suppliers and businesses working in other markets. While the engineering and logistical expertise on offer is of great importance to customers, the first priority has to be a consistently expanding portfolio of parts that meets the needs of each and every customer.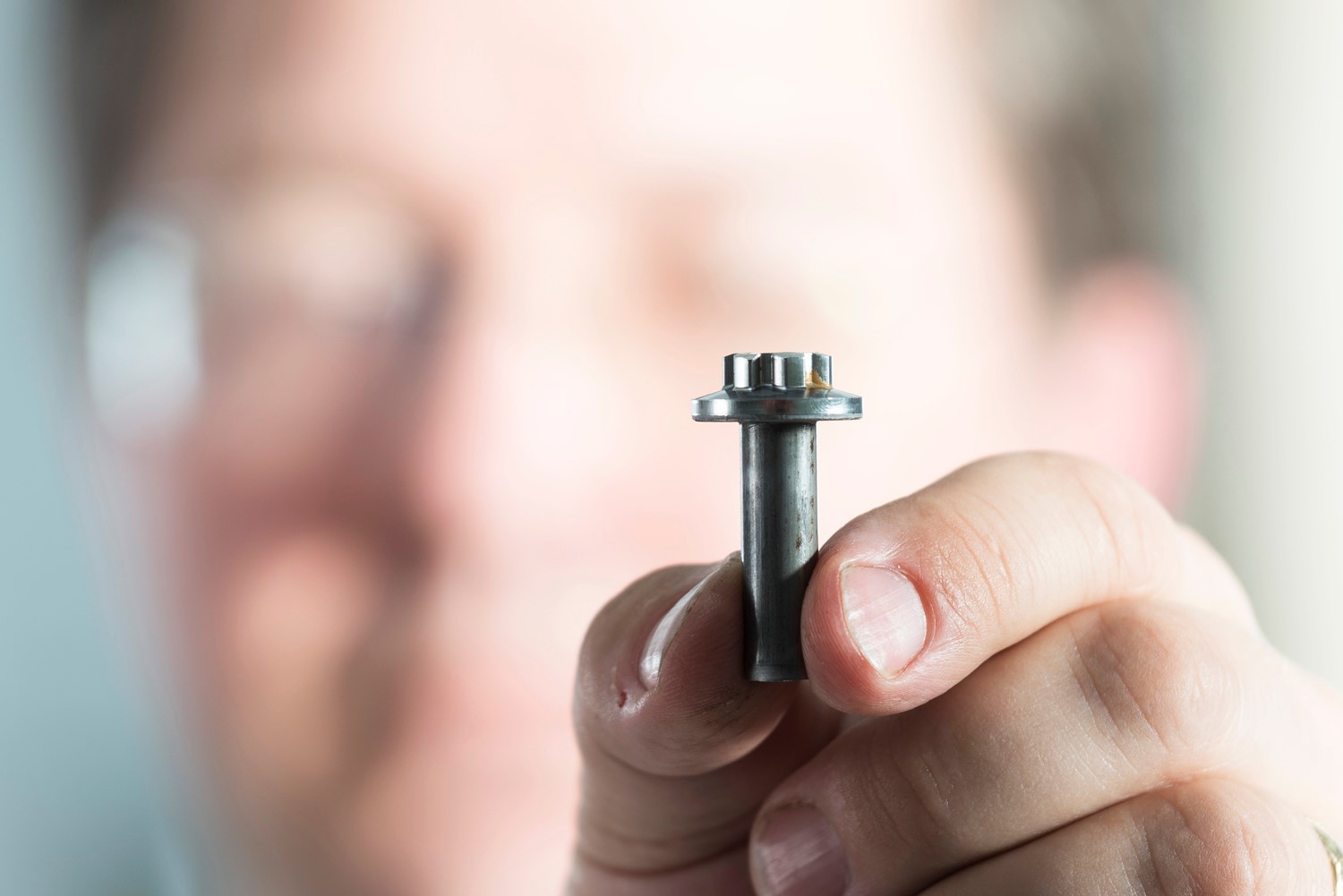 While Optimas has invested in manufacturing capability to fulfil rapid prototyping and short notice delivery requirements, the vast majority of the products it distributes have always (and will always) been sourced from external suppliers. This is a strategic decision that has been made based on the belief that a strong global network is the best way of ensuring a reliable service to its customers.
With over 140,000 unique part numbers in the product portfolio, serving a range of industries, applications and environments, the company needs to be sure that each individual component has been designed and manufactured to the very highest standard. Working with a significant number of suppliers, each of which identified as a specialist in their field, allows Optimas to hand-pick its product range. Product quality and consistency is carefully monitored internally, using state-of-the-art inspection, measuring and testing capabilities. The strategy of working with suppliers allows the company to focus on its own area of expertise – which is adding value through the understanding of customers' specific needs.
Because Optimas operates a product led approach, where product experts work with suppliers of specific component types, we develop relationships with suppliers where they are able to focus on their core competencies – this allows our supply partners to invest and grow while ensuring we offer only the best quality to our customers. The Category Management team liaise between Optimas engineers and our suppliers to ensure that the range is kept current to market demands.
This product led approach also enables component performance to be matched to customer need. Where some customers may need extremely specialized components with highly engineered requirements or reduced weight, others need a cost effective, standard part. Optimas is able to service both needs – often simultaneously as part of a single project. Many suppliers have directly benefitted by working with Optimas as they are introduced into new industries and new markets where their product design has flourished beyond their expectation.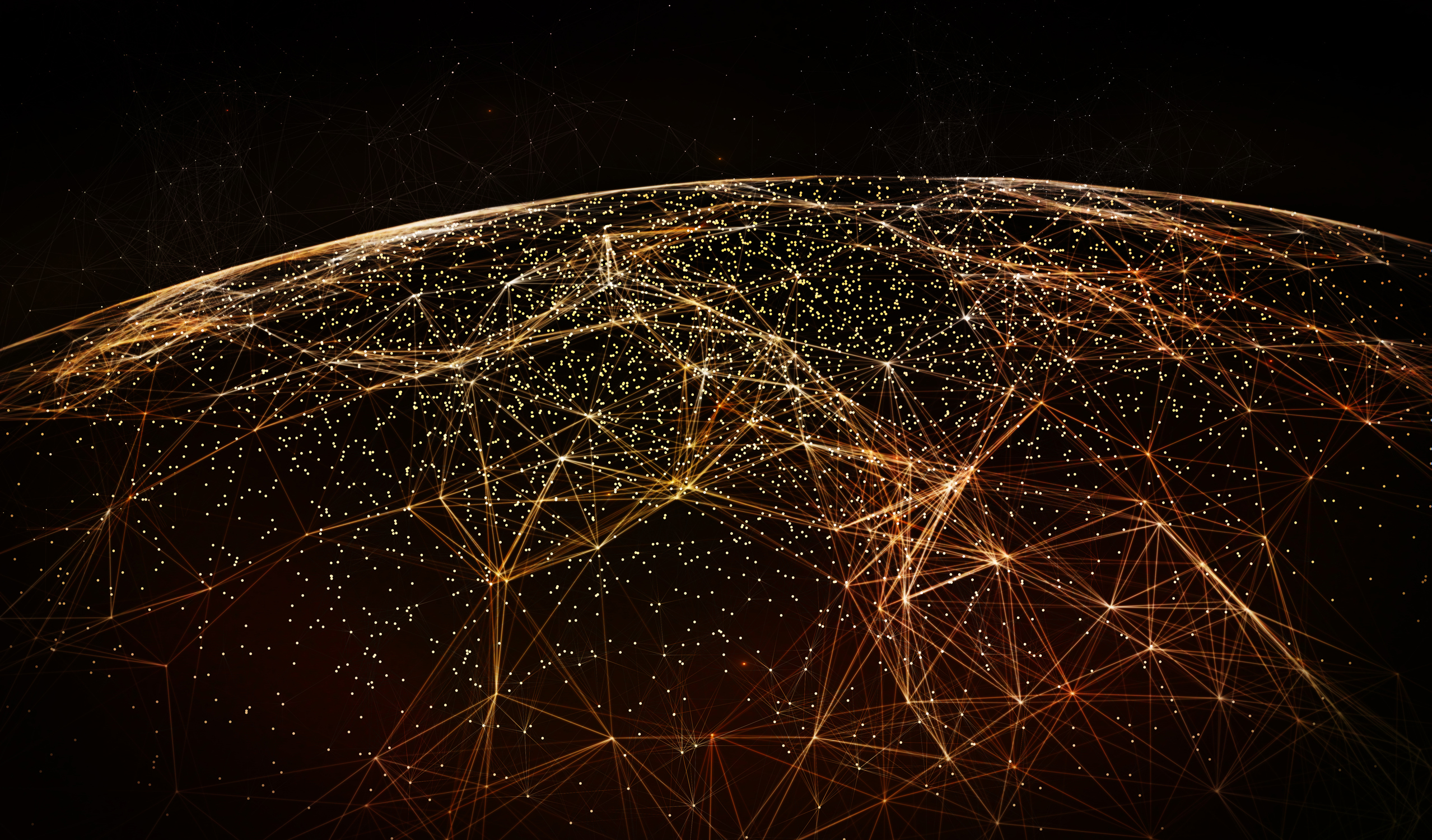 The on-going commitment to the supplier network isn't only of benefit to customers; there is also a responsibility to support its suppliers in their efforts for growth and development. It's in the best interests of Optimas, its suppliers and its customers that the supplier network is healthy and investments are being made. The message to all of the suppliers is that Optimas is looking for long term partnerships. The company offers a route to market for suppliers and can often help them to break into new industries or new geographic regions without them having to commit to infrastructure investment.
Optimas offers its suppliers stability through the quality of the service that it offers its customers. Typically the partnerships are long term – measured over decades rather than months or years – and they enjoy continued growth as the customer's business grows and they invest in new facilities. Thanks to this stability, the company's suppliers are also able forecast for long term growth. It's this symbiotic philosophy that makes Optimas proud to promote its partnerships that have been developed around the world.