Manufacturers Trust Optimas for Worldwide Partnership
A lot has changed since the 1980's. The Cold War has ended, the internet has plunged us into the 'digital age', globalization has made our world shrink, and the Cubs have won the World Series. However, in today's world of instant gratification, it's important to remember that often the very best things needn't change. For example, Optimas has been providing integrated supply chain management and engineering support services for over 30 years; and the only thing that's changed is the number of continents where its partnerships can be found.
Optimas works with manufacturers and tier suppliers of all sizes with countless specialties. It prides itself on developing long lasting partnerships that evolve as their customer grows. One of its long term partnerships began with supplying components to a single site, and has since developed into a truly global service.
Fortune 500 company, with operations in 197 countries and territories around the world, this partner perfectly exemplifies the fast-paced, modern business world. The company was founded almost 100 years ago and is now a leading designer and manufacturer of engines, turbo chargers, power generation and filtration products – as well as aftermarket components.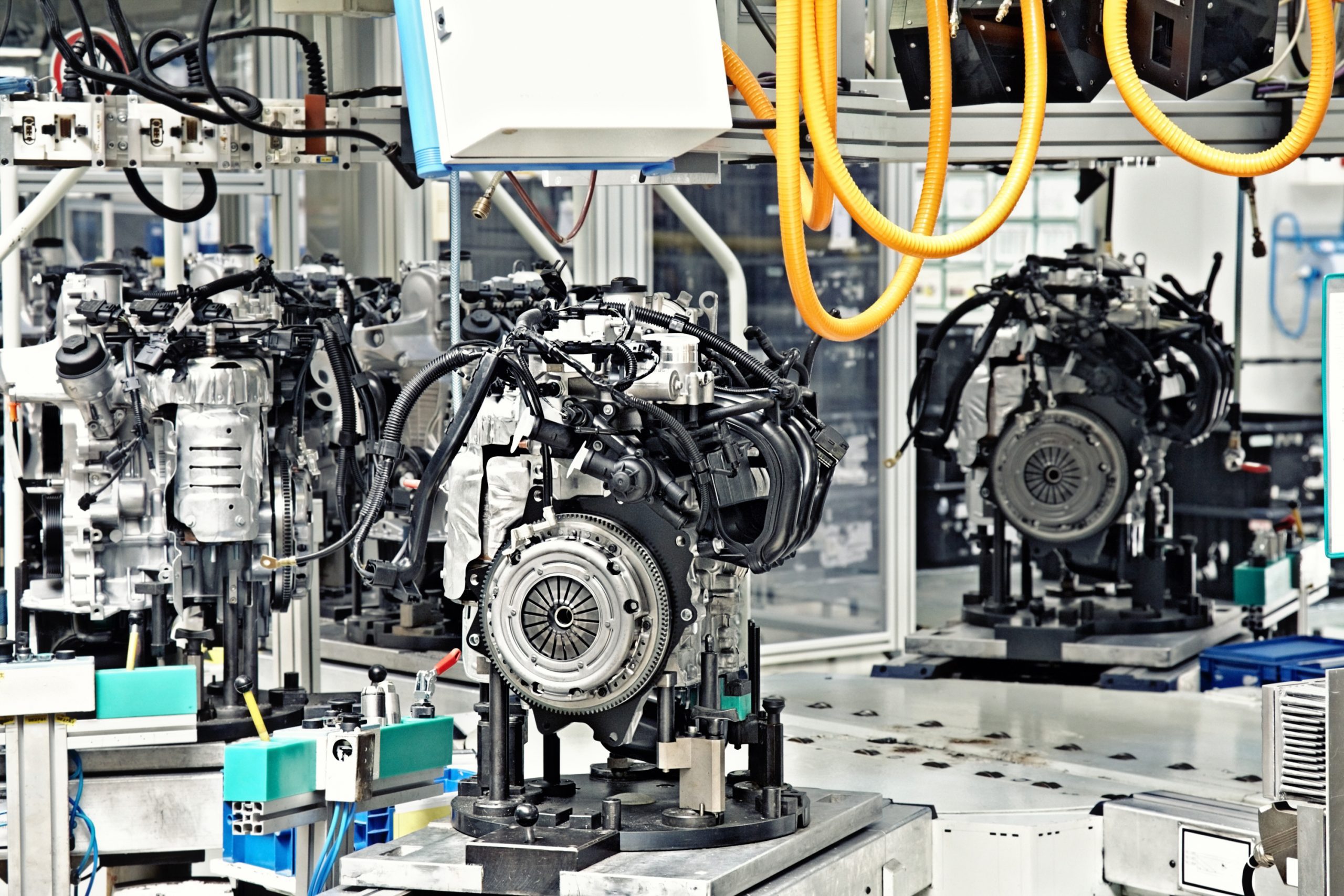 Such success doesn't come easily of course. The company's history is full of examples of savvy acquisitions, flexible decision making and radical technological developments.
In amongst all of the growth and change, however, there are areas of absolute consistency. The company's headquarters have never moved far from its birthplace in the USA; it is dedicated to investing in its people, to develop an expert talent pool; and it has an unequalled commitment to quality. It's here that Optimas Solutions plays a part in the story. Sourcing and supplying fasteners and c-class components to manufacturing sites around the world and offering integrated engineering support to ensure the best possible performance across all divisions of the business.
In 1984, Optimas first started working with the manufacturer. As an integrated supply chain management provider it was responsible for sourcing fastener and c-class components from a global supply network; to find the best components at competitive prices and keep the production line moving with reliable stock management. It was quickly apparent that Optimas was able to offer an exceptionally high service level and deliver quantifiable benefits in terms of cost savings, efficiency and reliability. Very soon the service rolled out to other sites in the US. 33 years later and Optimas supplies to more than 50 facilities across North and South America, Europe and Asia.
A representative of the customer explains: "Our reliance on the services that Optimas offers has grown from continual, proven success over the last three decades. Finding such a high level of consistent reliability and expertise isn't common in todays' market, so it makes good business sense to work with Optimas as partners across each of the divisions of our business – this isn't something that many of our suppliers have the opportunity to do."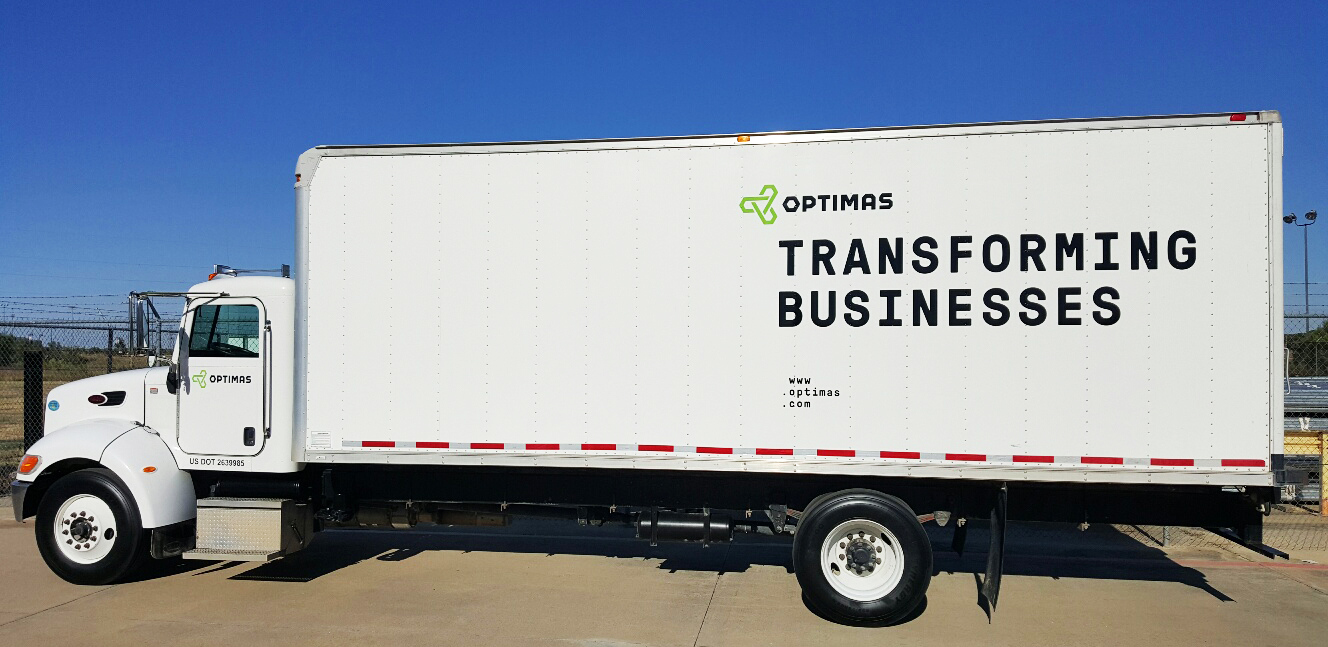 Ironically, the key to the consistency of Optimas' relationship is the flexibility of its available services. Optimas offers more than access to a global supply network of high quality components. The business is built on a foundation of expertise: engineering, logistics, procurement, quality testing, design and manufacturing. This allows it to offer a service that is customized not only to each individual customer, but to each of its customers' individual sites.
After more than 30 years working together it's hardly surprising that there is a high degree of trust between the two businesses; and in business trust is only ever born out of results. Today Optimas supplies over 11,000 unique parts and 359,000,000 individual components to this one business worldwide. In 2016 it achieved a quality level of 38 parts per million and maintained a 99% on-time delivery record.