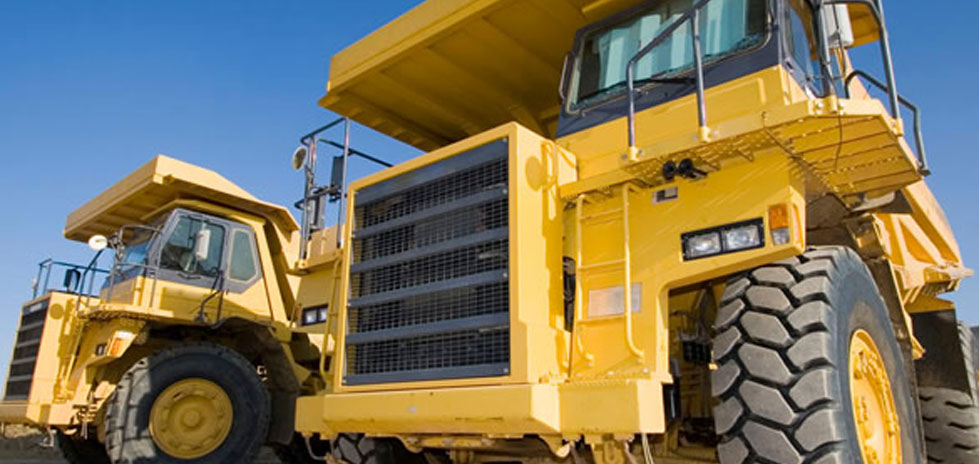 Heavy Duty Vehicle Fasteners: Balancing Performance with Efficiency
Ever since the invention of the internal combustion engine it's the heavy duty trucks and off-highway vehicles that have perhaps been most important to Europe's growth. Such vehicles have built, harvested and supplied the nation since the dawn of motorisation. For example, 71% of all freight tonnage in Europe is delivered by truck.
However, with the advent of Euro emissions standards, the design and manufacture of these vehicles had to adapt to meet these standards. Is there a way to balance these environmental concerns while still retaining the attributes that make these vehicles so vital?
Ian Carvell, European Director of Engineering at Optimas, a global supplier of fasteners and supply chain solutions, explores how component innovations and a knowledgeable approach can balance efficiency with application requirements.
The performance of heavy duty vehicles is directly linked to their profitability. Businesses utilising such equipment will invest heavily to ensure that trucks can carry heavy loads, harvesters are reliable and mining equipment durable. In the past, OEM manufacturers would be inclined to select a fastener with the highest tensile strength or the bulkiest construction. However, these components can drastically increase the curb weight of the overall vehicle. While this was not particularly an issue until the late 20th century, recent domestic efforts to improve air quality and fuel economy have brought the disadvantages of component over-specification into sharp focus.
Now manufacturers are required to walk a tightrope: reducing weight to improve fuel efficiency, while simultaneously improving the performance benchmark. Heavy duty vehicles have hard working lives, so no sacrifice on reliability can be made by an OEM manufacturer, as their vehicles would become unprofitable to operate for end users. To select components to achieve this, involving an integrated fastener technology and application expert such as Optimas is key.
Selecting an appropriate fastener for an application must involve the concerns of the manufacturer. Therefore, thorough component analysis is required to meet specific customer application challenges. While this is a continuous process as more innovative materials and manufacturing techniques are explored, a highly optimised fastener can become standard within a manufacturing process for many years. This standardisation will offer cost and efficiency benefits throughout the component's life, optimising the Bill of Materials (BoM) and mitigating against the perceived pains of implementation.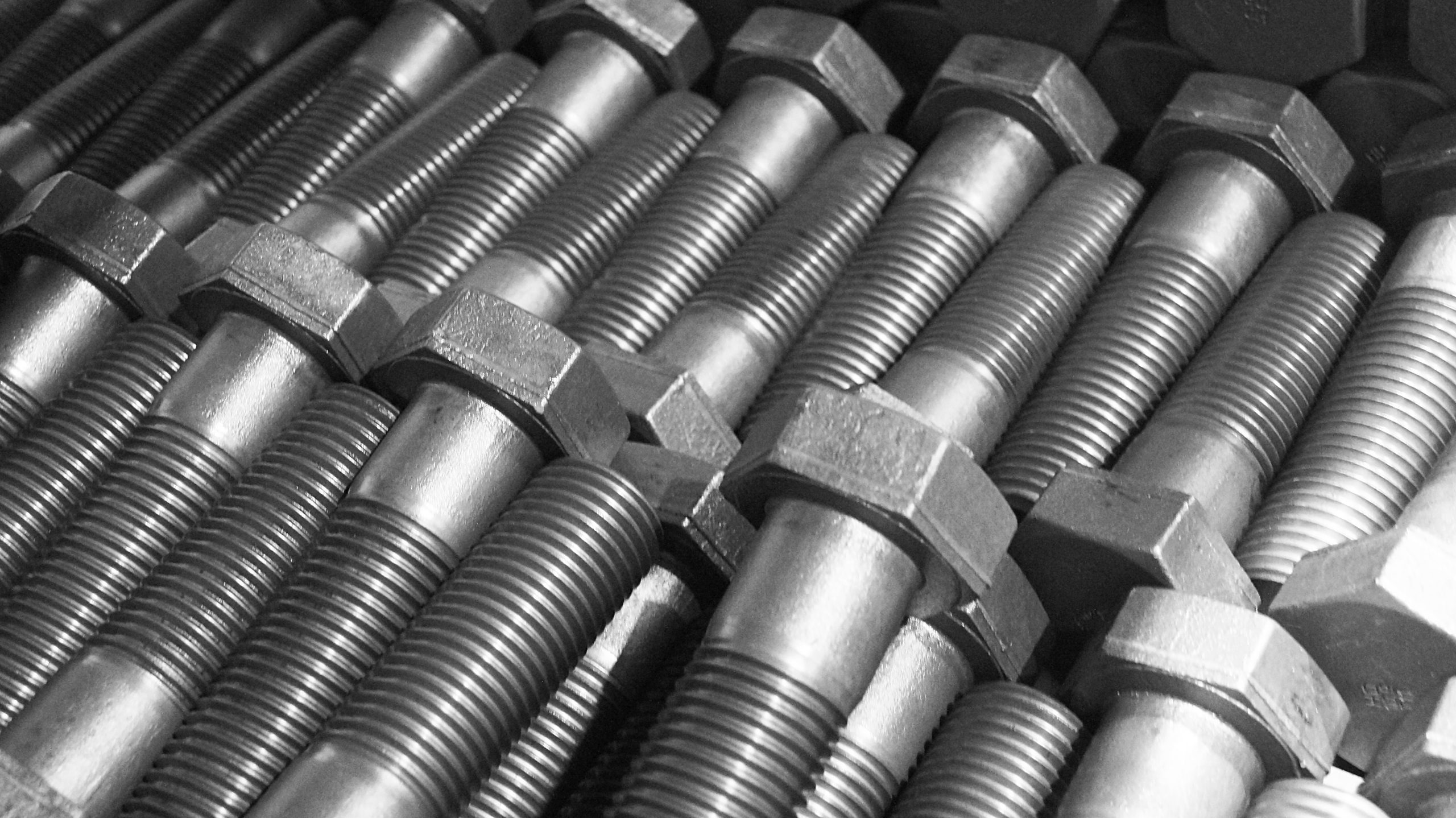 Optimas has over 60 years of heritage as a supplier of high quality, engineered fasteners, for many of these years we have been heavily involved with the commercial and off-highway vehicle industries. We have worked closely with the design, engineering and procurement teams for a wide range of major OEM heavy duty vehicle manufacturers and tier 1 suppliers – which allows Optimas engineers to gain real insight into the industry and its demands. Regular implementation meetings and responsiveness ensures that a manufacturer's specific fastener requirements can be met quickly.
The benefits of this approach can be significant. One manufacturer of construction vehicles was able to utilise a new, lighter fastener that offered the consistency and corrosion resistance the application demanded. By further optimising the production process to incorporate this fastener, the manufacturer also managed to generate a 30% reduction in assembly line process time.
Another example comes from the heavy truck industry, where an efficiency war in the market is taking place to decrease cost over every mile. Again, weight saving to boost efficiency was the primary concern, but improving reliability was also a focus for the customer. Optimas worked closely with the manufacturer's design team to originate a single metal lightweight locknut that replaced a variety of heavy nylon equivalents on the truck chassis. The component was corrosion resistant, held greater torque tensions and reduced the overall weight of fasteners on the truck by 10%. Elimination of the nylon parts also increased inventory space and expedited production.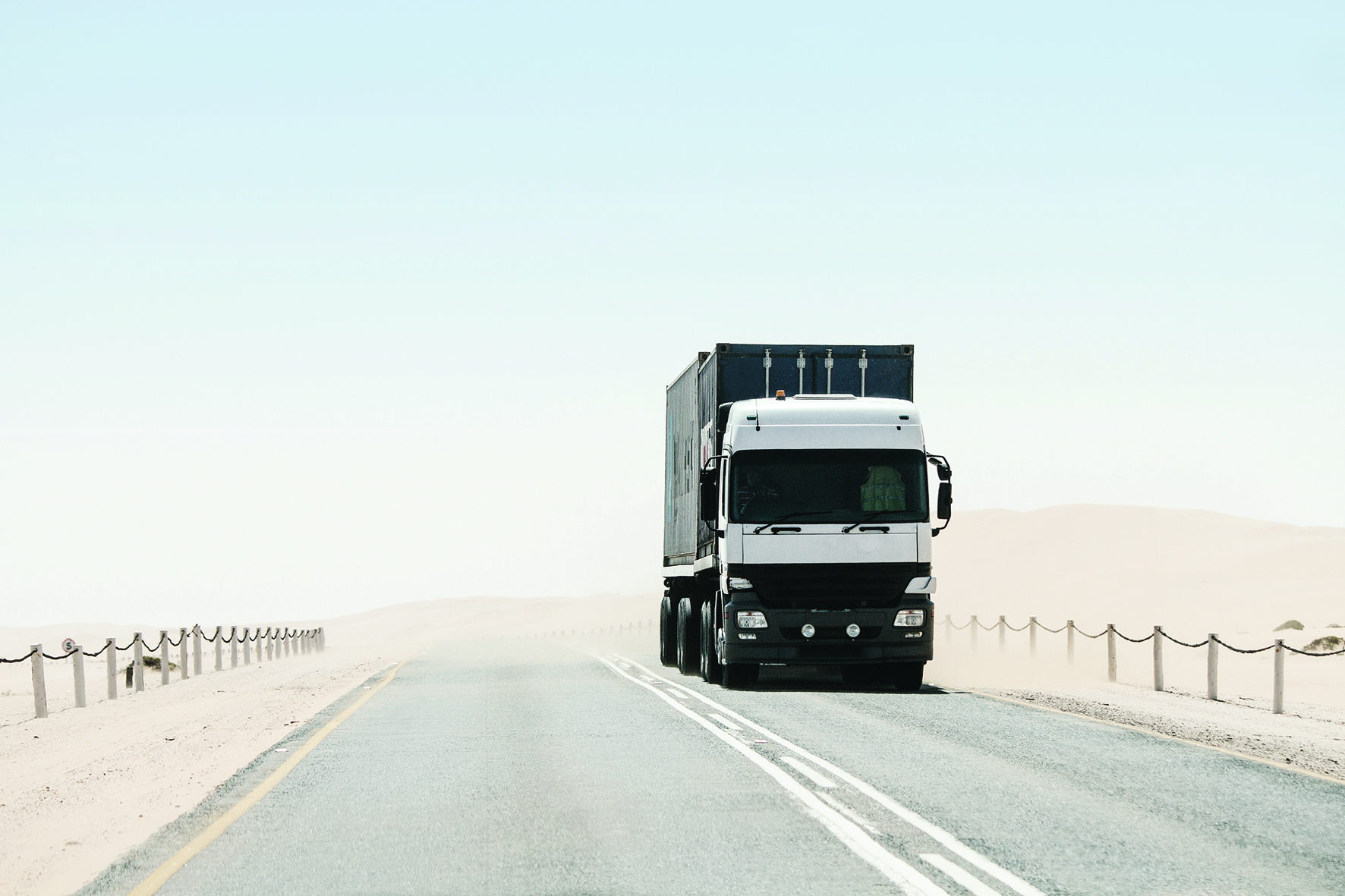 A consistent integrated fastener approach, defined and implemented early, can deliver more than just a competent component that improves environmental characteristics. In both examples, weight was reduced to provide greater fuel efficiency and environmental credentials – while preserving the expected performance of the vehicle. Furthermore, associated efficiency gains and the reduction of soft costs provided an incentive to implement the new components, benefits that will be compounded throughout the product lifecycle.
The defining factor is fastener knowledge, which with an integrated fastener specialist, can be implemented with increased speed and minimal disturbance to operations. Businesses such as Optimas can therefore deliver the balance that heavy duty OEM vehicle manufacturers require between performance and efficiency, allowing these vehicles to keep pace with ever tighter emissions standards within the industry.