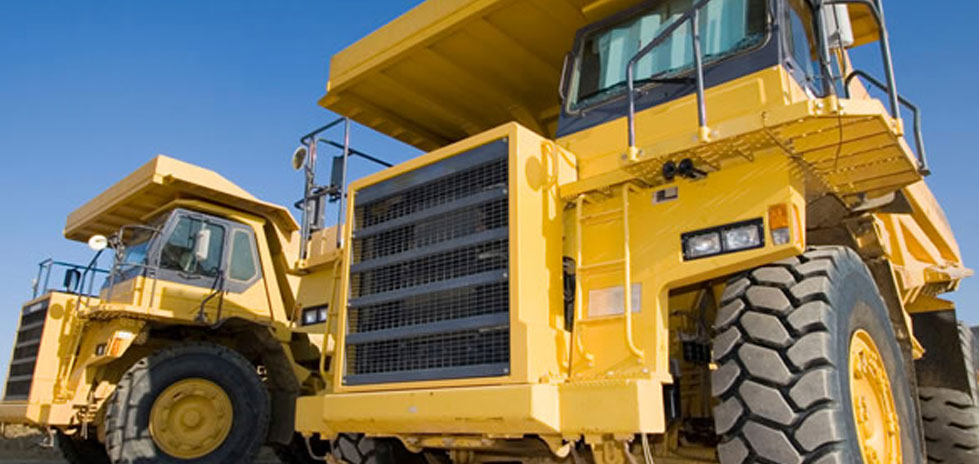 Next Generation Composite Electric Buses Ride With Optimas Fasteners
Composite modular chassis construction is more often associated with the racetrack than catching the bus home. Now, the push towards greater efficiency means weight-saving technologies from racing cars are filtering down to public transport.
China, in particular, has been an early adopter of electric buses, but now the trend is growing worldwide. With a sharper legislative and public focus on global levels of emissions, air quality in highly populated areas and the debate surrounding traditional diesel powertrains – electric powertrains are now offering a viable alternative for running public transport without adversely affecting the environment. With modern improvements in battery technology and vehicle range, the electric bus is gaining momentum.
Switching to an entirely new generation of powertrains does present some sizable challenges to OEM bus manufacturers. First of all, unlike a petrol or diesel powertrain, electric powertrains carry huge amounts of electric current. Therefore, components in these vehicles must be properly insulated to ensure that conduction to other parts of the vehicle does not occur and reverse polarity.
Second is the question of weight. With a finite range between charging stations, electric buses must be as light as possible to provide the maximum efficiency on the move. When taking into account passengers, it's clear that minimizing the weight of even the smallest component is of paramount importance.
Enter composites. The ability of composites to construct suitably robust assemblies with decreased weight has seen them become a staple of racing cars around the world. However, when applied to electrified vehicles, low weight doesn't just translate to greater performance but increased range too.
The third challenge is developing a sufficient knowledge base to originate an entirely new electrified platform. The industry is currently undergoing a paradigm shift towards electrification, so many businesses may not have access to existing expertise regarding electric vehicles. In terms of fastener selection for these innovative platforms, it can be hard to find the right expert to deliver the correct engineered components with suitable quality. Especially when the standards of manufacture are more associated with racing teams than public transport.
This is why one bus manufacturer turned to the expertise of Optimas Solutions, a global industrial distributor and service provider, to help specify suitable fasteners for its all-new modular composite bus chassis platform. Optimas is fast gaining a reputation for providing the nuts and bolts behind some of the most impactful electric vehicles emerging onto the world stage; making it the ideal partner for such projects. Ultimately, the manufacturer identified a need to define an innovative Bill of Materials (BoM) from the start of the project that would suit the composite chassis.
Ian Larkin, Customer Application Engineer at Optimas, reflects on the project: "We were initially asked to join the project by a third-party supplier, an existing distributor of hardware to the bus manufacturer. This supplier delivers standard parts to support the manufacturing of existing bus models; they requested our input to help with the electric bus platform. Specifically, we were asked to help develop a range of fastener standards and identify specialist fastener designs. We often work with OEM manufacturers and suppliers to aid in the development of fasteners, so we set to work with the joint engineering and design teams."
The design of the new bus is a first for the industry. The bus manufacturer's modular composite chassis incorporates a large battery module storage area located beneath the body shell, coupled with a front and rear subframe system. This arrangement is associated with high-performance cars, but its beneficial combination of improved force distribution throughout the chassis and reduced weight entirely suits the electric bus application.
"We were able to define a list of standard parts to build the prototype buses, which we selected from our global portfolio of components manufacturers," Ian continues. "To achieve this, we matched components to the fastener standards for this project, referencing components that were already selected to build the initial prototype buses. In the end, we were able to deliver 162 individual part numbers to the Bill of Materials, incorporating nuts, bolts, screws and washers. After adding these parts into a controlled build process, the manufacturer was able to produce 5 prototypes. Subsequently, the business released the new electric bus onto the market once testing had been completed.
"Specifying fasteners for electric vehicles is a challenge facing many OEM vehicle manufacturers currently, and it's a challenge they must meet to ensure that they stay ahead of the industry curve. Leveraging our experience with fastener suppliers in the transport and automotive sector means we are prepared with solutions. With the move towards low emission and fully electrified vehicles, it's easy to forget that it's not just the powertrain undergoing huge developments, but the associated fasteners and assemblies too."
Learn more about our Engineering Services.