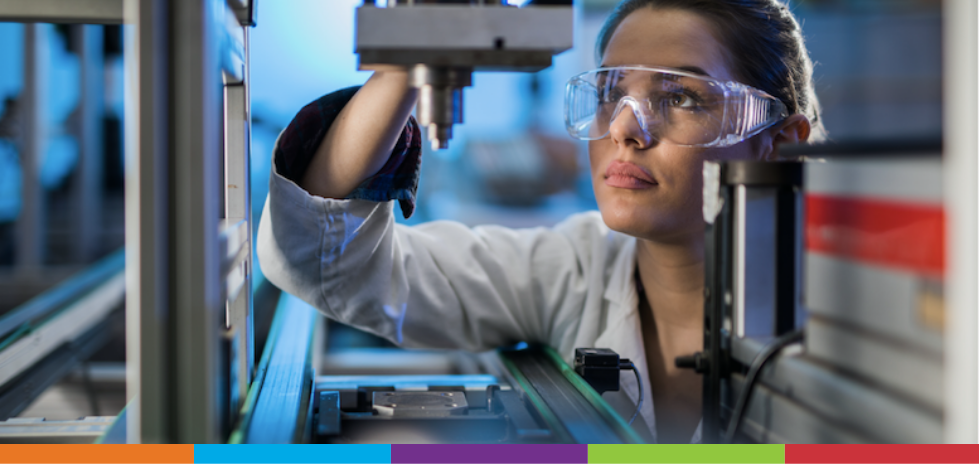 Quality Assurance in Manufacturing: What You Need to Know About the PPAP Process
When the topic of quality assurance in manufacturing comes up, there are common misconceptions that arise. One that occurs often is that the definition of quality requirements is too subjective. Then, there are misconceptions that quality assurance is the responsibility of one person or group within a business, which leads to wondering whether the investment in quality assurance outweighs the results.
Eventually, the discussion turns to the Production Part Approval Process (PPAP) and how long it takes to orchestrate associated activities and documents (i.e., PPAP elements). Currently, the only parts requiring PPAP approval are those used by the automotive industry. The Automotive Industry Action Group (AIAG) mandates PPAP approval for the automotive industry.
Original equipment manufacturers (OEMs) outside of the automotive industry, however, have adopted PPAP-related requirements based on established internal business processes. As a supplier, you might have to supply PPAP elements, depending on who your partners are. The PPAP submission requirements are broken out across five different levels. While suppliers and manufacturers retain certain documents, it's still essential to complete all 18 PPAP elements required in every level specified.
What are the five levels of PPAP? Here's a breakdown of each and how to know whether you need a PPAP:
Level 1 PPAP
A part submission warrant (PSW) is generally the only document submitted to our customer, which is the OEM. In addition, the supplier or part manufacturer might need to include an appearance approval report (AAR) when a given component affects product appearance, as well as a bulk material requirements checklist if the PPAP process entails a bulk materials shipment.
Level 2 PPAP
The second level consists of a PSW plus an AAR, bulk material requirements checklist (when applicable), and product samples. The supplier or part manufacturer also includes limited supporting data, such as design records for a salable product, material performance test results, dimensional results, qualified laboratory documents, and engineering change documents in conjunction with any change requests to parts or products.
Level 3 PPAP
This level includes all quality certifications for manufacturing from Level 2 and seven or eight of the remaining 18 PPAP elements. These elements consist of a design failure mode and effects analysis (DFMEA), a process failure mode and effects analysis (PFMEA), a process flow diagram, initial process studies, records of compliance with OEM-specific requirements, measurement system analysis studies, and the control plan, which lists any unique characteristics and inspection methods required for the delivery of products. If the OEM conducts an engineering trial with a sample product, the supplier or part manufacturer will also want to issue an engineering approval for quality assurance in manufacturing.
 Level 4 PPAP
Quality control in manufacturing leaves most document requirements to the discretion of the OEM. The supplier or part manufacturer still issues a PSW and bulk material requirements checklist (when applicable). The rest of the PPAP is in the OEM's hands. The supplier or part manufacturer will still want to work up and retain all other PPAP elementsbecause these documents must be available upon the OEM's request.
Level 5 PPAP
For the purposes of quality assurance in manufacturing, this level requires a PSW and accompanying product samples. All other supporting PPAP elements should be available for review by the OEM at the manufacturing locations.
The OEM determines the PPAPlevel required based on its internal processes. This sets the bar for what is PPAP-approved. Typically, a complete PPAP requires Level 3 clarity, which generally includes all 18 PPAP elements.
If you'd like to learn more about quality assurance in manufacturing or would like additional information on what Optimas can do to improve inventory management and correct supply chain issues, please let us know.