Barton Cold-Form Holds UK Manufacturing Licenses for Taptite and MortorQ Super Products
​With over eighty years of history, Barton Cold-Form is a stalwart of the UK fastening industry and one of Europe's leading manufacturers of bespoke critical fastenings and special cold forging. Now an Optimas Company, Barton supplies over 25 million fasteners a month to manufacturers and tier 1 suppliers in 21 countries. With a reputation for quality, and regular investment in its manufacturing capabilities, it's the obvious choice when appointing manufacturing licenses: just ask REMINC and Phillips Screw Company.
As its name suggests, Barton Cold-Form specialises in cold forged manufacturing techniques, which result in high quality, precise fasteners that can be manufactured in bulk with practically zero material waste. The 5,100 m2 facility, based in the Midlands, holds 32 heading, 14 rolling and 35 secondary operation machines and is ISO/TS 16949ISO 9001 and ISO14001 accredited.
Andrew Nuttall, Managing Director of Barton Cold-Form, comments: "Quality and reliability is the key to our customers' success. We're constantly working towards the ideal of a zero-defect objective. Additionally, we've built up a local supply and logistics network which allows to react quickly and meet delivery deadlines on all orders from around the globe. This means we have a reputation that makes it possible for us to form partnerships with well-known brands to manufacture their products under license."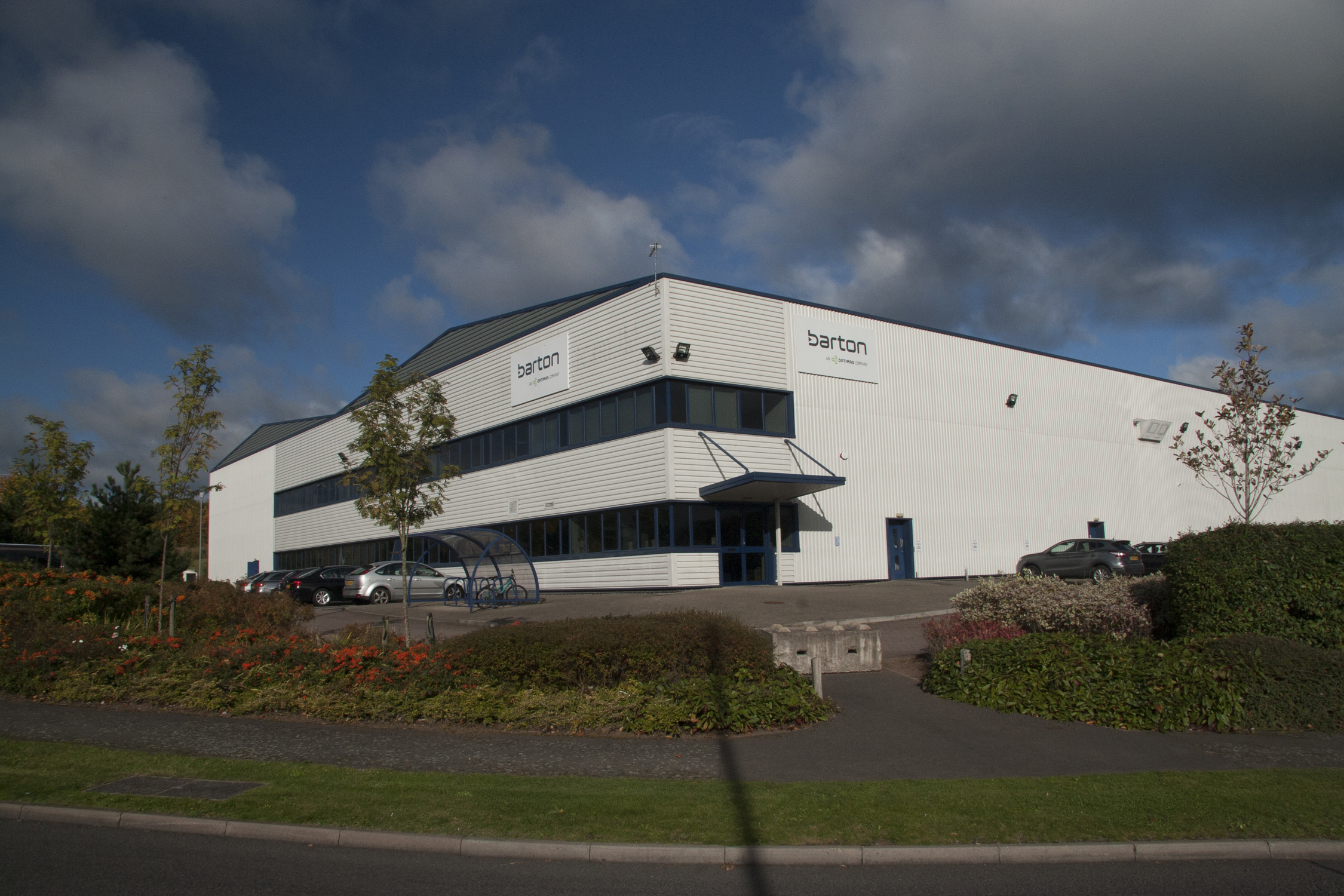 As a REMINC licensed manufacturer, Barton is approved to manufacture fasteners featuring the TAPTITE® and REMFORM® thread designs. Both TAPTITE® and REMFORM® screws are self-threading designs: the former a thread tapping screw for metals and the latter a roll-forming design for plastics. The TAPTITE® design features a patented 'TRILOBULAR®' shape that reduces friction during thread forming and provides resistance to vibrational loosening. The REMFORM® screws include an asymmetrical thread which is engineered to resist pullout caused by tensile load.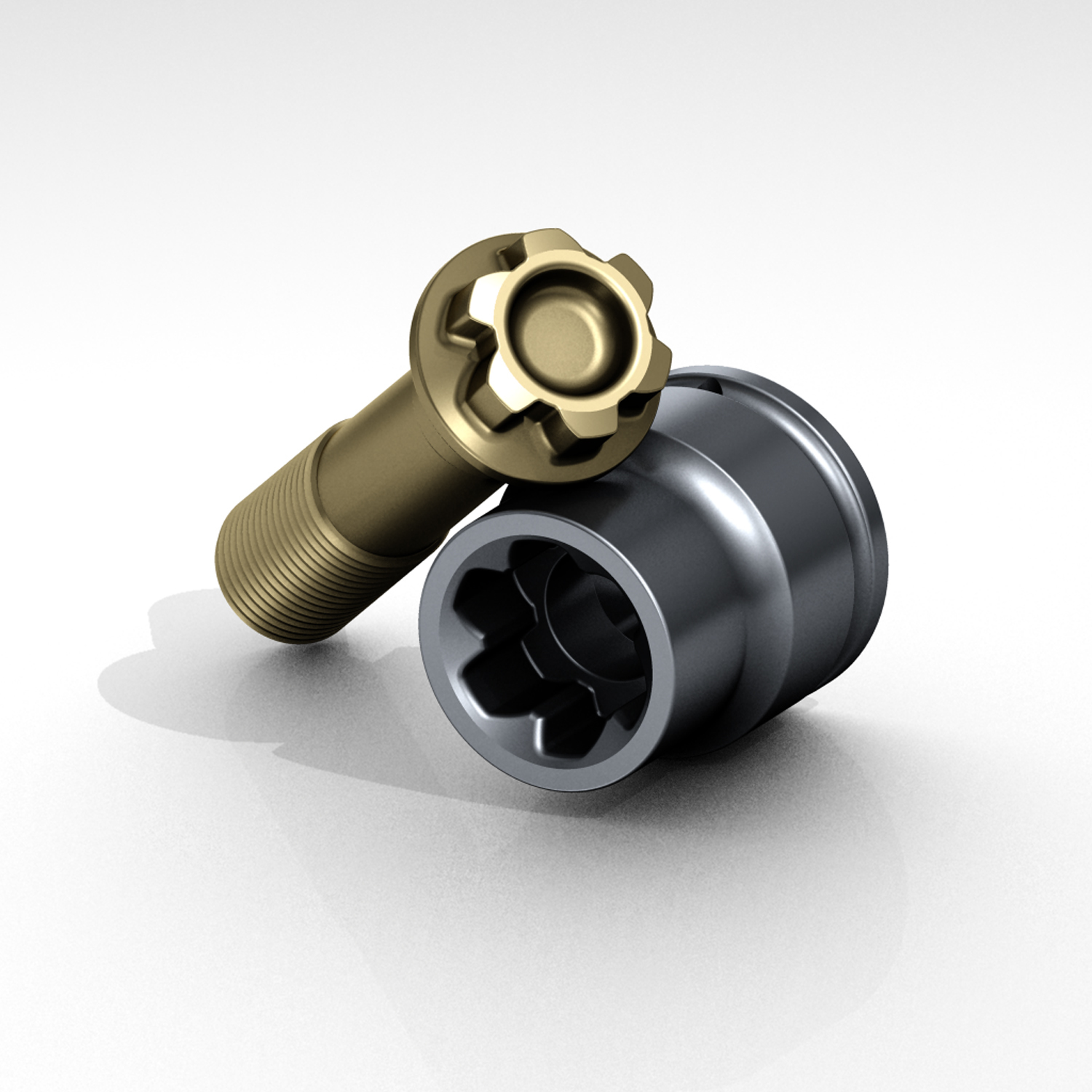 Phillips Screw Company has licensed Barton to manufacture MORTORQ Super® and External MORTORQ Super® drive systems (among others), which provide even greater torque delivery to fasteners than the traditional Phillips design. The unique, curved 'wings' provide full contact of the driver to the recess walls which results in lower loading per mm2 when torque is applied. Beyond offering higher torque transfer, the design also results in a shallower recess depth. This in turn means a shallower head is required which enables manufacturers to save weight per fastener – leading to significant efficiency gains in aerospace, automotive and other high-end industries.
Both licenses allow Barton to supply its customers with next generation fastening solutions which guarantee measurable advantages: improved performance, reduced installation times, weight savings and cost savings for example. Barton Design Engineers will work to identify the best solution and ensure that manufacturers are working from a product portfolio that has been built to their requirements.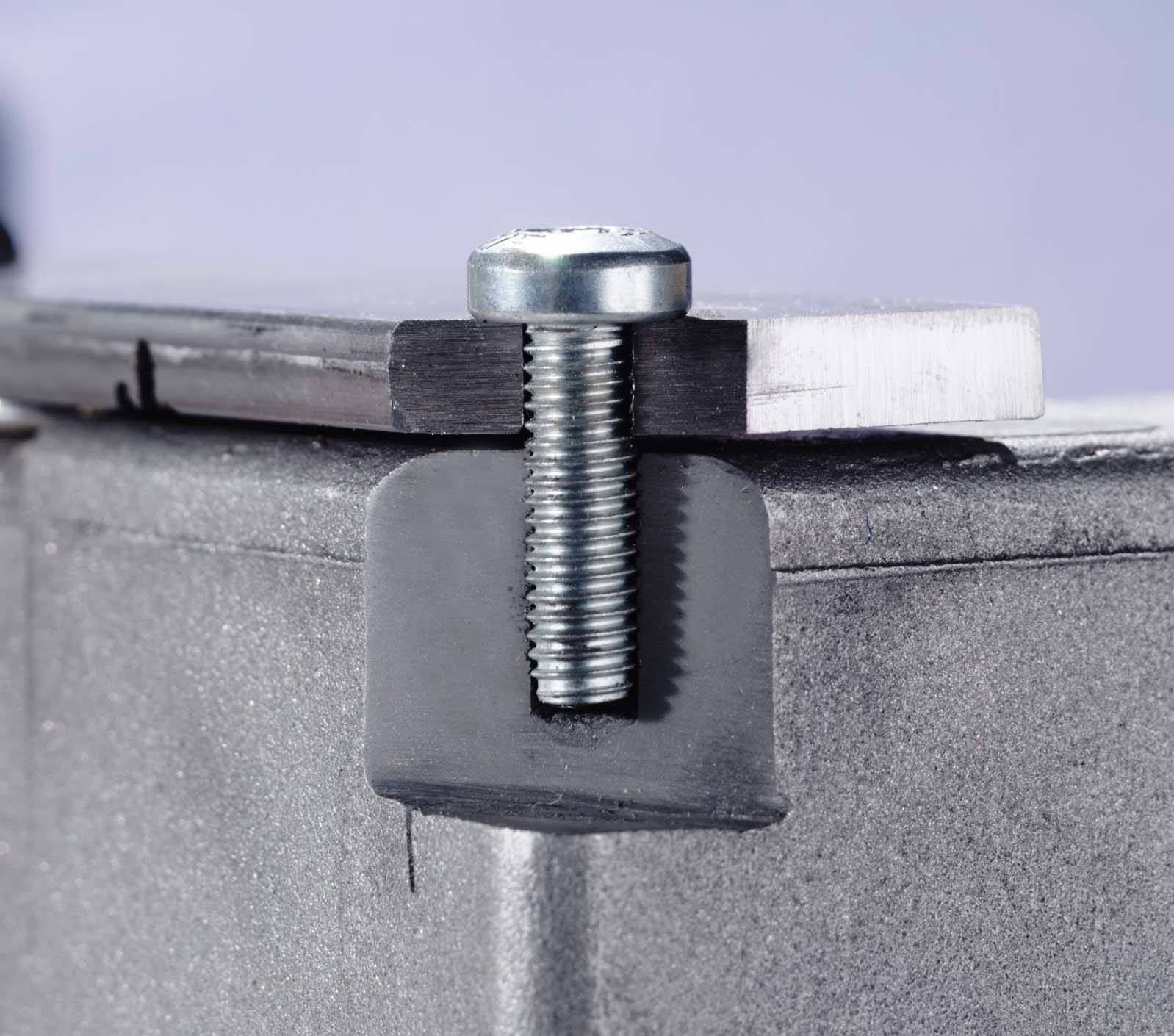 The image(s) distributed with this press release are for Editorial use only and are subject to copyright. The image(s) may only be used to accompany the press release mentioned here, no other use is permitted.
Note to Editor: if you would like the text in another language please contact Amy Woodward at DMA Europa – amy@dmaeuropa.com
About Optimas
Optimas is a global distributor of fasteners and c-class products. Optimas at its core is a provider of integrated supply chain solutions and engineering support focused on delivering highly engineered fasteners to world-class customers around the world. Optimas has a diverse, global team of approximately 1,600 individuals, 68 distribution centers,10 quality labs and 2 manufacturing locations to support the complexities of our customers' industries, enabling them to achieve their goals and be successful.