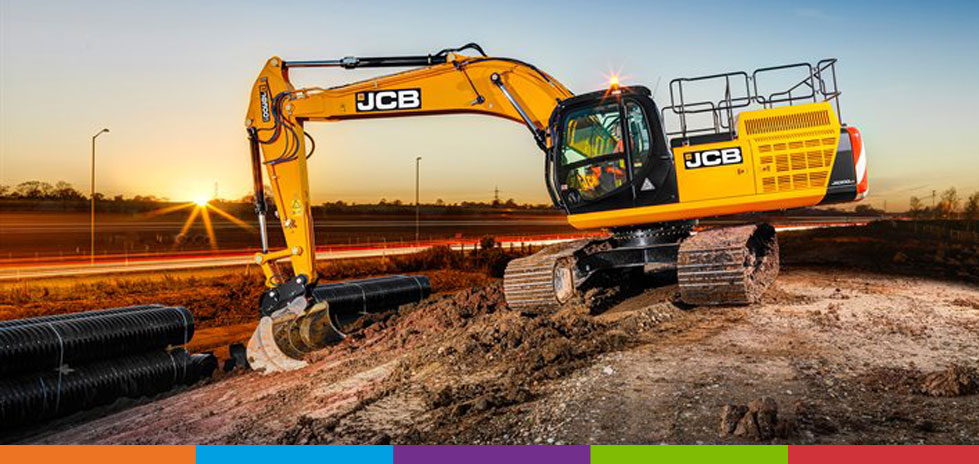 How the New Infrastructure Law Will Affect Construction
3 Opportunities for Construction Equipment Manufacturers Thanks to the Bipartisan Infrastructure Law
Thanks to the recently passed Bipartisan Infrastructure Law, the future looks bright for the construction industry.
Of the $1.2 trillion earmarked by the legislation, $550 billion of it will go to high-speed internet access, airports, Amtrak, and roads and bridges — the most significant investment since the construction of the U.S. Interstate System began in the 1950s. With this influx of money and projects, there are bound to be some growing pains to which the construction industry will need to adapt. Here are three significant shifts we predict will occur:
1. Job Market Growth
Despite the construction industry's current labor shortage, the newly passed legislation will generate a slew of new jobs. And with the influx of work, the construction job market will need to adapt accordingly.
Growth is expected in every construction position, from crew members to machine operators to foremen. Related higher-salaried career opportunities are bound to pop up in areas such as design and engineering to develop electric vehicles and charging stations, plus upgrades to broadband and internet service. Needless to say, opportunities will present themselves to people trying to enter the manufacturing industry or grow within it.
2. Supply Chain Issues
Phrases like "delay" or "disruption" are rarely ones that equipment manufacturers want to hear. When bottlenecks occur, manufacturer workflows are thrown off — just look at the situation at California ports.
The start-and-stop nature of today's supply chain points to how critical inventory management for construction equipment manufacturerswill be going forward. Optimas can serve as a reputable resource for producers who want reasonably priced fasteners and C-Class components materials delivered on time so production targets are met. We provide tech-enabled demand planning and replenishment options so you can Efficiency Up.
3. Technological Innovation
Similar to how the job market will expand, construction equipment manufacturers will also need to broaden how they use and integrate technology. The equipment used goes beyond what you see on-site.
It won't just be front loaders, backhoes, and bulldozers. Technology will need to evolve inside manufacturing facilities and include software and functionality that sync up demand planning with inventory usage and replenishment schedules to ensure seamless production.
Electrification in construction equipment could increase productivity by 14% to 15%. On top of that, emissions will drop along with the carbon footprint caused by projects, which tracks with the new law's aim to improve sustainability. By working with expert technological companies like Optimas, construction equipment manufacturers can benefit from integrating technology into their operations.
As the construction industry's prospects brighten, manufacturers and leaders will need to respond in kind. By anticipating growth and elevating operations and product quality with dependable companies, they can sidestep supply chain issues and maximize the opportunity provided by the Bipartisan Infrastructure Law.