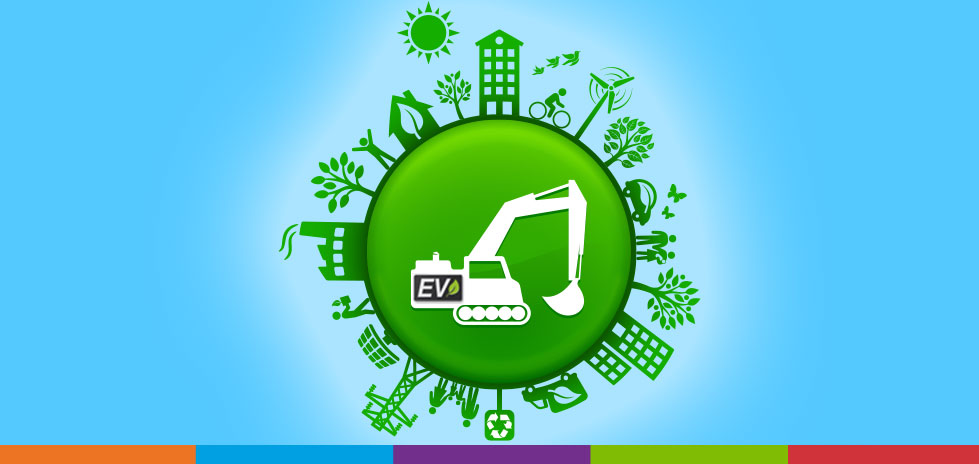 3 Keys to Stability Within Construction Infrastructure
In the wake of the enactment of the Bipartisan Infrastructure Law, the construction industry has one guarantee: It will keep busy. The $1.2 trillion piece of legislation will green-light construction projects big and small, most notably overhauls to U.S. bridges and interstates.
As more projects get off the ground, the relationship between electrification and environmental sustainability in construction will continue to take center stage. Alternative fuels and the necessary powertrain concepts for retrofitting older equipment are still being developed.
While the move to electrify machines plays out, other factors will affect the profitability of construction equipment manufacturers. For decision makers who are embracing electrification in their equipment, here are three ways to pursue that objective while maintaining economic stability:
1. Reduce risk.
Supply chain issues in manufacturing are still affecting efficiency and production. Before the pandemic, there was a push toward globalization of materials, which allowed for more budget-friendly products due to low-cost manufacturing.
The inherent risk of ordering materials from overseas was worth it due to the cost efficiency. However, the global pandemic has highlighted how detrimental it was to disregard risks. Regionalization will now be your best bet.
Onshoring/nearshoring your materials increases availability, reduces transportation risks (e.g., delays), and lowers your carbon footprint. Reducing risk in off-road vehicle manufacturing means being proactive and minimizing factors outside your control.
2. Optimize inventory.
Inventory management helps build production stability. Using digital replenishment technology and demand planning tools like OptiTech and ToolsGroup SO21+ allows manufacturers to collaborate so that inventory, demand, and sourcing can better align.
Some of the financial benefits of using digital inventory management tools are reduced cost of goods sold (COGS), improvements in operating cash flow, and more accurate on-hand quantities, which means less excess and obsolete (E&O) stock.
The operational benefits include accurate inventory and replenishment needs, enhanced visibility to prevent oversold stock and shutdowns, and inventory forecasting accuracy.
Logistically, using tools like OptiTech and ToolsGroup SO21+ allows for precise scheduling and replenishment, consolidating freight and reducing the need for expedited transportation and special orders.
3. Enhance operations.
More projects means that equipment production can't afford to slow down. Finding ways to improve production floor efficiency lays the groundwork for long-term stability.
The Gemba Walk is one management tool that works to identify wasteful practices inside of a manufacturing facility and more efficient production systems. Another tool leaders should incorporate into planning is value analysis and value engineering (VA/VE), which focuses on high-cost areas within the production enterprise and tries to reduce them.
For example, take a build of material (BOM) consolidation or a parts rationalization exercise, which benefits both the manufacturer and the environment. These activities reduce raw material production and transportation, as well as the resources required to manage these parts in the manufacturing facility.
Maintaining economic stability while the construction industry grows and shifts to accommodate the needs of the new infrastructure law will require some work from manufacturing executives. By reducing risk, optimizing inventory, and enhancing operations, equipment producers can work toward a more sustainable business model while minimizing their carbon footprint.