Produzione di classe mondiale
Capacity and expertise to regionalize your fastener supply chain.
Our IATF 16949 and ISO 14001 manufacturing facilities, using cold form production, add security and control to your fastener supply chain. In-house engineering, 3D printing, tool & die shop and an ISO 17025 testing lab make Optimas your single source for industrial fasteners.
LESS WASTE, MORE RETURN WITH COLD FORMING
Modern manufacturing plants in Wood Dale, IL USA (Chicago), and Droitwich SPA, UK (Birmingham), specialize in highly reproducible, cold form processes which result in:
High strength and quality fasteners
Velocità di produzione più rapida
Near zero material waste
Lavorazione minima
Little to no finish work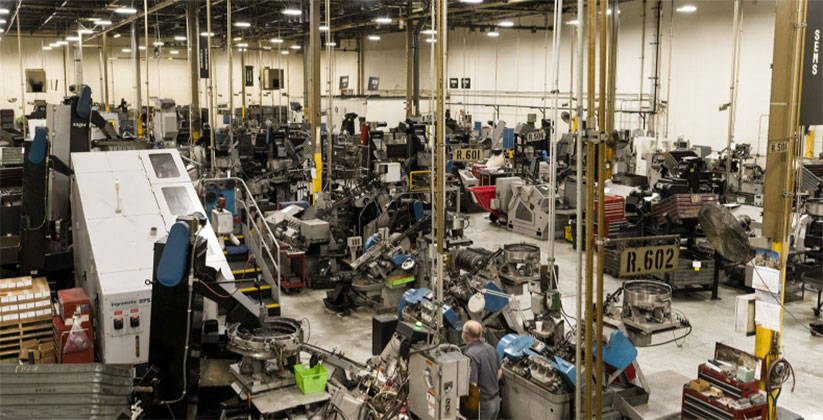 MARCHI IN LICENZA
Abbiamo stretto collaborazioni con marchi noti per le loro innovative soluzioni di formatura e azionamento del filo che includono anche soluzioni per il risparmio di peso e altezza.
TAPTITE®
High Torque®
MAThread®
MATPoint®
REMFORM®
PHILLIPS SQUARE-DRIV®
MORTORQ® Super
MORTORQ® esterno
COLD FORMING CAPABILITIES
Seasoned operators, high-quality machines and raw materials turn designs into parts within budget and lead times.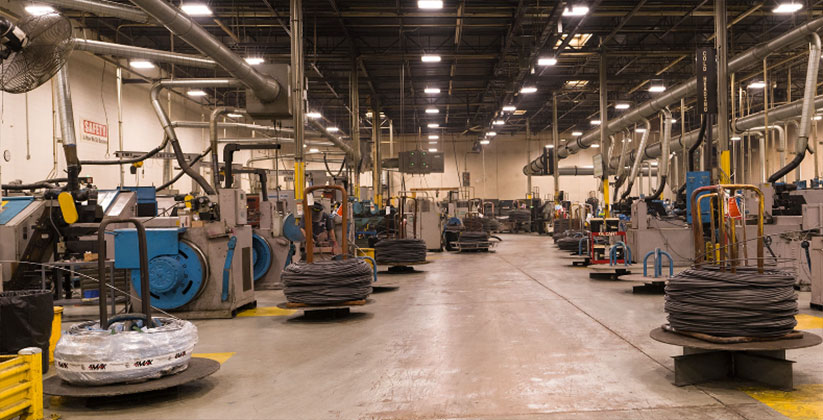 Our advanced facilities manufacture billions of parts annually for iconic, global brands in a variety of essential industries with:
200,000 square feet of production space
190 dedicated manufacturing machines
IATF 16949 and ISO 14001 certified facilities
ISO 17025 compliant testing labs
2mm pins to 22mm diameter male threaded fasteners
5mm to 220mm lengths
40+ thread and 7 SEMS styles
Bar turning up to 175mm length and 6mm–42mm diameter
15-point configurations
23 raw material types
30+ fastener sizes in standard and metric
25+ external and internal head/drive combinations
Endless secondary and finishing processes