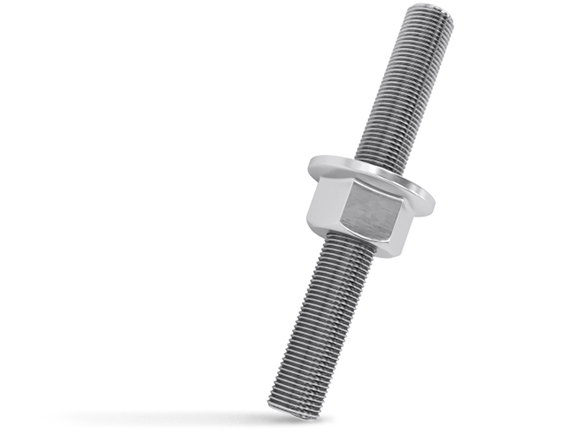 World-Class Manufacturing
Capacity and expertise to manufacture all your specific fastening needs.
Our ISO 9001 and IATF 16949 manufacturing facilities specializing in cold forging ensure a responsive supply chain with rapid prototyping and testing, quick part turnarounds and full-scale production.
LESS WASTE, MORE RETURN WITH COLD FORGING
Our manufacturing plants specialize in cold forging, which is typically less expensive than hot forging. Cold forging processes are highly reproducible resulting in:
High quality fasteners
Faster production throughput
Nearly zero material waste
Minimal machining
Little to no finishing work

LICENSED BRANDS
We've formed partnerships with well-known brands for their innovative thread-forming and drive solutions that also include weight and height saving solutions.
Taptite®
High Torque®
Mathread®
Matpoint®
Remform®
Phillips Square-Driv®
MORTORQ® Super
External MORTORQ®

OUR FACILITIES
Our state-of-the-art facilities manufacture over 1 billion parts annually.
WOOD DALE, IL, US
Manufacturing Parts since 1977
139,000 square feet/ 12,914 square meters
122 dedicated machines
ISO 14001, IATF16949 certified
ISO 17025 compliant testing lab
Product range from 2mm pins to 22mm male threaded fasteners
DROITWICH SPA, UK (Barton)
Manufacturing Parts since 1932
55,000 square feet/ 5,110 square meters
75 dedicated machines
ISO 9001, ISO 14001, IATF16949 certified
Product range from 2mm pins to 18mm male threaded fasteners