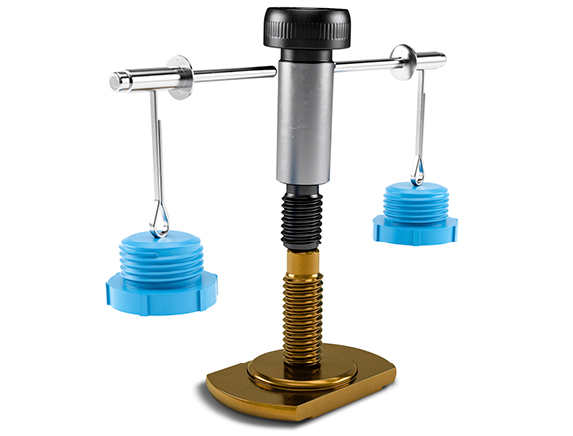 OPTIMIZE YOUR INVENTORY
Balance your inventory to meet production demand—and produce more with less.
Inventory Management Solutions
Manage your parts from procurement to replenishment with our customized Vendor Managed Inventory (VMI) Programs. OptiTech VMI Solutions will enhance your ability to improve forecast accuracy, respond to changing demands quickly and automate inventory optimization and replenishment. With greater visibility into your inventory and consumption, you'll dramatically reduce costs, speed fulfillment and boost productivity.
Optimas' effective inventory management solutions have been helping businesses reduce costs for decades.
Reduced Inventory
Less Overhead
Higher Productivity
Improved Demand Planning
Minimized Excess & Obsolescence
Optimas VMI Programs
We offer full-service or self-managed programs with flexible technology, packaging and delivery options. Our experienced inventory optimization experts work with you to evaluate and select the optimal VMI Program for your business needs.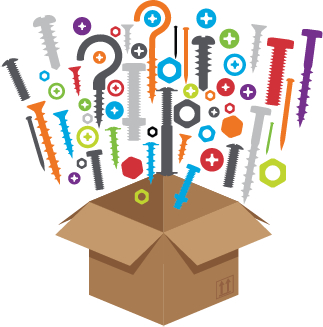 $930K Annual Cost Savings
Inventory management and part rationalization program improves operational efficiency.
Engineering Expertise
Streamline your bill of materials and increase your speed to market with expert services: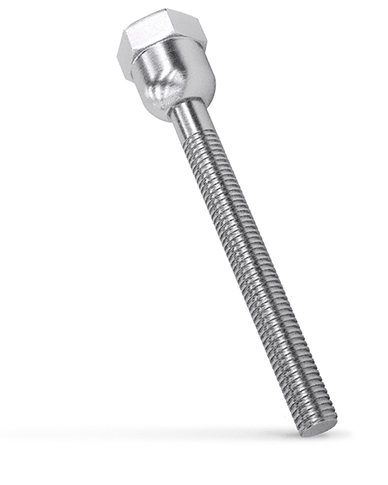 PART RATIONALIZATION AND STANDARDIZATION
Through a part assortment analysis, we'll uncover ways to consolidate and standardize your SKUs to reduce cost and complexity.
PRODUCT TEARDOWNS
We'll disassemble your product down to its components and then find ways to re-engineer the product for design, cost and quality improvements.
PART AND JOINT DESIGN
Our fastener engineers assess everything from materials to plating to find the best quality parts for new or improved product design.
$1.8M Annual Cost Savings
A standardized global part list for multi-program use results in efficiency gains and cost savings.
The Optimas part standardization program not only reduced our piece part costs, but it also enabled us to launch new products quicker, decrease inventory obsolescence, improve product quality and increase customer satisfaction.
– Rainer Schulze, Global Commodity Director, Metals & Mechatronics, Faurecia