Optimas Aids LEVC to Develop the Taxi of the Future
GLENVIEW, IL – When reinventing an automotive icon, manufacturers are required to preserve the ethos of the original model while bringing the concept in line with modern technology. A difficult balance to achieve, but one that seems to have been struck by LEVC (London EV Company) and its new TX, the advanced electric taxi. To achieve the performance and efficiency levels demanded of modern vehicles, the TX represents a complete redesign compared to its predecessors. To enable this new approach, LEVC requested the involvement of automotive supply chain and fastener experts, Optimas Solutions.
The new TX combines recognizable aesthetics with truly modern solutions. A large battery pack and electric motor provide a pure EV range of over 70 miles – whilst the petrol range extender, a portable generator for the battery, takes a total range of the vehicle up to 377 miles. The Electric Taxi will meet ever more stringent emissions level restrictions in London and cities across Europe.
For passenger comfort, the new TX features a six-seat configuration and a forward-facing wheelchair position, coupled with a panoramic glass roof to improve the interior environment. On-board WIFI as well as Laptop and USB charging ports are available as standard. Ease of accessibility is achieved via the utilization of carriage doors. Furthermore, the new TX has a fully aluminum body in order to save weight and improve range – whilst delivering an extremely safe vehicle.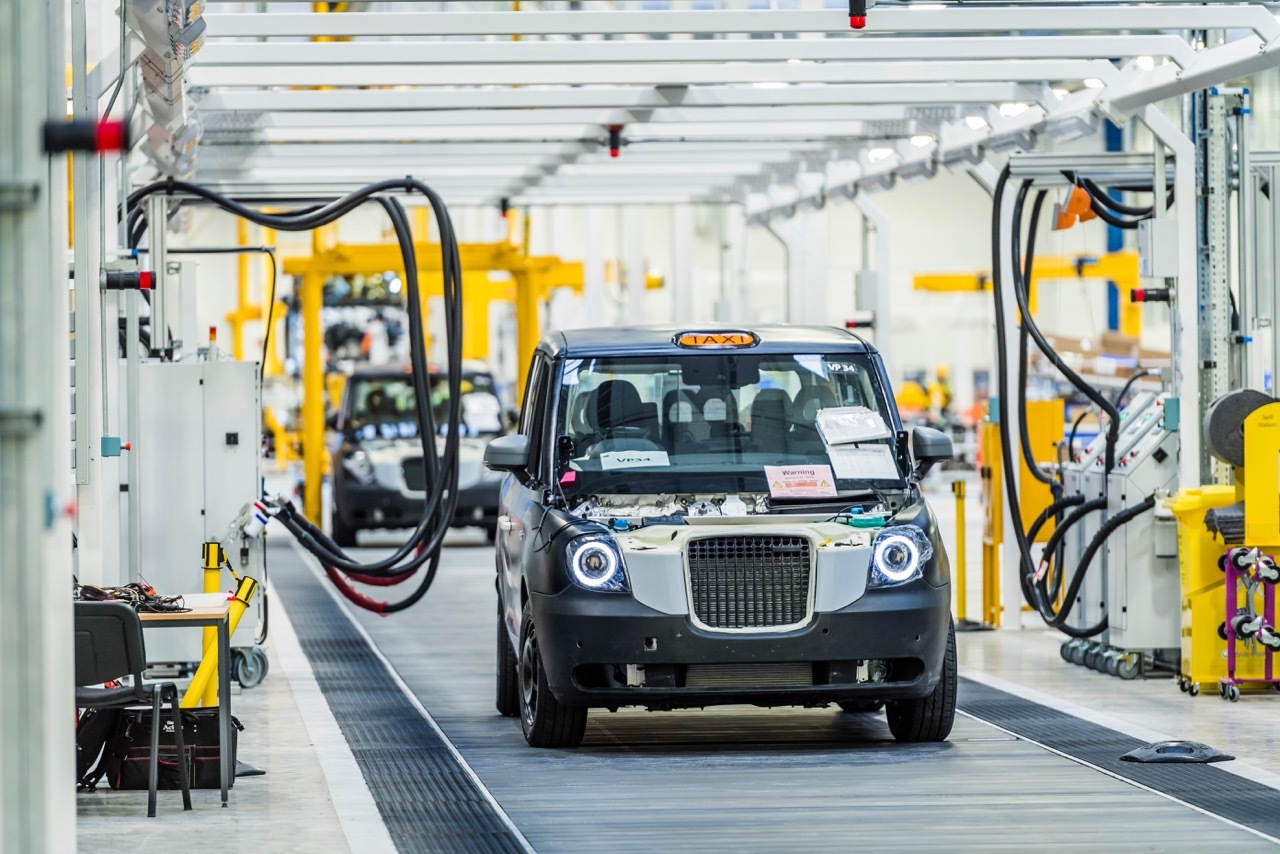 However, redesigning an icon from the ground up requires consistent thinking from the smallest components upwards, as Ian Carvell, European Engineering Director at Optimas explains: "Specifying suitable fasteners and bolts to achieve a pioneering vehicle while minimizing the cost to the manufacturer is a fine balance. That is why at Optimas we involved ourselves from the initial design phase of the new TX project, so we could begin rationalizing component options from the first preliminary builds. By this methodology, we could work in tandem with LEVC to tackle the engineering challenges associated with a new vehicle platform."
Optimas specializes in working in conjunction with manufacturers to recommend, specify and standardize parts that the business supplies for the production of a particular vehicle. The primary goal in most cases is to develop an efficient approach with regards to the specification of components, offering solutions that are already available or can be easily adapted from the Optimas portfolio for a vehicle application. This serves to reduce lead times for parts, which is of the utmost importance in the research and development stage of a vehicle.
Daniel Pereira, UK Engineering Manager at Optimas and a key proponent of the project explains, "What we are trying to achieve is increased supply chain simplicity by offering suitable alternative parts that can be delivered to tight deadlines. For example one of the first hurdles for this project was to ensure the verification prototypes were ready for the winter testing and shakedown season. Missing this window would delay the project by a year, which is unacceptable to LEVC and its investors. Therefore, we utilized parts that were reliable and freely available or engineered alternatives where there was no stock forthcoming to ensure that LEVC could adhere to its testing schedule."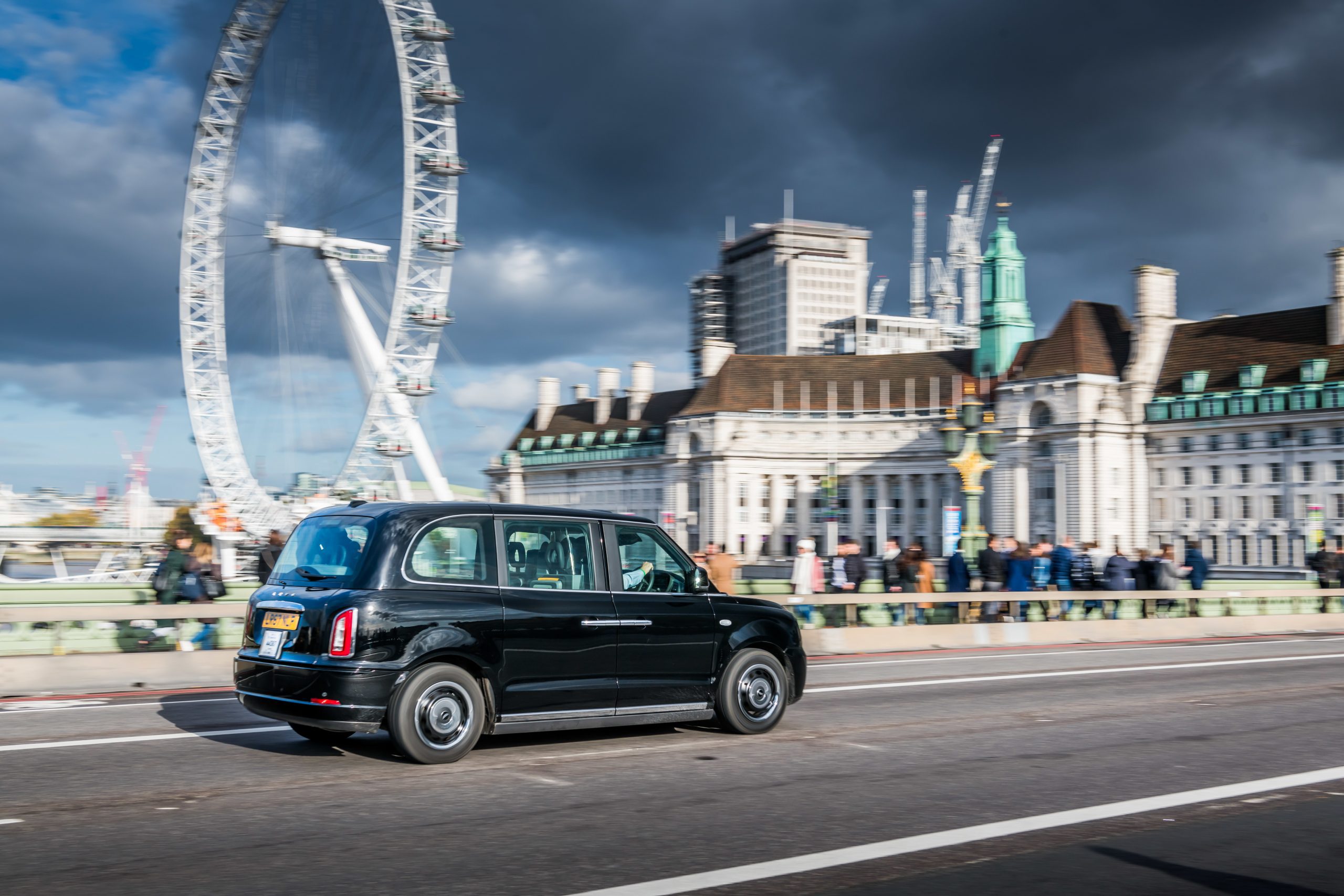 The speed of response to component requirements was enabled by Optimas representatives being present at LEVC's new state-of-the-art production facility from day one. By collaborating with LEVC from the beginning of the project, Optimas were able to provide exact design solutions for a range of complex applications. Familiarity with the demands of the project meant that Optimas could utilize its expertise to tackle specific challenges, an approach which the business prides itself upon. Furthermore, the swiftness of response from Optimas meant that the research and development schedule for the new TX could be upheld, reassuring investors and granting LEVC more time to tackle further project demands.
"We held weekly 'Fastener Clinics' at three different design consultancies (Ricardo, Envisage and Emerald), so we could keep pace with the changing requirements of LEVC throughout the research and development process. By this regular contact, we were able to actively manage and mature the bill of materials in order to supply parts for various new TX prototype stages to tight deadlines, despite the fact that many of the application challenges did not have officially released parts," Ian elaborates. "Considering the new TX incorporates over 2,000 individual parts designed specifically for the project, it was vital we kept regular contact to ensure we could integrate seamlessly with LEVC's component requirements."
Daniel adds: "By offering component solutions that were freely available, we were able to avoid the delays caused by sourcing bespoke tooling, quoting process or incurred via a complex logistics chain, which all serve to threaten demanding deadlines. Furthermore, by this approach, we are able to pass reduced costs onto the manufacturer, so that they can utilize a budget to maximum effect during what is a capital intensive process. It's the size of our portfolio that allows us to offer this versatile approach, which has been fostered through our experience in supplying parts to high-volume and premium vehicle manufacturers alike."
"The London black cab is instantly recognizable, and an ingrained part of automotive culture," Ian reflects, "to be involved in a project of such national importance is, of course, a great satisfaction. Throughout our involvement, we have tried to aid LEVC in creating an efficient transport icon for the future by smoothening the supply chain, offering ease of specification, reliability and a cost-effective approach."
Phillip Bracken, Procurement Director at the London Electric Vehicle Company commented: "Throughout the prototyping stage of the new TX, Optimas has been a dynamic fastener partner who has helped us to achieve application goals to demanding schedules at a competitive cost point. With this proof of expertise, Optimas was the natural choice to bolster our production activities from a fastener standpoint, so we are delighted to grow this partnership to further support our future activities."
The new TX will be introduced to British roads over the course of 2018, with models due to be exported to cities in Europe and Asia. LEVC boasts the capacity to produce 20,000 units at its new £325 million production facility. With the help of Optimas, the new TX will preserve the ethos of one of the most recognizable vehicles on roads today, or at the very least, save us a long walk.